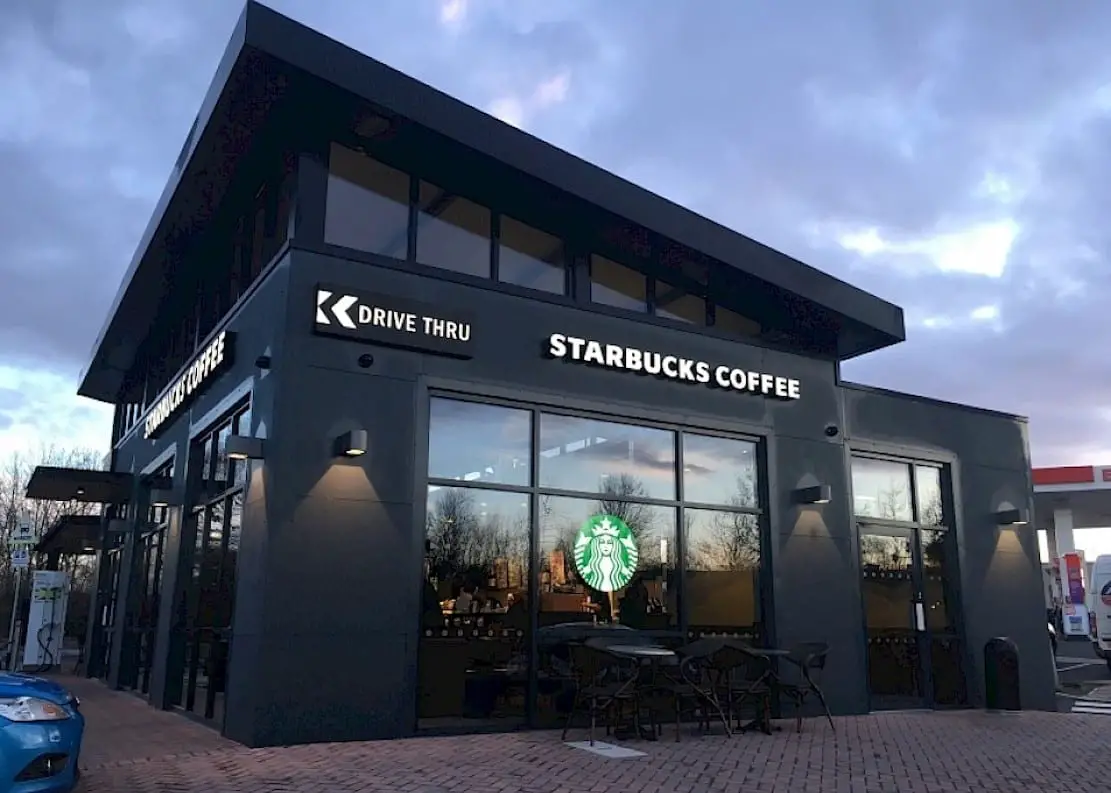 Plans for three new restaurant and cafe units – including a Starbucks – will bring around 100 jobs to Co Armagh.
Proposals for the three units have been approved by ABC Council's planning committee.
It comes a year after an application was first lodged with Armagh City, Banbridge and Craigavon Borough Council.
And collectively, they will represent a further investment at the new Marlborough Retail Park of, initially, in the region of £2.5 million.
Armagh I exclusively revealed that the world's most famous coffee brand was coming to the Highfield site.
The agreement had been in place prior to the submission of a planning application last July.
In all, three new restaurant/cafes are to open at the site.
Specifically, they will include a drive-thru cafe, a drive-thru restaurant and a stand-alone restaurant.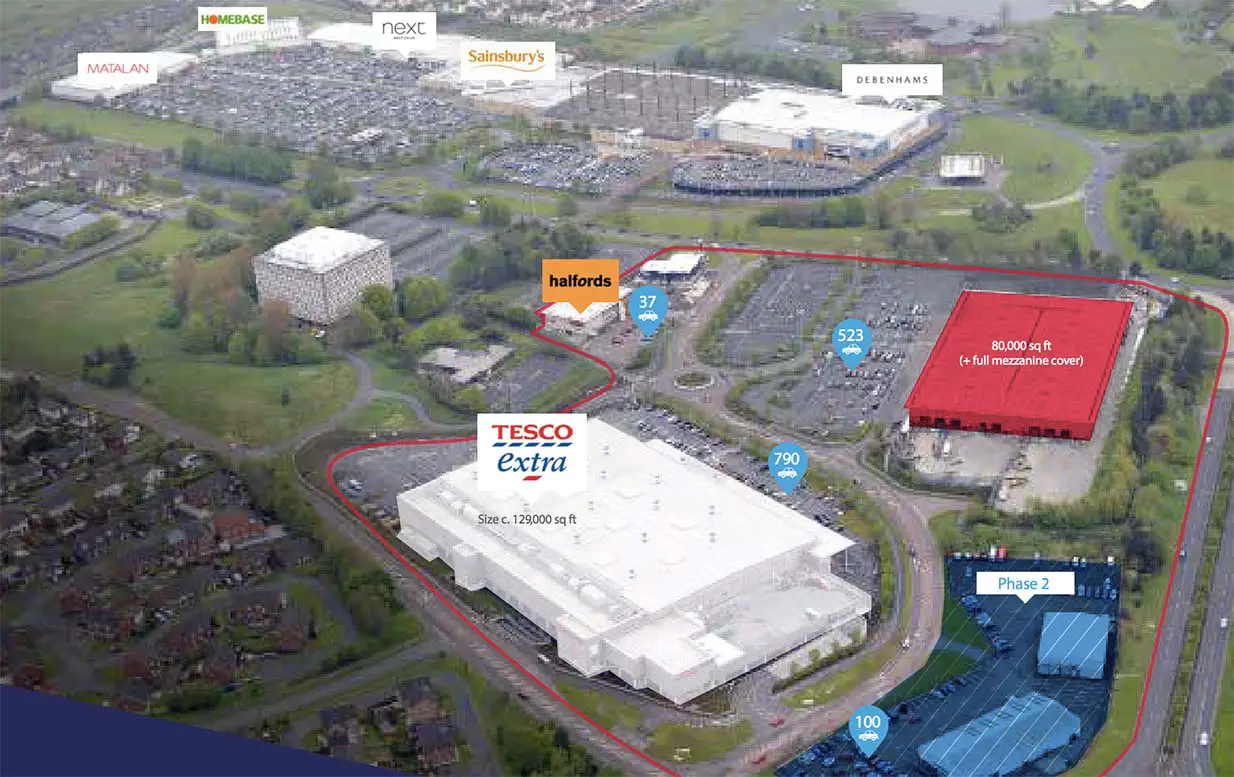 The two drive-thru outlets – one of those being earmarked for Starbucks –  will each stretch to 2,000 sq ft.
The drive-thrus will be located within the existing car park.
The third restaurant unit will be the largest of the three by far – stretching to 3,500 sq ft.
The confirmed identity of only one of the tenants – Starbucks – is known as yet.
But it can be revealed that, collectively, they will create in the region of 100 full and part-time positions locally when up and running.
All three will also benefit from the provision of outdoor seating.
A supporting planning statement to council accompanying the proposed restaurant/cafe units says they will help create a "modern development, responsive to modern retailing/commercial trends and formats".
They will "enhance and strengthen the role and function of Craigavon town centre in the retail hierarchy".
The development would also "secure an investment of £2.5 million from the private sector".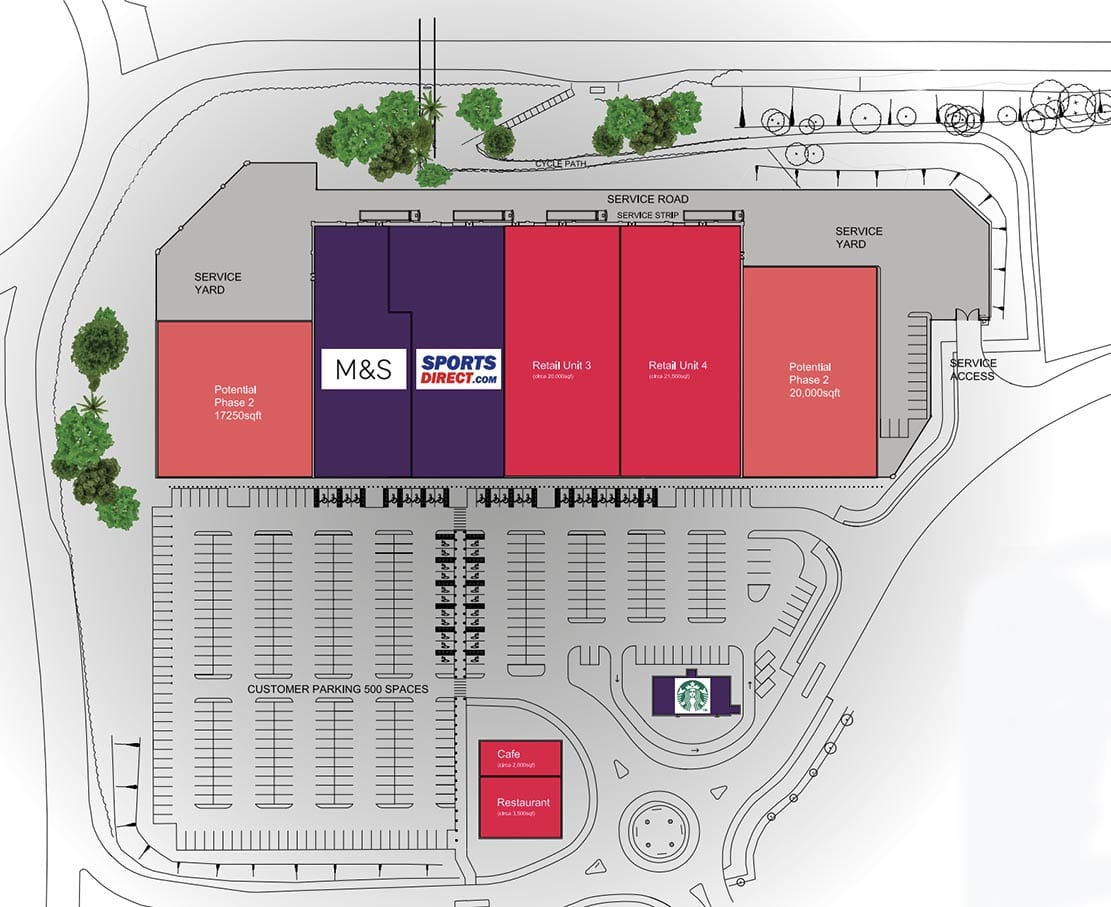 All three new tenants will ensure premises are at street level and fully wheelchair accessible with disabled toilet provision, and new bins will also be provided in the area to counter concerns over the potential for litter at the site.
It has been a fast turnaround since B&Q closed in April 2016 and the Marlborough Retail Park has evolved in its place.
The park will include a Marks & Spencer and O'Neills Superstore, among the tenants.
And as Armagh I revealed earlier this year, a trampoline park – under the Bangor-based Air-tastic portfolio – is also in the pipeline, with it too boasting a further cafe facility on site.
Sign Up To Our Newsletter