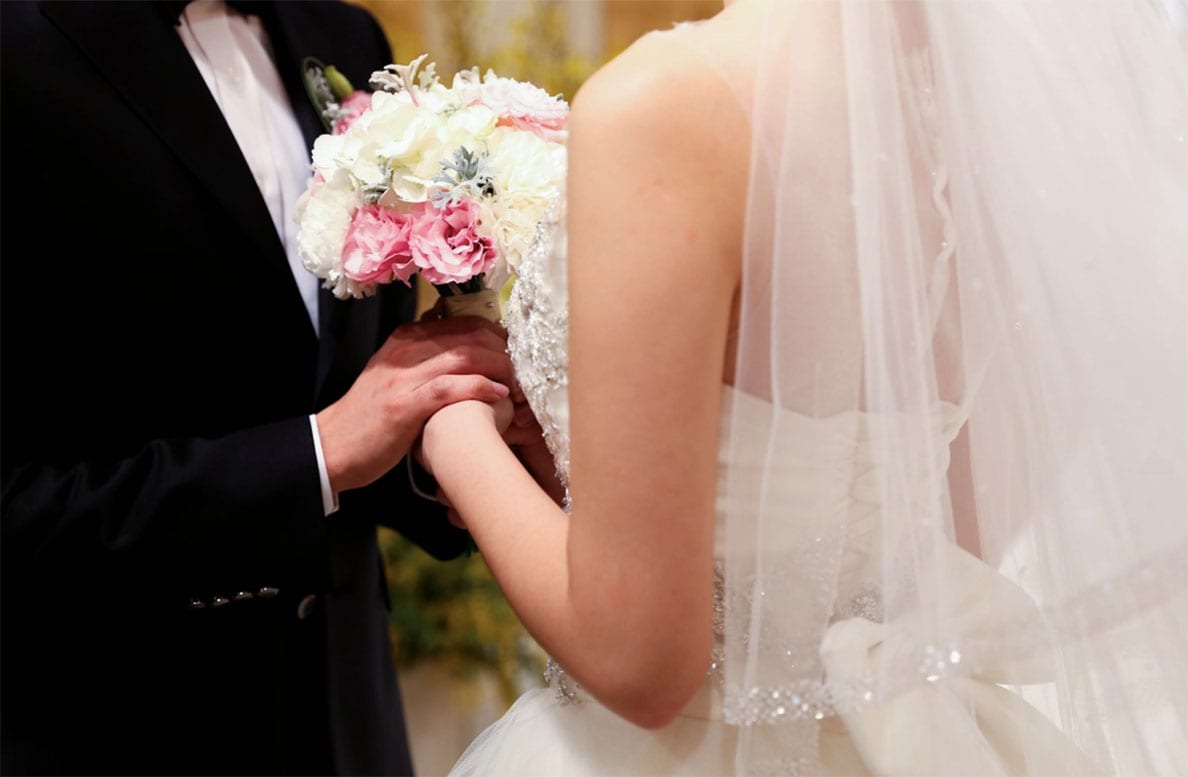 A teenager is being hauled before the courts following a violent "punch up" at a wedding on Thursday morning.
Police were called to the premises on the Lurgan Road in Banbridge following an alleged assault on another man.
An 18-year-old man has been charged and will appear at Banbridge Magistrates' Court on May 17 to answer the charges.
His arrest was just one of 22 arrests made by police in Craigavon and Banbridge over the past two days – some of which were in relation to more serious offences including assault, occasioning actual bodily harm, drink driving and grievous bodily harm (GBH).
"Sadly, the same easily preventable and entirely unacceptable themes keep recurring," a PSNI spokesperson posted on Facebook.
"We also took uninsured cars off the road, issued PNDs for a variety of road traffic offences, and had the odd coffee in between."
The arrests were as follows:
-2 x common assault and threats to kill (one a domestic)
-4 x common assault (2 domestics and then the wedding ding dong!)
-2 x bench warrants
-1 x sexual assault
-1 x revocation of prison license
-2 x mental health detentions
-1 x AOABH
-1 x Money warrant
-1 x GBH
-3 x drink driving, 2 of which were after RTCs!
-1 x (this guy had a bad day!) criminal damage, bench warrant, no license, no insurance, driving whilst disqualified, drink driving and failing to answer police bail.
-1 x disorderly behaviour.
-2 x burglary!
Sign Up To Our Newsletter