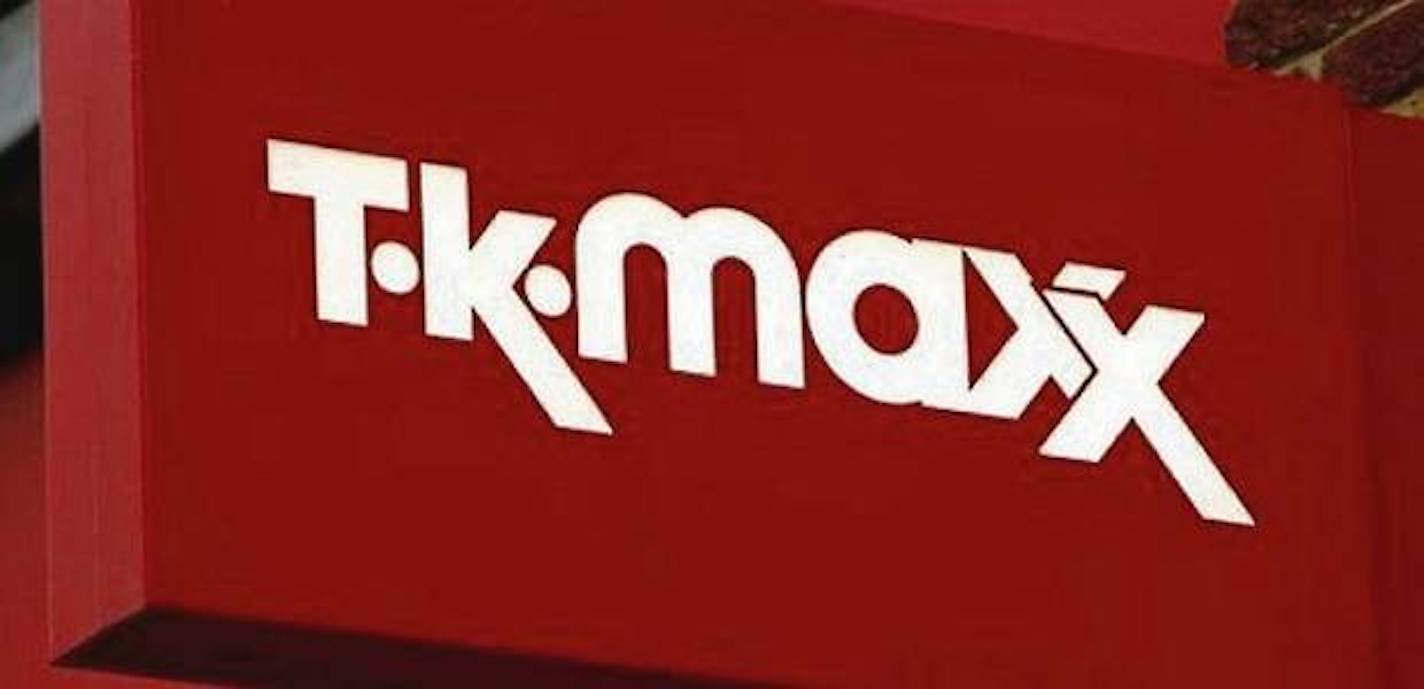 Two Portadown teenagers have been handed community service for offences of dishonesty whilst one of them worked in a local store.
Court heard the two men stole over £900 in cash and goods in an "enterprise" which involved the refunding of items for the shop floor.
James Mullan, 18, of Lynden Gate Park, pleaded guilty to four counts of fraud by abuse of position, two counts of theft and fraud by false representation at Craigavon Magistrates' Court on Wednesday.
Timothy David Pedlow, also 18, of Breagh Lodge, admitted one count of theft.
Court heard that on December 26, police were contacted by TK Maxx who reported a number of thefts and frauds which had been carried out by a member staff along with a member of the public.
Investigations revealed that on November 4, Mullan refunded a Ralph Lauren handbag, which he took from the shop floor, valued at £129.99 on to a mobile banking app before stealing the bag.
On that same day, Pedlow came to the till with three Hugo Boss bed sets valued at £49.99 each. These were refunded by Mullan who handed him £150 in cash.
Pedlow later returned with two-bed throws, from the shop floor, valued at £30 each. These were also refunded with on this occasion the defendant leaving with the items.
On November 14, Mullan refunded items to the value of £119.99 onto a store card which he used to buy other items in a TK Maxx in Belfast.
Prosecution made it clear that all the items which had been refunded had been lifted from the shop floor.
When interviewed by police about the offences both teenagers offered full admissions.
Defence solicitor Joseph McDonald, who represented Mullan, stated: "He fully realises he could face a custodial sentence for these offences. This appearance in court has damaged his reputation.
"He has let his mother down and damaged his future career prospects. At the time he was 17 studying at the Belfast Metropolitan College."
He continued: "Initially he said this started because his car broke down and he got involved in this scheme which wasn't very sophisticated.
"There is CCTV throughout the store and they keep an eye out for such transactions."
Mr McDonald added: "This was a plea at the first opportunity. He has a reasonably good record and the restitution of £644 is here in court".
Defence solicitor Damien Halloran, who represented Pedlow, stated: "The distinguishing factor is that Mr Pedlow was not employed by the store, he was brought into this enterprise.
"He knew what he was doing was wrong and has brought full restitution to court."
He added: "Mr Pedlow has no relevant record and his only other appearance in court was for a defective tyre.
"He is in reasonably good employment and is apprehensive about what the publicity of this case will mean for this going forward."
District Judge Bernie Kelly stated: "These are serious charges and they do cross the custody threshold, especially in Mr Mullan's case where he has shown himself to be a completely dishonest employee."
Mullan was sentenced to 200 hours of community service and ordered to pay restitution of £644.
Meanwhile, Pedlow was handed 120 hours of community service with restitution of £270 to be paid.
Sign Up To Our Newsletter