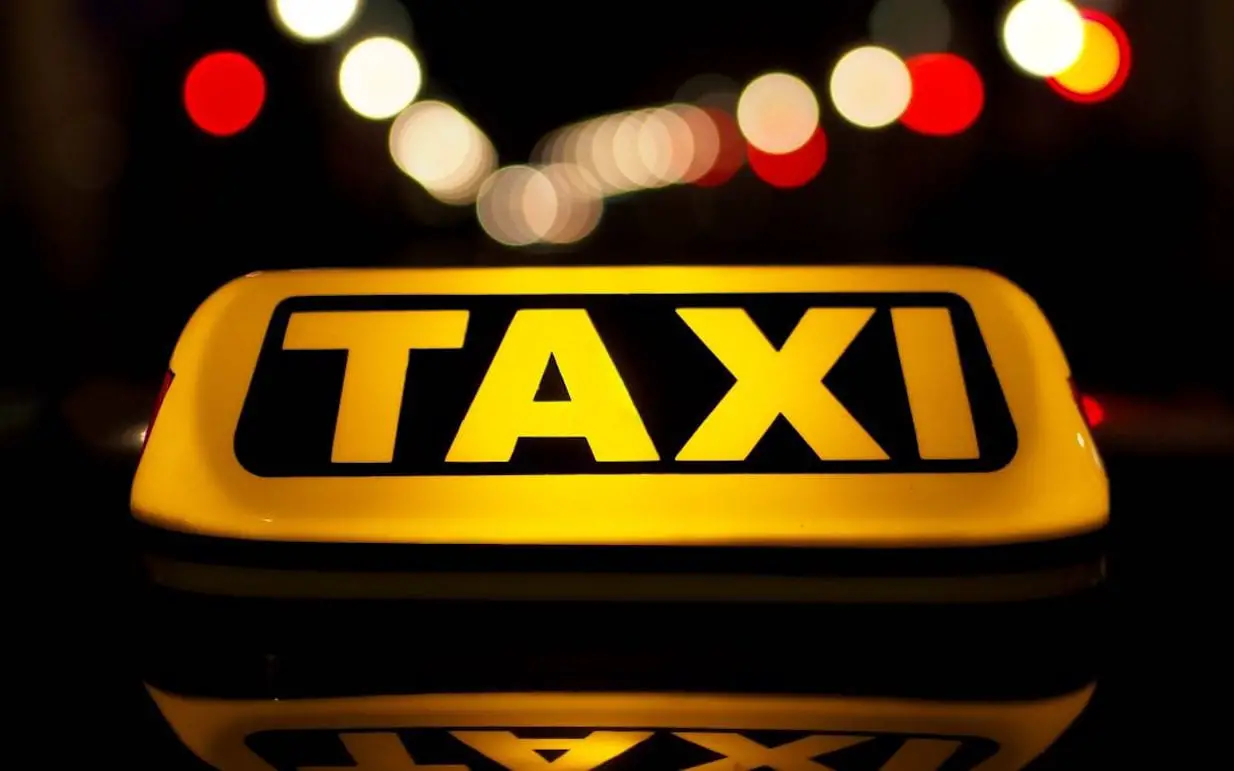 A taxi driver has been handed a six-month disqualification after being caught speeding four times in "a short period of time".
Court heard the 52-year-old was a full-time self-employed taxi driver and the money he made was "the only source of income for the family".
Fergus McCartan, of Castlewellan, pleaded guilty to excess speed at Craigavon Magistrates' Court on Friday.
Court heard that on December 6, at around 12.30pm, police detected the defendant driving a Skoda on the A1 at 85mph.
This was 25mph in excess of the speed limit for this road.
McCartan made no reply when he was cautioned by the police.
A fixed penalty was not made available to the defendant as he already had nine penalty points on his licence.
It was heard that McCartan told police that he believed that the speed limit was 70 mph.
Defence counsel stated: "That is a common mistake, but he was well in excess. He is a full-time self-employed taxi driver and I ask discretion is used in giving him a short ban.
"Mr McCartan is the author of his own destruction and is the only source of income for the family."
He added: "This is a man who has been driving for many years but only in the last couple has had trouble with speeding."
Deputy District Judge Austin Kennedy stated: "This is his fourth offence of speeding in a very short period of time."
McCartan was handed five penalty points which meant that his licence was revoked due to totting up of points.
He was subsequently disqualified for a period of six months.
In addition, the defendant was ordered to pay a fine of £250, along with the offender's levy of £15, within 16 weeks.
Join Our WhatsApp
Don't miss a headline with a daily round-up as well as major breaking news. Message 'News' to 07938050001.