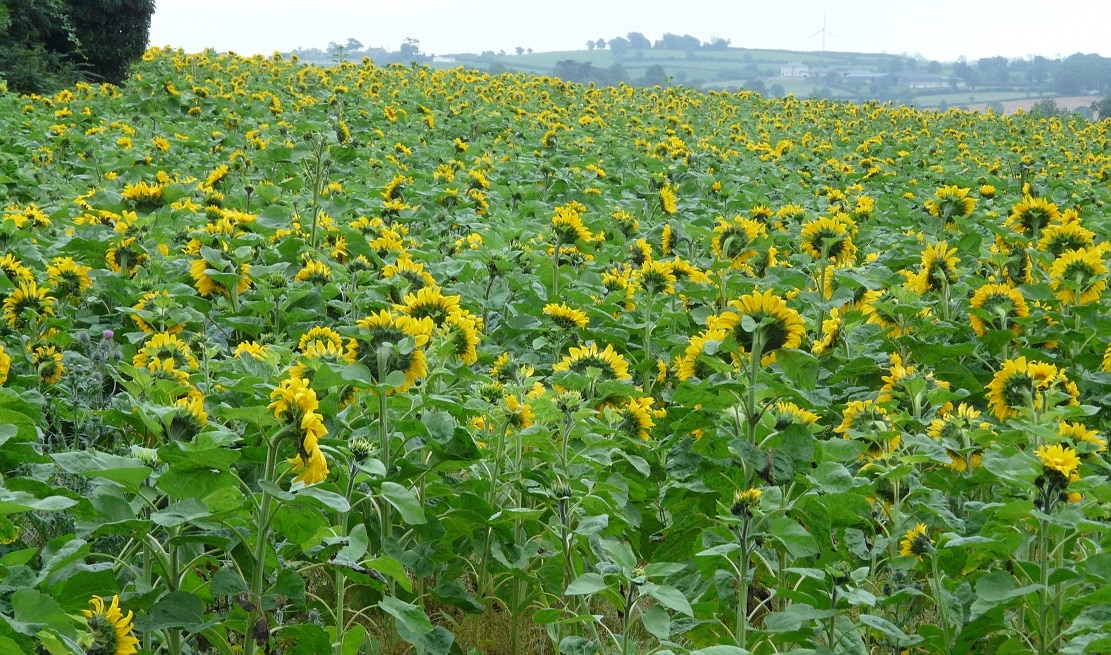 Ever fancied walking through a sea of sunflowers?
Well, Waringstown Presbyterian Church is enabling the public to do just that, while at the same time raising money for its new build project.
'Sunflowers on the Hill' will be open to the public from today (Wednesday) until Saturday and next week again from Wednesday to Saturday, from 2pm to 8pm each day.
Up to 60,000 sunflower plants were planted from seed in the three-acre field across from 38 Mill Hill and are now in full bloom.
The public will be able to walk along the specially cut grass paths and take photographs of the flowers, set against the picturesque backdrop of the Mournes and Slieve Croob.
Visitors will be given some sunflowers and can make a donation to the new build project which is well under way.
Minister, the Rev Stuart Hawthorne said he is looking forward to meeting up with church members, friends and people from further afield while also raising vital funds.
Sign Up To Our Newsletter