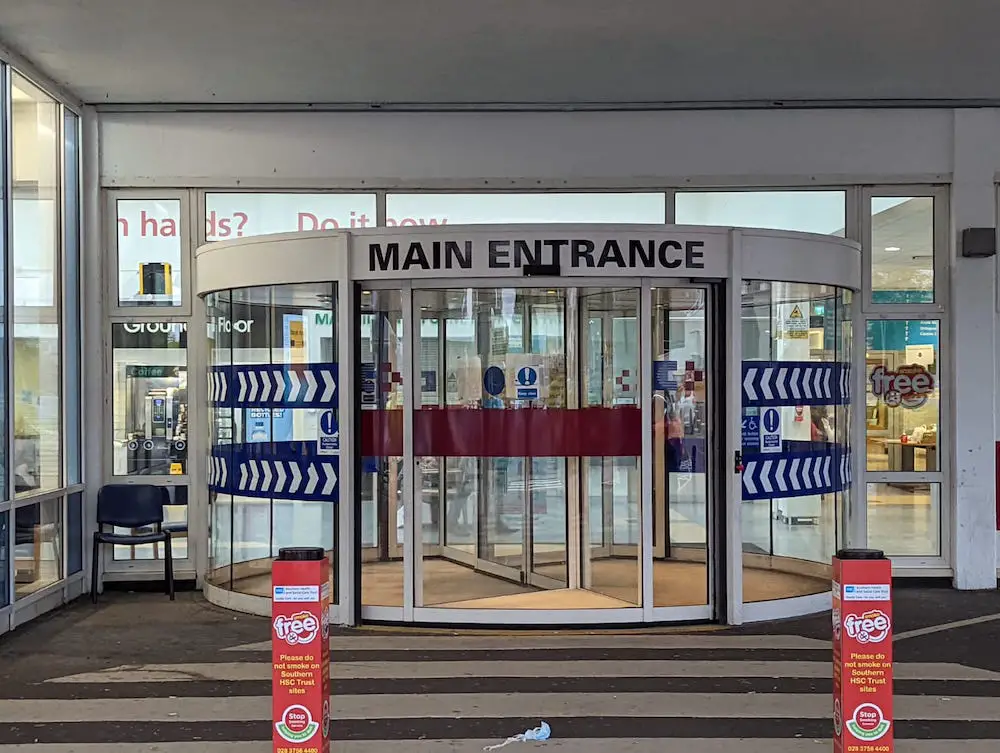 A public consultation on the future of emergency general surgery in the Southern Trust will take place early in the New Year.
The move – agreed at a special meeting of the Trust Board today,(Tuesday) – is in response to ongoing difficulties and staff recruitment to deliver the service.
The Southern Health and Social Care Trust has now agreed to proceed with public consultation on the future of Emergency General Surgery.
From February 2022, in response to difficulties recruiting and retaining consultant general surgeons, the Trust consolidated emergency general surgery to Craigavon Hospital, as a contingency measure to maintain the safety of the service for all patients.
Recruitment of general surgical consultant posts has been an ongoing challenge across Northern Ireland and work has been progressing to develop more sustainable emergency and elective surgical services for the whole population.
Chief Executive of the Southern Trust Dr Maria O'Kane said: "With the decision to suspend emergency general surgery at the South West Acute Hospital, also due to workforce issues, it is absolutely vital that we work as a region to stabilise our workforce and maintain emergency general surgery for all patients.
"Following the publication of the Review of General Surgery in June, we have been engaging with colleagues regionally on how to implement the new standards for elective and emergency surgery.
"We are currently exploring possible options on how we can meet the standards in the Southern Trust, to ensure the best outcomes for all patients who need emergency general surgery.
"A proposed permanent solution for emergency general surgery will be shared for public consultation early in the new year."
Sign Up To Our Newsletter