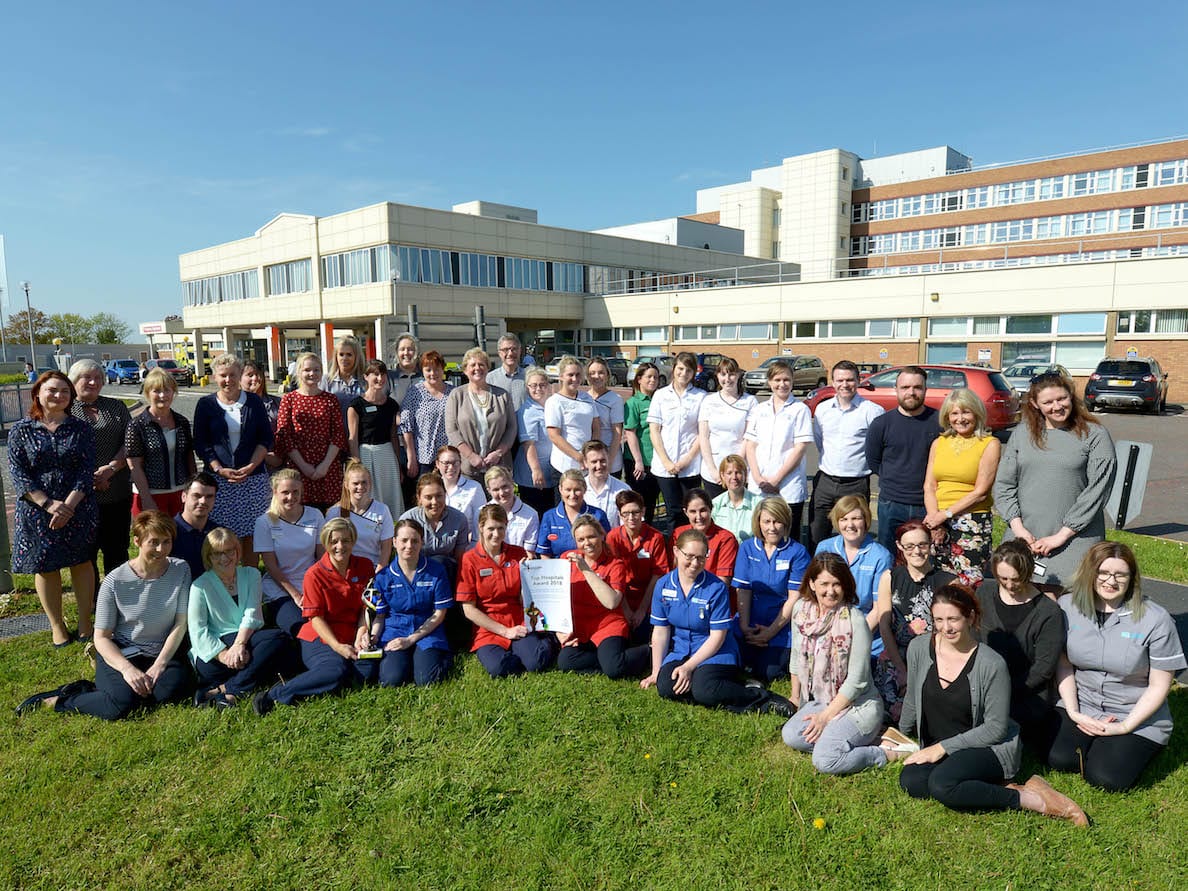 The Southern Trust's acute hospital network (Craigavon Area and Daisy Hill) – is the only one in Northern Ireland to be recognised as one of the UK's top hospitals for 2018.
The national CHKS Top 40 Hospitals programme recognises acute sector organisations for their achievements in healthcare quality, improvement and performance.
The Top Hospitals award is based on the evaluation of over 20 key performance indicators covering safety, clinical effectiveness, health outcomes, efficiency, patient experience and quality of care.
This year, for the first time all Trusts in England, Wales and Northern Ireland, were considered for the award. Along with the South Eastern Trust, the Southern Trust was also one of only four nominated from across the UK for a Patient Safety Award.
Congratulating staff on this year's award, Director of Acute Services for the Southern Health and Social Care Trust Esther Gishkori said: "Last year was particularly busy right across the health and social care system. Across Craigavon and Daisy Hill hospitals, our staff managed 371,537 outpatient appointments, 145,817 Emergency Department attendances, 59,760 inpatient admissions and 5,827 births.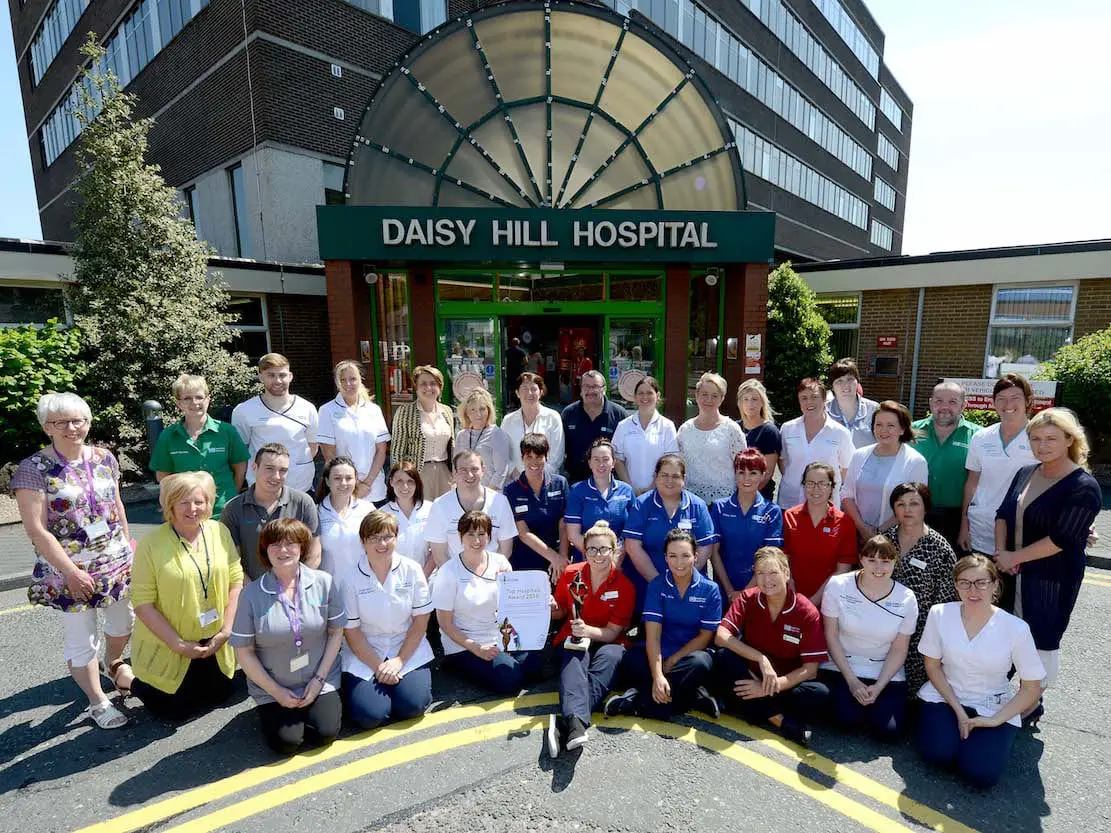 "It is such a credit to our staff, that despite the growing demands and continued challenges they face every day that they are clearly making a huge difference to the health and wellbeing of thousands of local people.
"We are committed to promoting a culture of excellence within the Southern Trust and this recognition can reassure all of our patients, carers and staff that their hospitals are amongst the best in the UK. I would like to pay tribute to every member of staff working in our hospitals who has played an important role in achieving this award and am delighted that their commitment and dedication has been rewarded in this way."
The Lord Mayor for the ABC Borough, Alderman Gareth Wilson commented: "We are extremely fortunate to have such an excellent healthcare trust and acute hospital network within our borough and I am delighted that the Southern Trust has been rated among the best in the UK.
"I have a great admiration for all the dedicated staff within the Trust who carry out a difficult job in treating so many patients and wish to congratulate them all.
"It is their hard work and commitment right across the health and social care system that has been recognised with this tremendous accolade."
Newry and Mourne SDLP councillor Pete Byrne said the accolade is recognition of the "incredible work" carried out by the Southern Trust's doctors, nurses and general staff across the two hospitals.
"Over the last decade doctors and nurses across our network have worked in challenging circumstances despite the continued growth in demand for the services provided in both Daisy Hill and Craigavon Area Hospital," added councillor Byrne.
"This yet again puts the spotlight on Daisy Hill Hospital which in recent years has been threatened with the closure of its services despite the increased pressures and demand on its staff.
"The Southern Trust recently announced that it has managed 371,537 outpatient appointments and 145,817 Emergency Department attendances in the last year.
"This is a clear sign that more must be done to help alleviate pressures on staff across the Network.
"The pressure on Daisy Hill in particular will soon be addressed when Phase 3 of the Acute Care at Home scheme is rolled which will allow for more patients to be treated at home.
"This will allow space for the Southern Trust to continue to provide a first class service to its patients when they visit both Daisy Hill and Craigavon Area Hospitals."
Sign Up To Our Newsletter