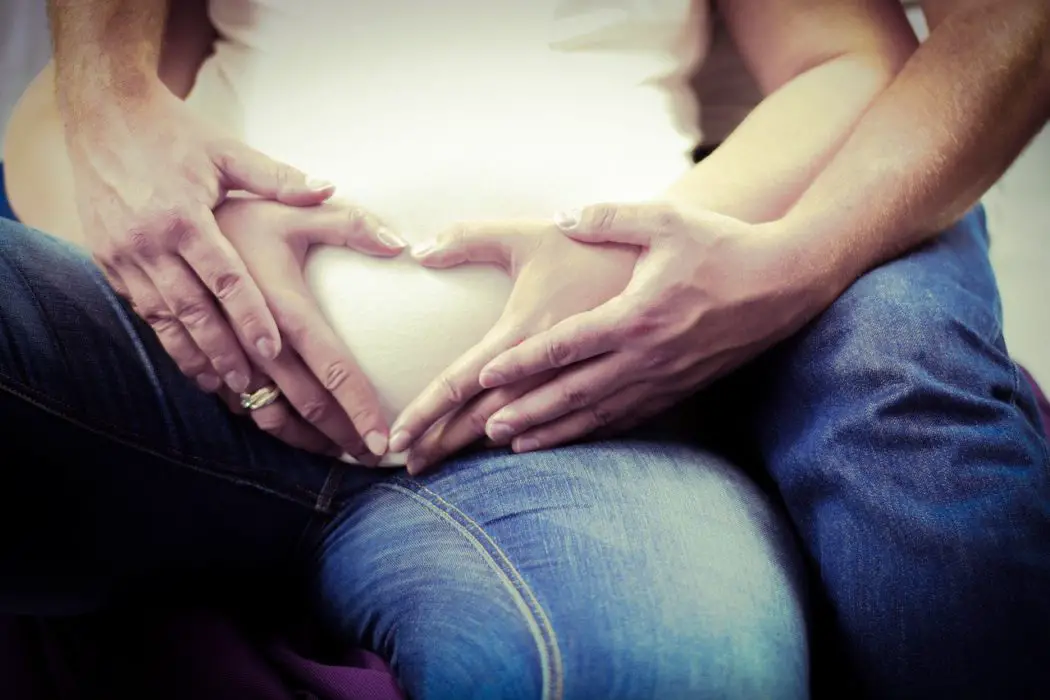 The Southern Health Trust is being urged to reconsider the restrictions currently placed on maternity services.
At present limits have been placed on birthing partners attending appointments, as well as labour.
Sinn Féin Councillor Catherine Nelson says she has this morning (Thursday) spoken with the Joint First Minister, Michelle O'Neill, regarding the decision taken the Southern Trust.
"I have also written to the chief executive of the Trust and the Health Minister," said Councillor Nelson.
"Michelle will raise the issue with the Health Minister at today's Executive meeting and I thank her for that on behalf of all you expectant mummies.
"As a new mummy myself I attended scan appointments alone and was alone in labour for 30 hours – while my husband set in the hospital carpark.
"Birthing partners could be tested on arrival. As the mummy is. And given that the mother is first placed in a large induction room – which she gets to herself – it seems non sensical to me that birthing partners are sent out after an hour.
"I urge the Southern Trust to reconsider."
Sign Up To Our Newsletter