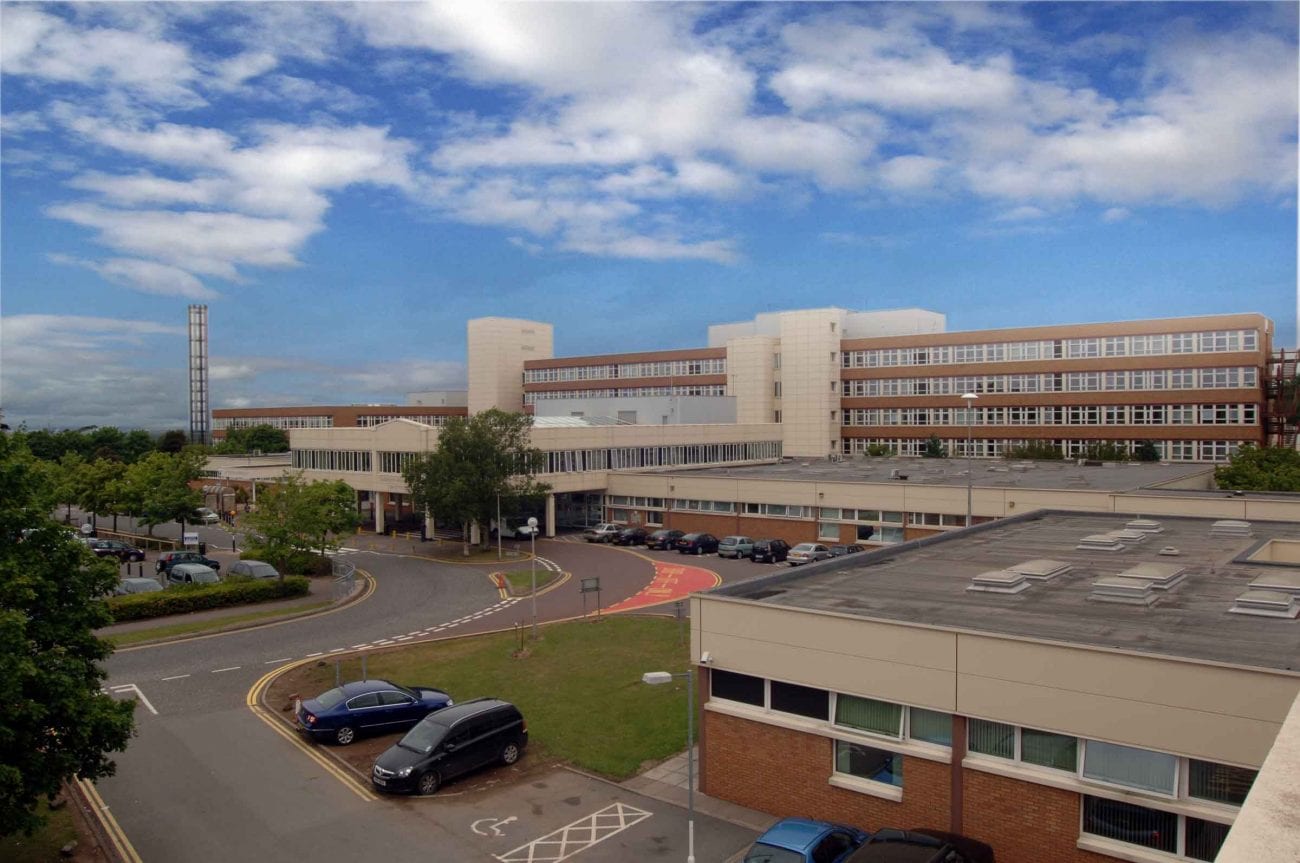 The Southern Trust has been forced to suspend non-emergency surgery due to staff shortages.
The Trust is one of three, along with the Belfast and Western Trusts, across Northern Ireland forced into postponing surgical procedures.
The Southern Trust say they have suspended some surgery in Craigavon and on a smaller scale in Daisy Hill.
"Our priority is to ensure that there are appropriate numbers of nurses with the appropriate level of skill in our theatres to keep our patients safe," said a spokesperson.
"We have been left with no option but to temporarily suspend some surgical sessions. Emergency, red flag and urgent surgery is continuing as normal."
The BBC reports that figures could be close to or over 300,000 people waiting for a first time consultant led appointment, which would be an all-time high in NI and across the UK.
It comes just days before Unison members commence phase one of their industrial action in the Southern Trust.
The trade union asking all it members, on Monday, to stick to their own job description, and do not do any duties outside of it.
They are asking members not to cover for any shortages there may be; to start and finish at their proper time and take uninterrupted breaks.
Sign Up To Our Newsletter