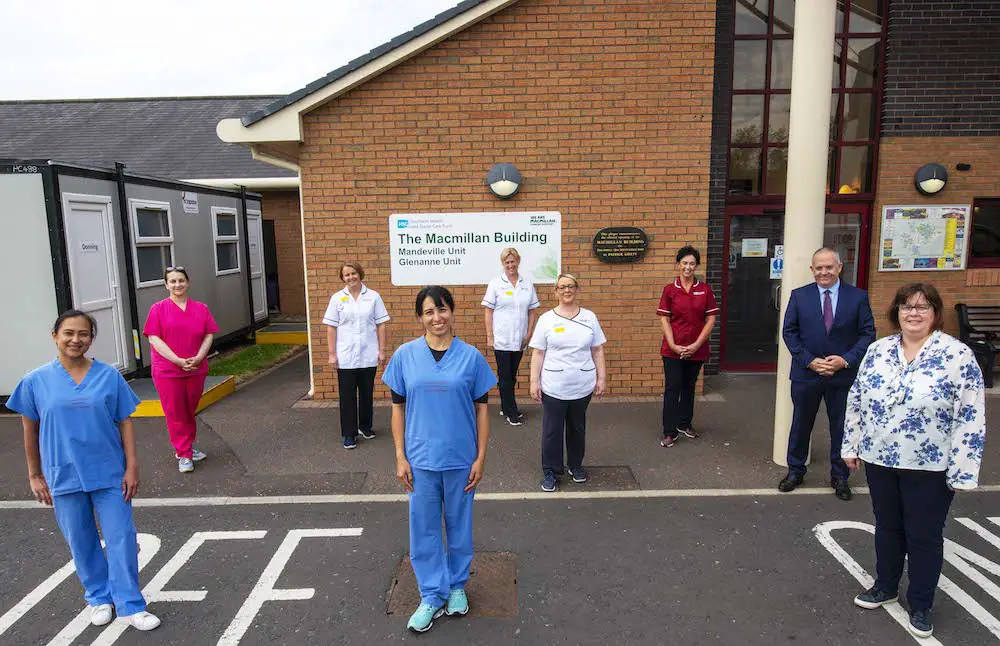 A new state-of-the-art 3D mammography unit is now up and running at the Glenanne Unit at Craigavon Area Hospital.
The Southern Trust is the first in Northern Ireland to install this innovative development in mammography technology which provides a more comfortable experience for patients and offers greater sensitivity and 3D image quality to improve the detection of cancer.
Studies show that the new 3Dimensions™ system detects up to 65% more invasive breast cancers, compared to 2D mammography while also using less radiation.
In addition, the Trust is also the first in the region to introduce the Brevera Breast Biopsy System Trust. This will streamline the entire breast biopsy process further, allowing a diagnosis to be made and treatment to begin.
Sarah Conway, Lead Radiographer in the Southern Trust, said that this new unit will benefit thousands of women every year.
She explained: "This is a fantastic addition to our service that will give women a more accurate and detailed diagnosis.
"Earlier diagnosis can mean more successful treatment and a greater chance of survival. The use of 3D technology is an innovative approach to mammography and helps us to offer patients the very best experience possible during a difficult time.
"We are delighted to be the first Trust in Northern Ireland to have the 3Dimensions system installed and together with the addition of the Brevera Breast Biopsy System, it provides us with the most advanced diagnostic technology available."
Barry Conway, Assistant Director for Cancer and Clinical Services, said: "We have a very dedicated breast screening team, always striving to continually improve their services.
"This new equipment is designed to improve visibility of fine details for greater diagnostic confidence allowing us to conduct fast, efficient exams and accelerate reading time.
"Patients are anxious when they have a breast biopsy so we are delighted to be able to help ease any discomfort and get more accurate results much more quickly to improve the overall experience and get the best possible outcomes from treatment."
Sign Up To Our Newsletter