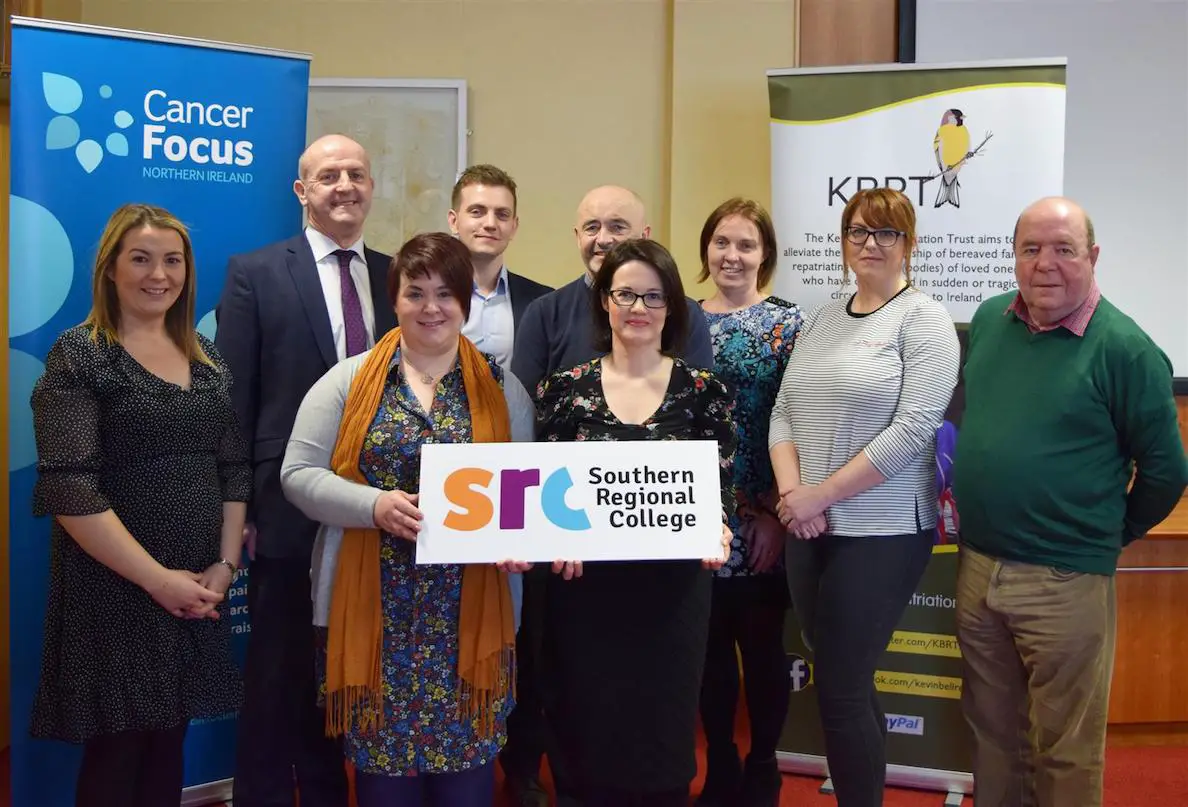 Southern Regional College has announced details of four charities that the staff and students will partner with to raise funds and support events in the wider community.
The Charities chosen are: The Kevin Bell Repatriation Trust; The Southern Area Hospice; Action Mental Health and Cancer Focus.
The charities were chosen through a cross campus poll with staff and students.
Mr Raymond Sloan, Director of Client Services at Southern Regional College, said: "We are delighted to announce this partnership and to be involved in supporting the valuable work of the chosen charities.
"The staff and students at Southern Regional College are looking forward to working together to raise funding and awareness of the projects that these charities support."
Sign Up To Our Newsletter