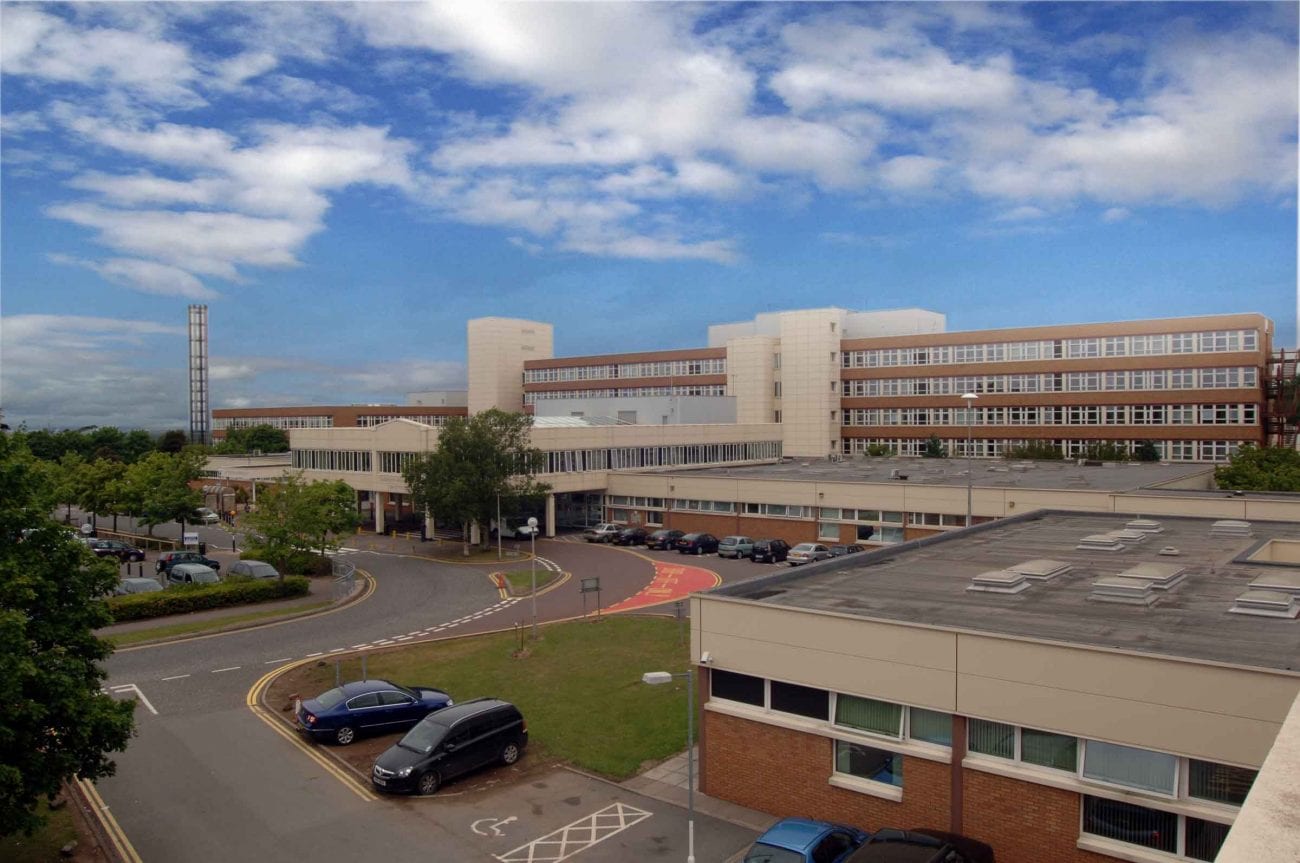 The Southern Health Trust has unveiled plans on how it will save £6.4m over the next eight months.
The Trust, along with the four others across Northern Ireland, have been asked to contribute towards £70m of savings in this financial year.
Earlier today, the Souther Health Trust published their draft on the areas they will aim to make cutbacks in.
A large £6.1m of funding had been earmarked for Acute Care (£1.6m); Children Services (£0.3m); Older People (£2.9m); Mental health (£0.4m); Learning Disability (£0.4m); Physical Disability (£0.2m) and Community development/ Health Promotion (£0.3m).
However, it is these services which will bear almost the entire brunt of these stringent savings.
The main points of the plan are:
There is no direct impact on current staff, but the Trust will maintain current vacancy management processes;
Planned service developments will be progressed as quickly as possible, but are unlikely to be implemented before April 2018;
The Trust currently supplies small aids and appliances e.g. items for personal care to clients to support them at home. How these are provided will change to a home delivery service. Any clients affected will be contacted directly to explain how this will work.
Interim Chief Executive, Mr Francis Rice said: "We must keep within the funding allocated to the Southern Trust, so our savings plan proposals must show how we will do that. Our savings will be targeted to ensure there is a limited impact on
direct patient care, and to protect our core services."
The Belfast Health Trust must save £26.3m, the Western Health Trust £12.5m and the Northern Health Trust £13m.
A Department of Health spokesperson said that the "financial challenge remains significant due to inflation, an increasing and ageing population and the cost of new treatments and patient expectations".
"The Health and Social Care service cannot spend money it does not have and savings must be applied to this year's budget in order to achieve financial balance in 2017/2018.
"In this financial year, trusts are required to generate plans to deliver savings of £70m in order to address the funding gap."
The Southern Trust 2017/2018 Financial Planning Saving Plan is now out for consultation and is available here: http://www.southerntrust.hscni.net/about/consultations.htm
Sign Up To Our Newsletter