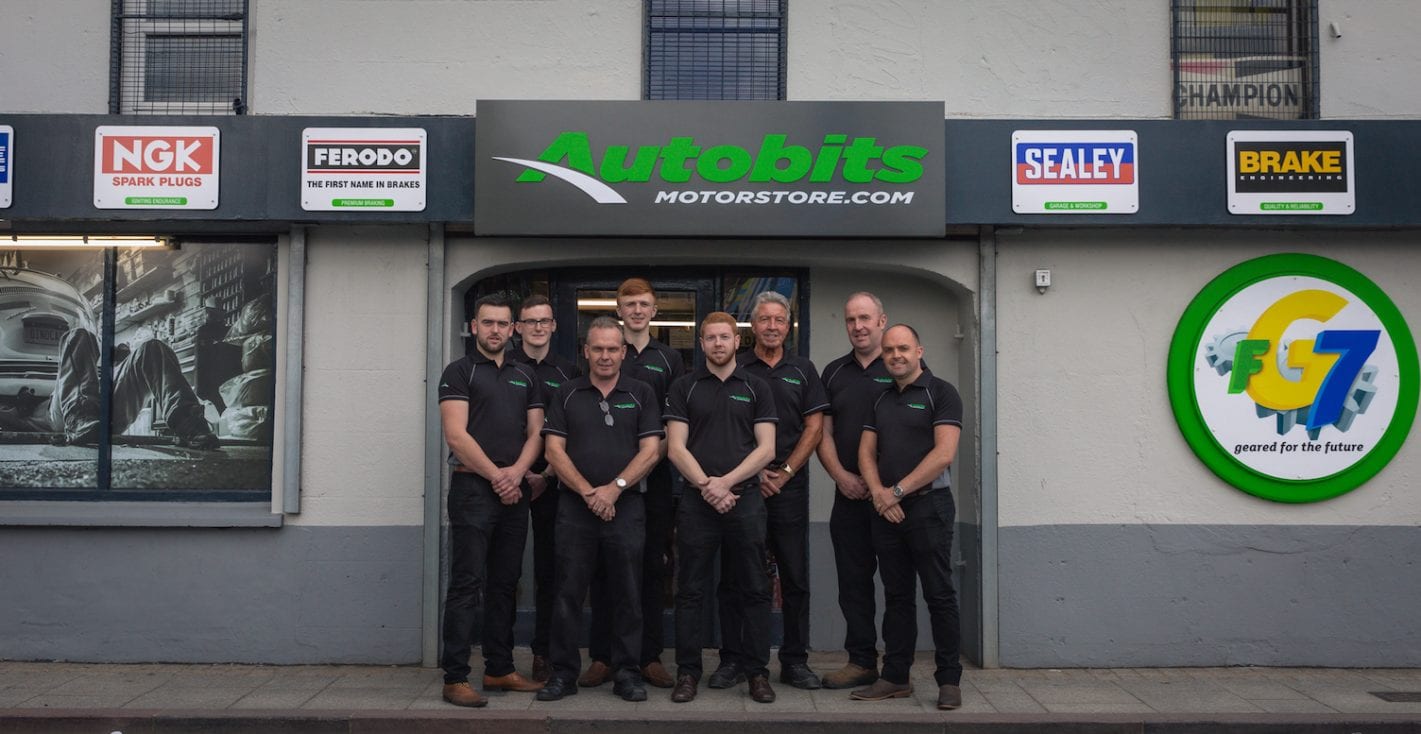 Armagh City, Banbridge & Craigavon Borough Council is looking forward to the ABC Business Awards which will take place on Wednesday 12th June at the Craigavon Civic & Conference Centre.
Armagh City, Banbridge & Craigavon Borough Council is delighted to announce the shortlisted finalists for the ABC Business Awards 2019:
Best New Business Award sponsored by Armagh Business Centre, Banbridge District Enterprise, CIDO
Ballylisk Dairies Ltd
Firehow Ltd
Florrie & Will
The Mind Tribe UK
Commitment to Responsible Business Award
Irwin M&E Limited
JH Turkington and Sons Ltd
Mamo Building Services Ltd
Best Family Business Award
sponsored by GMcG Portadown
Autobits Motorstore Ltd
Boyce Precision Engineering Ltd
Fleetwise Ltd
James Hamilton Group
Manfreight
TERRY
Best Hospitality Business Award
Blackwell House
Linen Hill Kitchen Bar
Newforge House
Excellence in Manufacturing Award
Boyce Precision Engineering Ltd
Interface
Moy Park
Excellence in Customer Service Award
sponsored by Ulster Tatler
Bassetts
Maxx Life Gym
Newforge House
Best Exporting Business Award
sponsored by Ulster Carpets
Clive Richardson Ltd
Derry's Ltd
Holmes Bakery
Best Innovation Award
Burren Balsamics Ltd
ePrintingUK Ltd
Long Meadow Cider Ltd
Manfreight
Best Social Enterprise Business Award
incredABLE (incorporating Café incredABLE & Step by Step NI – One Eighty)
Healthy Kidz
Madlug C.I.C
Best Business Growth Award
Autobits Motorstore Ltd
Boyce Precision Engineering Ltd
DFPF Ltd t/a People 1st
Manfreight
Not One Iota Ltd trading as iota
com
Outstanding Woman in Business Award
sponsored by Women in Business NI
Carolyn Trimble – IndiWoods
Eimear Mitchell – FAB Beauty Limited
Mairead Mackle – Homecare Independent Living HCIL
Best Apprentice Employer Award
sponsored by Southern Regional College
Irwin M&E Limited
Moy Park
Thompson Aero Seating
The Sir Allen McClay Young Business Person Award
sponsored by Armagh City, Banbridge & Craigavon Civic Centre
Conleth O'Dowd – Kates Place Coffee Shop
Katie Matthews – Excel In Education Tutoring School and The Mind Tribe UK
The Business Awards give local companies the opportunity to be recognised for their hard work and commitment to business excellence.
This area is home to over 8,000 businesses and growing the local economy is council's number one priority.
Our businesses are central to everything we do and it is their passion and dedication to their staff, drive to innovate and commitment to delivering world-class goods and services that sets this area apart.
We are an entrepreneurial region with a wealth of exporting knowledge and our message is clear – this borough is open for business on a global basis.
The Business Awards will celebrate the achievements of truly remarkable businesses and will champion our exceptional business leaders, employers, innovators and entrepreneurs from across the local economy.
Sign Up To Our Newsletter