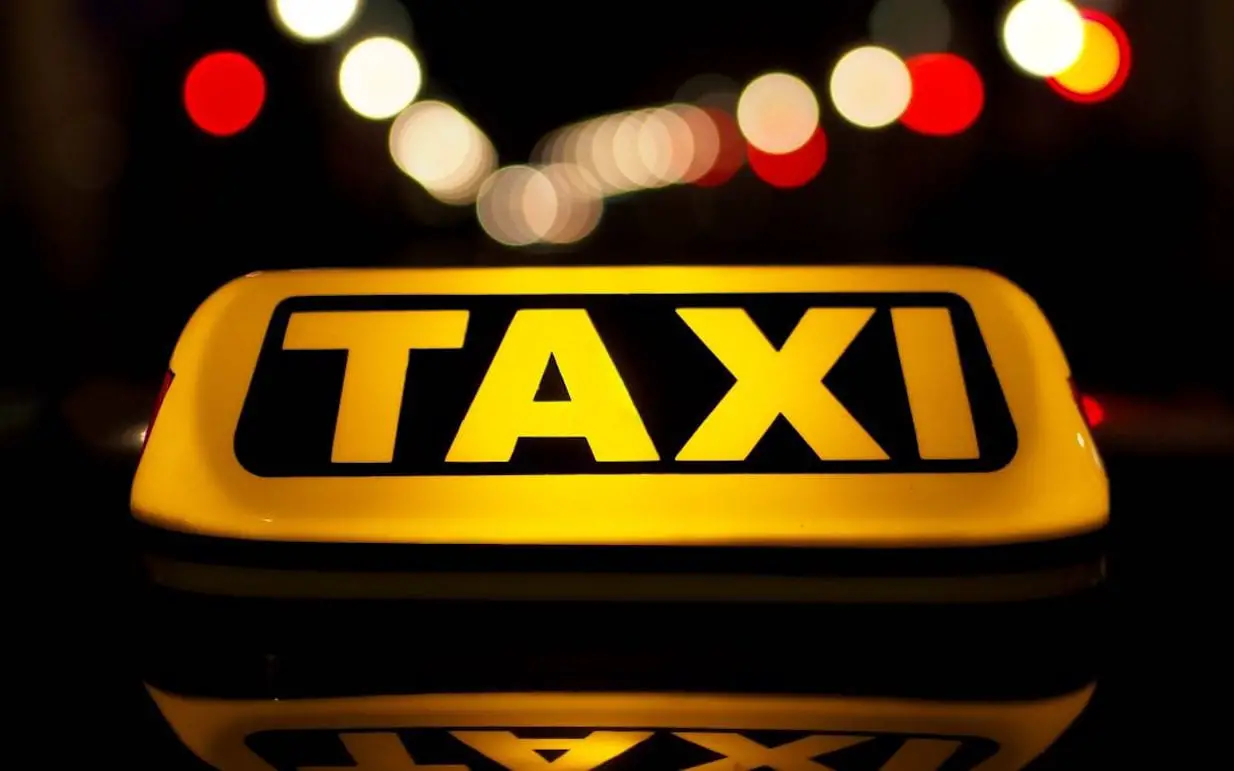 Seven Co Armagh firms have been taken over by major Belfast firm fonaCAB.
From Monday (November 18), Anytime Taxis, Autocabs, Call-A-Cab, Check Cabs, Eden, K Jays and Minicab Taxis will become part of the fonaCAB brand.
All phone numbers will remain the same but will be redirected to their main HQ in a bid to streamline services in the Portadown, Lurgan and Craigavon areas.
fonaCAB has offered drivers and other staff positions within the new make-up of the expanded company.
A spokesperson for fonaCAB said: "Every existing driver and every member of desk staff have been offered a position with fonaCAB.
"Passengers will still benefit from the local knowledge and relationships they have built up. Indeed, many of the depot owners are staying on with us to drive for fonaCAB."
The company also said that the existing depots will remain open and will be refurbished and rebranded over the next few weeks.
Passengers will still be able to book their taxi and wait from each of these locations.
The spokesperson added: "The fare structure that was in place at each of the depots is still in place. We will consider standardising fares over time to simplify matters but for now nothing has changed."
The company was founded by Sidney McCausland back in 1962, when he acquired a single vehicle to get him up and running.
Today his son William is the head of fonaCAB and the company boasts over 1200 cars and drivers.
Sign Up To Our Newsletter