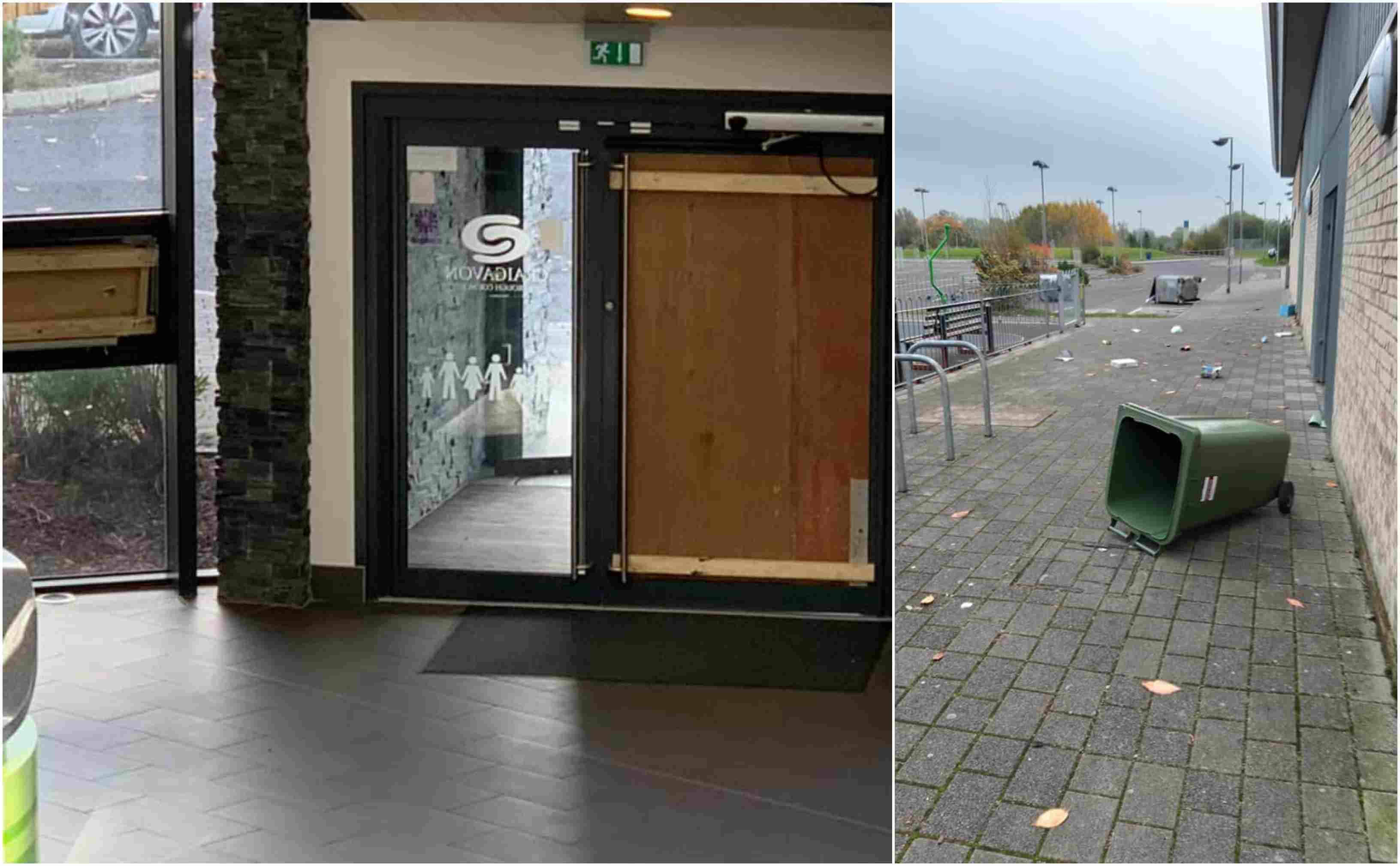 Security staff have had to be drafted in to help protect a community hub at the centre growing anti-social elements.
Brownlow Community Hub has been targeted by vandals, with staff threatened and fearing for their safety in recent months.
Police have stepped in but the issues have escalated, so much so, security staff are now being deployed at the centre.
Some of the damage has included broken windows, bins vandalised and members of staff being verbally attacked.
"This is totally unacceptable and must stop immediately," slammed SDLP councillor Thomas Larkham (pictured below).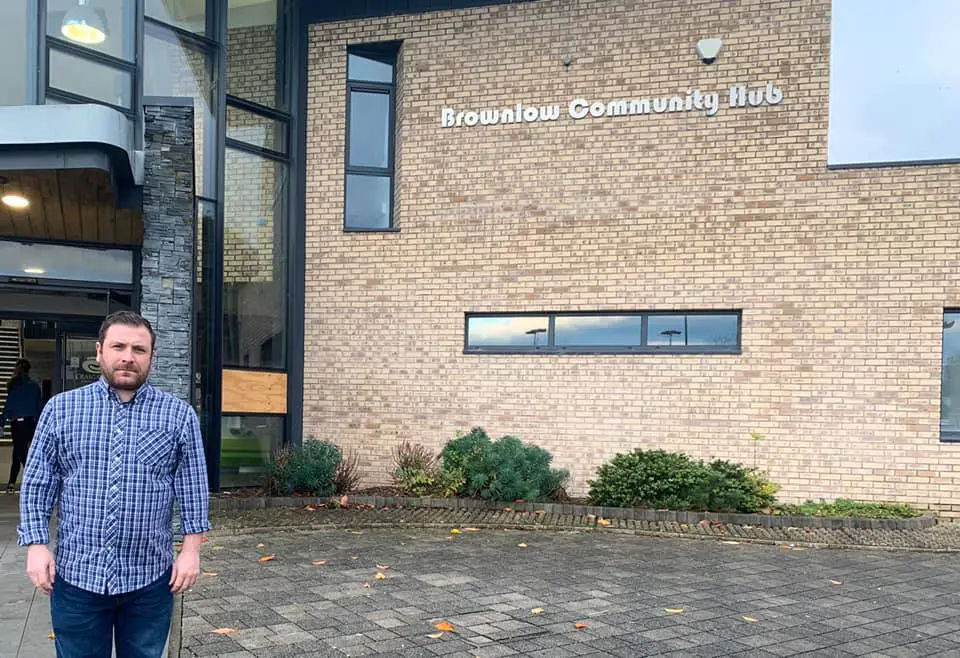 "It has resulted in Council making a decision to employ security staff to patrol the Hub in the evenings.
"I have spoken to Council staff at the Hub and PSNI and if these incidents continue I have been informed that the Hub will unfortunately have to reduce its opening hours in the evenings.
"We cannot allow this to happen so can all parents please have a chat with your children and highlight to them that what might be 'FUN' is ultimately going to close the only community centre the people of Craigavon have."
Sign Up To Our Newsletter