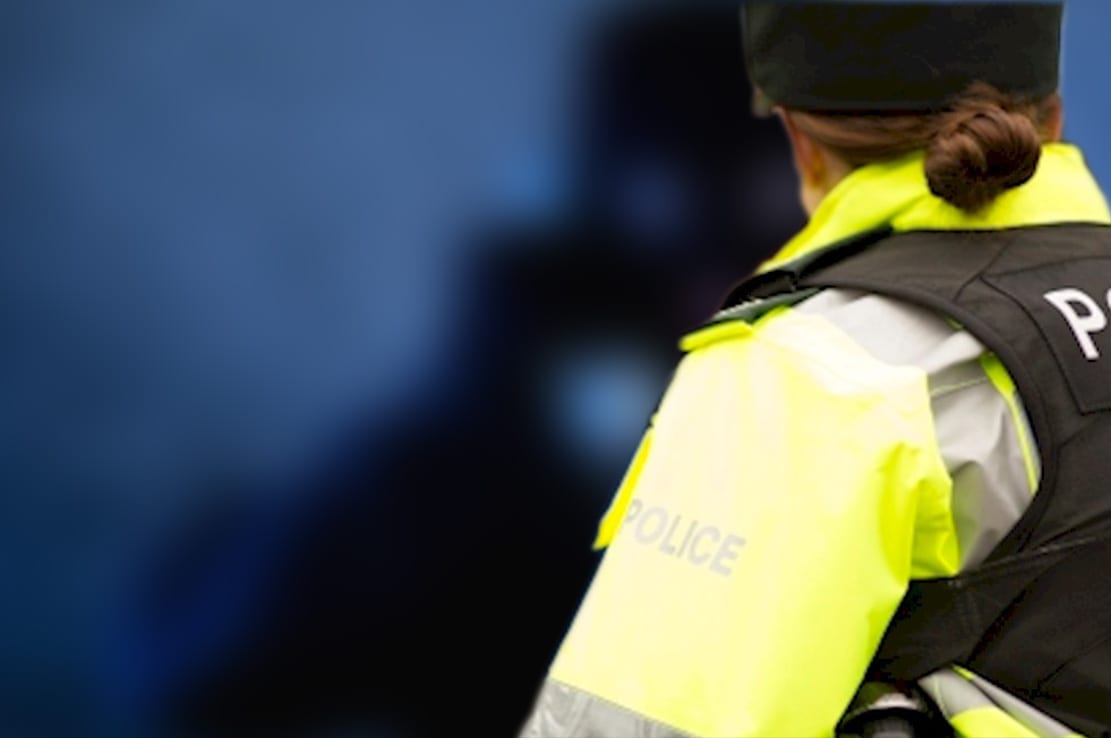 Cold calls have been on the rise throughout the lockdown but police confirm they are aware and reassured that the public are "wiser" to these scams.
This comes just one month after a young Northern Ireland sextortion victim spoke out about his experience in a bid to raise awareness about the crime and to prevent it from happening to others.
The man revealed he was just 21 years old with the nightmare beginning just minutes after he accepted a Facebook friend request from a female he did not know.
Speaking at a recent Community Engagement Meeting for Portadown and Craigavon, Inspector Leslie Badger stated there had been a lot of scam activity but fewer people were falling for them.
However, the senior officer did admit as soon as they manage to shut down one scam, another one pops up elsewhere.
He said: "There's a scam out there, like the romance scams, which mostly involves our younger male population, where they pick up, what they believe is a young attractive female on Facebook.
"Then they're asked to display certain parts of their body and we have seen a wee bit of a run at that again, with a demand for money coming quickly after."
The officer added: "We have seen a rise in this scam, because of lockdown; a lot of people are spending time in their homes and out in the view of all our people.
"Especially young males probably sitting in their bedroom and think they have this relationship with a very pretty young woman on the other side of the world, only to find out it is a scammer."
Another scam which is prevelant in the area at the moment, according to the inspector, is hoaxers posing as  police officers.
He said: "The scammer purports to be from a Fraud Unit or financial unit within local police in a local area. We've had arrests in relation to this and there are people on bail.
"They target mostly the older folk within our community. They're asking them about different things, about their accounts, that they're being investigated for bits and pieces and even arrange to meet them."
The inspector added that many of the scammers in the local area are claiming to be from the Fraud Office at Banbridge Police station which gives them an "air of being genuine".
Advising those at the meeting, Inspector Badger stated that any scams should be reported to police and that the best port of call is not to answer your phone to unknown numbers.
Sign Up To Our Newsletter