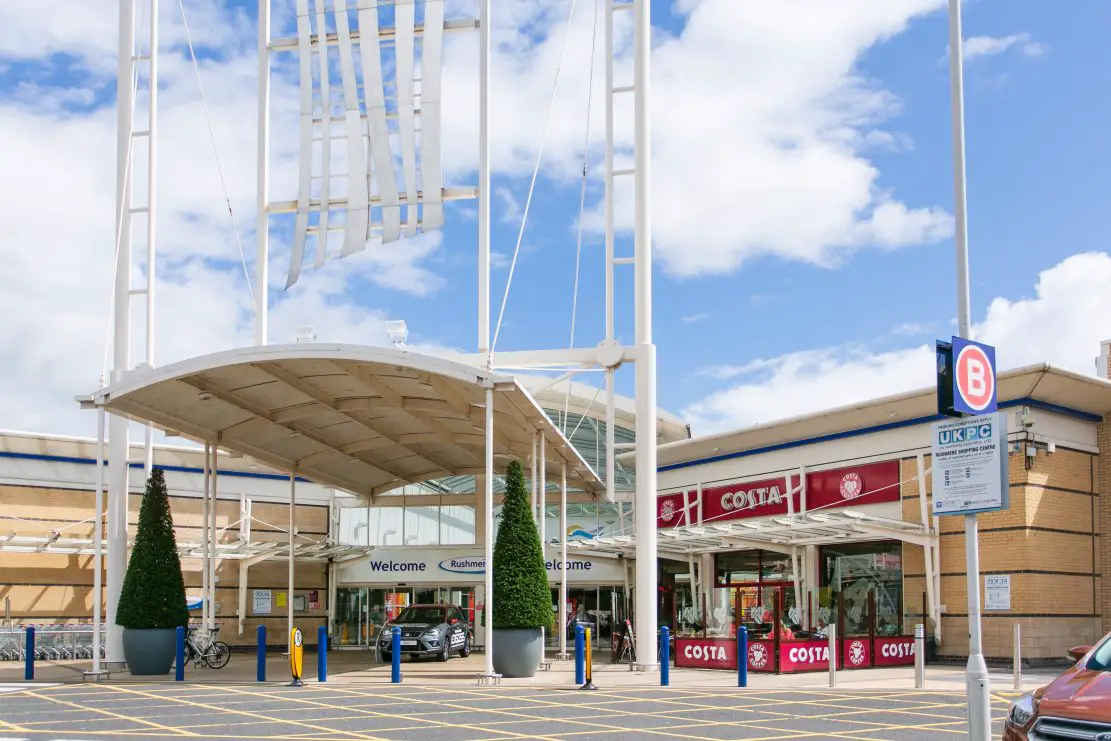 Rushmere Shopping Centre have confirmed today (Wednesday) that four more retail outlets will be welcomed just in time for the Christmas season.
Among these is local make-up brand BPerfect, taking up a unit near Dunnes as part of its continued expansion across Northern Ireland.
Sense Aroma, Calendar Club and Customised Gifts make up the other three stores who have signed up bringing even greater shopping choice for the Christmas season.
One of the UK and Ireland's most popular fragrant in-store retailers, Sense Aroma indulges in selling aroma diffusers, essential oils, salt lamps and indoor water fountains.
Diary and calendar specialists Calendar Club will be open from October 26, while Customised Gifts – offering a big choice of products including photo frames, engraving, pet toys, mugs and more – will welcome the public on November 4.
This comes on the back of Rushmere adding local self-serve frozen yogurt specialist Spoon Street and 10 new jobs.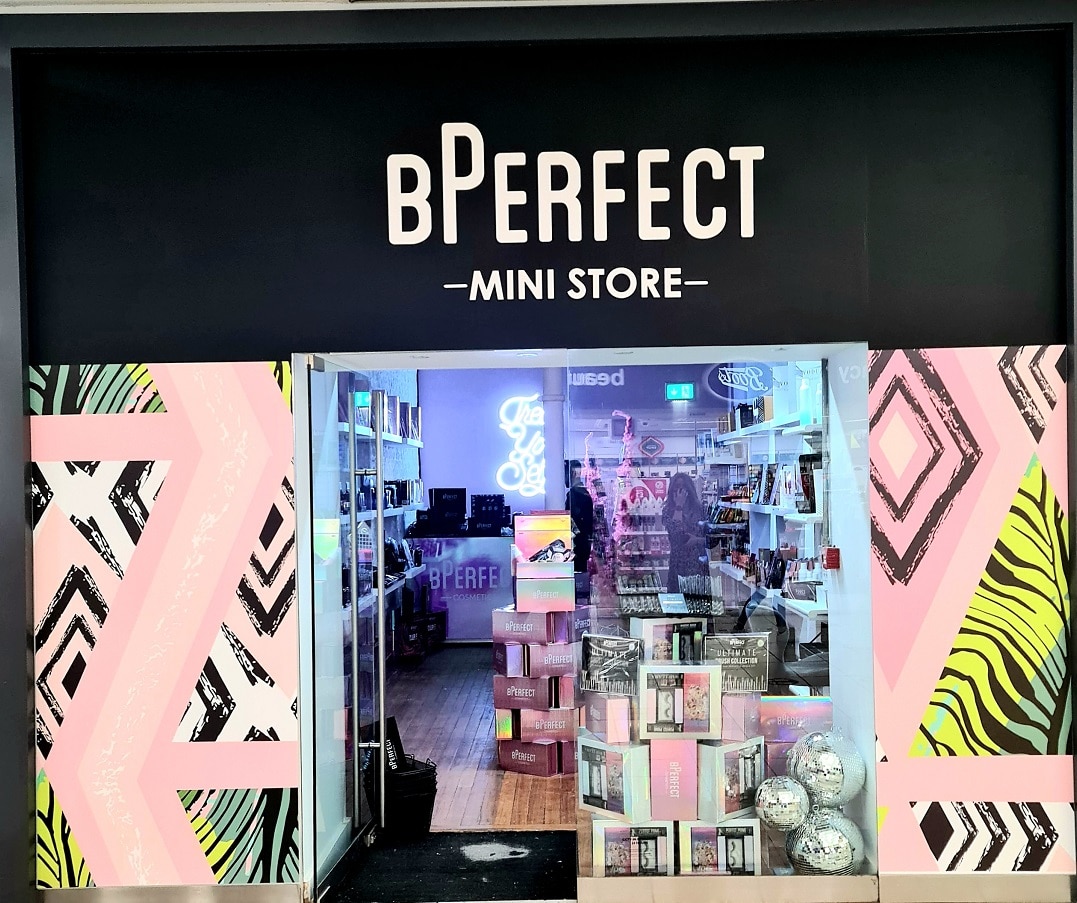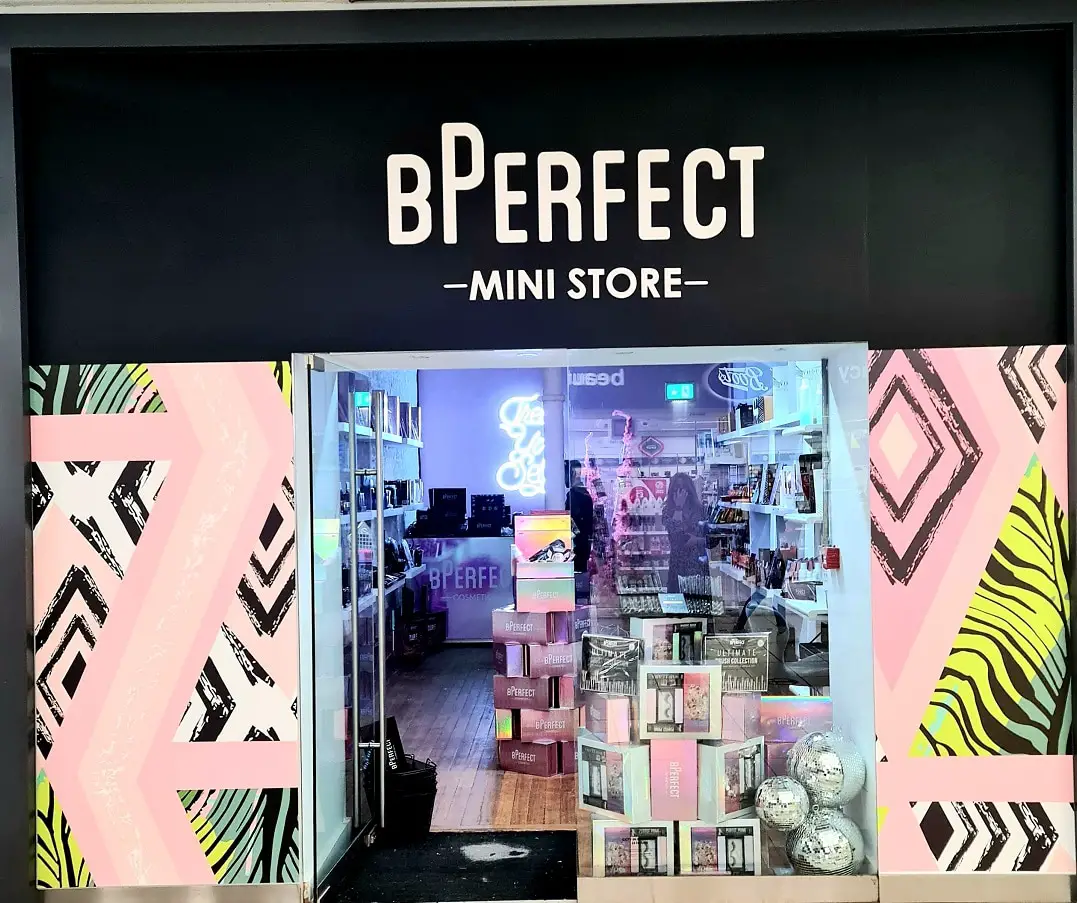 Welcoming the new retailers, Rushmere Shopping Centre manager Martin Walsh said:"We're working hard to make this year's Christmas shopping experience the best there is in Northern Ireland, with even greater choice on offer for every budget and need.
"These four new retailers will add to the festive magic, ensuring that we can make everyone's wish list much easier to achieve."
Sign Up To Our Newsletter