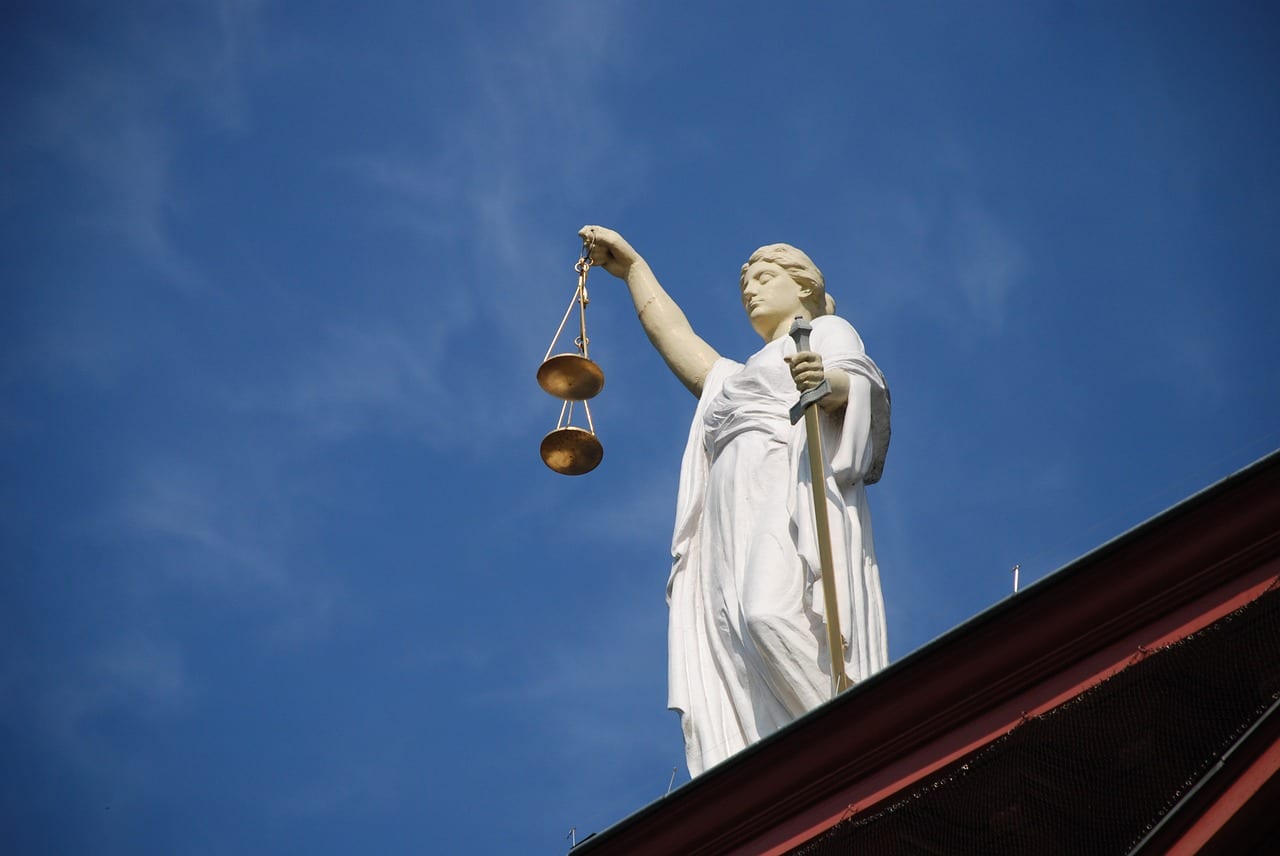 A man accused of administering a substance with sexual intent in an alleged rape case may have fitness to give instructions issues, court has heard.
The 31-year-old's barrister stated that a psychiatrist had been contacted but due to a delay in obtaining GP notes, due to Covid, any appointment would likely take place in late July.
Kieran Vige, of Wesley Street, Lisburn is charged with rape and administering a substance with sexual intent.
At Craigavon Magistrates' on Friday prosecution informed the court that the case was ready for a preliminary enquiry, the legal process every case which goes to the more senior Crown Court must have before it is referred upwards.
An application was made for a four week adjournment in the case, however, defence barrister David McKeown made a request for eight weeks.
He stated: "Having had conversations with him, I have concerns that there are issues over his fitness to give instructions.
"We have put in for a psychiatric report, however, the consultant required Mr Vige's GP notes and due to the current situation these took some time in coming."
Mr McKeown added that those had now been received but that an appointment was unlikely to take place between the psychiatrist and the defendant until the end of July.
The case was adjourned until August 21 for an update.
Sign Up To Our Newsletter