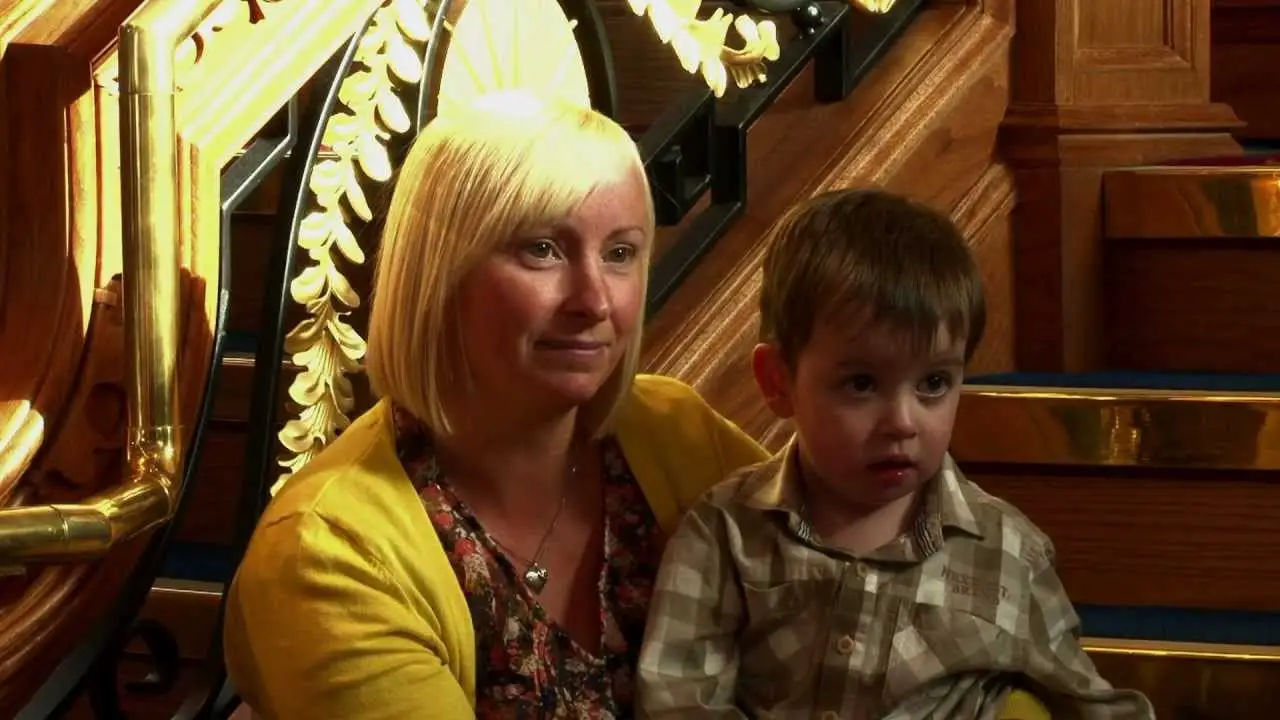 A Co Armagh schoolboy has been posthumously honoured after his parents made the brave decision to donate his organs after his tragic passing one year ago.
Little Orán Creaney was born with a congenital heart defect and spent the first 14 weeks of his life in hospital.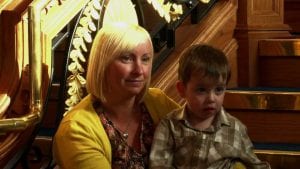 Having undergone surgery on a number of occasions, and despite having need to be fed through a tube, he was always the fighter.
But family of brave Orán – who attended St Anthony's Primary School in Craigavon – were devastated when he lost that battle last October.
Mum and dad Aisling and Barry bravely made the decision, amidst their grief, that their darling son's organs should be made available for transplant so that others would receive the gift of life.
Two adults – who would otherwise not be here today – owe their lives to little Orán.
This month, on the first anniversary of the Craigavon boy's funeral, his parents travelled to Newcastle in England to receive a very special award.
The Lord Mayor of Newcastle Tyne and Wear – where Orán had travelled for a heart transplant but tragically passed away – handed over the Order of St John Award for Organ Donation. The award was created by the international healthcare charity alongside NHS Blood and Transplant less than two years ago.
In addition to saving two lives, the six-year-old's family also led a fundraising drive to raise money for an MRI scanner.
And this year they entered two relay teams and a number of walkers in the Belfast Marathon in support of the fantastic work of the Children's Heartbeat Trust.
This award is a great source of pride for the family of Orán.
Dad Barry says knowing that others have been given such a precious gift means so much.
He told the Lurgan Mail: "He is still living within those people. He was so small yet he was able to help them."
Read more news:
Businessman snaps up rare Armagh bank note – and invites public in to see!
Seventeen-year-old struck by vehicle 'critical' in Royal Victoria Hospital
St Patrick's Cathedral help request turned down by Lottery Fund
Male tries to stab workman through letterbox with large knife
County Armagh farmer banned from keeping animals
Sign Up To Our Newsletter