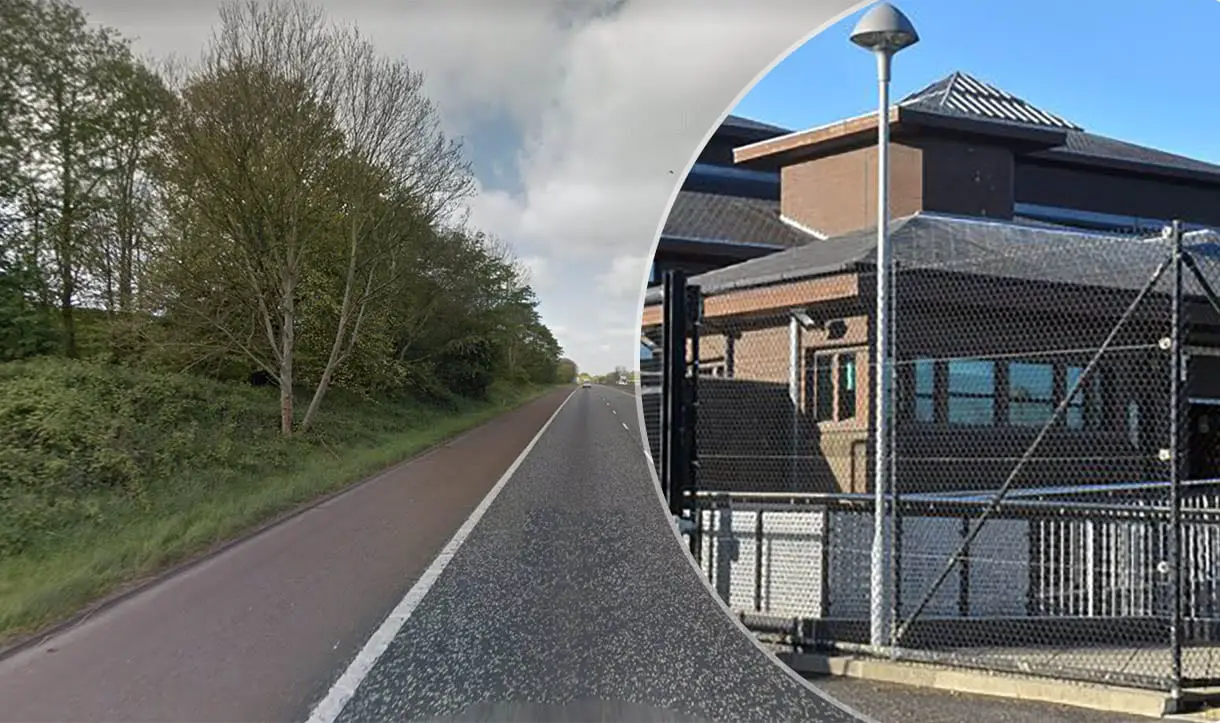 A Portadown man who drove dangerously on the M1 with a "cocktail of drugs" in his system has been sentenced to 12 months in prison suspended for two years.
Court heard that as a result of this offence the 27-year-old had his licence recalled and had been remanded in custody for a period of time.
Jake Eaglen, of Edward Street, had pleas of guilty entered on his behalf to dangerous driving and driving whilst unfit at Craigavon Magistrates' Court on Friday.
Prosecution outlined that on October 16, 2019, a plain-clothed officer on patrol of the M1 observed a Citroen Berlingo driving at high speeds straddling the white line.
The police activated their lights for the driver to stop, but he instead pulled onto the hard shoulder in an attempt to overtake vehicles.
The driver, who was later identified as the defendant, eventually stopped on the hard shoulder.
Officers noted that his co-ordination and balance appeared impaired, with a preliminary breath test resulting in a pass.
Eaglen was subsequently arrested for the offences before the court, and whilst in custody a sample of blood was obtained for testing.
Prosecution told court that the results of this showed that the defendant had a "cocktail of drugs" in his system at the time of driving.
Defence barrister Aaron Thompson stated: "This was a pretty horrible piece of driving, high speeds on the motorway whilst unfit through drugs."
He explained that at the time Eaglen had recently been released from custody and as a result of these driving matters had his licence recalled.
Mr Thompson stated that the defendant had remained in custody until May of last year and was released by the parole board with part of his extended licence being that he was not to drive any vehicle.
He asked that the deputy district judge take into account the "principle of totality" in sentencing Eaglen.
Deputy District Judge Chris Holmes commented: "It is against my better judgement that I not going to send you straight to prison."
Eaglen was sentenced to 12 months in custody suspended for two years and was disqualified from driving for a period of 12 months.
Sign Up To Our Newsletter