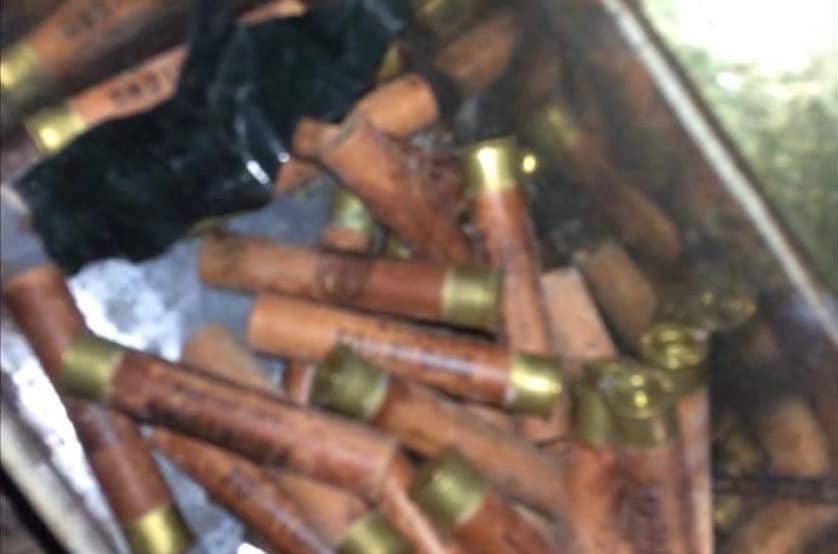 A young boy has been praised for the way he handled the discovery of shotgun cartridges in a derelict Co Armagh house yesterday (Tuesday).
According to police, the boy who was in a house that had partially collapse, immediately recognised the danger.
The PSNI Craigavon, posting on social media, said: "In the unstable and worn way these were found, that young lad may well have saved some kids from losing a hand, or worse.
"The young lad who found them was an absolute star. Yes, he shouldn't have been where he was but he immediately realised the danger…
"If you can bring your child up to know that even when they've done something a bit wrong (going into a derelict house) that they can still phone you when danger appears – you've done a fine job. Well done parents, and well done our junior detective."
Police also stressed the fact that building sites, or abandoned premises are not play grounds.
Read more news:
Co Armagh farmer handed suspended prison sentence
Borough ratepayers to face 1.76% increase
Armagh bar up for sale just over a year after reopening
Winners and losers as council expected to look again at where floral cash is spent
Two vehicle crash caused delays outside Markethill
Sign Up To Our Newsletter