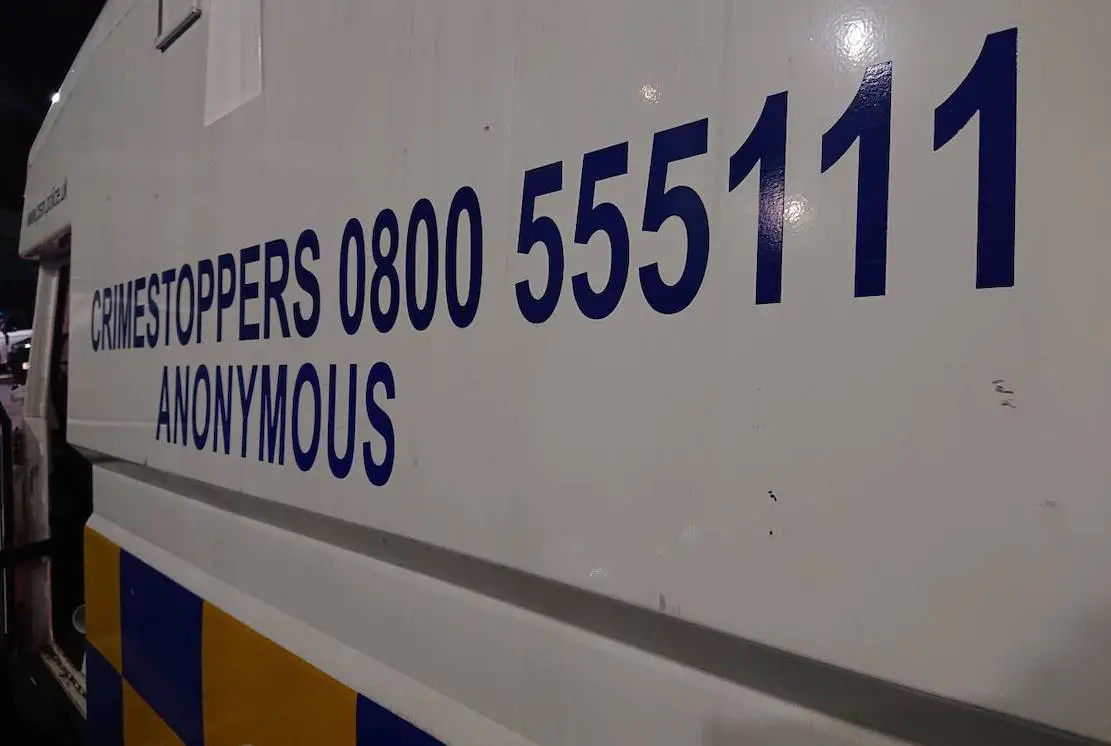 Police are currently investigating the circumstances surrounding the death of a man in Craigavon last night.
The deceased was discovered in the Lake Road area of Craigavon late on Thursday.
Emergency services attended the scene, however a cause of death remains unclear at this stage.
A police investigation has been launched as a result.
SDLP councillor Thomas Larkham said: "Very sad news coming through this morning of a mans body being discovered in the Lake Road area of Craigavon. This news will undoubtedly send a shockwave throughout our community.
"I would like to send my condolences to the mans family.
An investigation surrounding this mans death has been launched by the PSNI and I would ask that everyone allows them the space and time to proceed. While the circumstances remain unclear, I would appeal to anyone with information to pass it to the PSNI.
"My thoughts and prayers are with the family and friends of the man at this sad time."
DUP MLA Johnny Buckley added: "This is extremely alarming news coming from Lake Road this morning. My first thoughts are with the family and friends of the deceased.
"I cannot begin to imagine the hurt and distress that they are feeling at this difficult time.
"Craigavon Lakes is an extremely popular destination for walkers and so this will be particularly alarming for many of them that this could occur in such a publicly exposed place.
"I will continue to liase with police to ensure that no stone is left unturned to get to the bottom of this alarming development."
There are no further details at this stage.
More to follow.
Sign Up To Our Newsletter