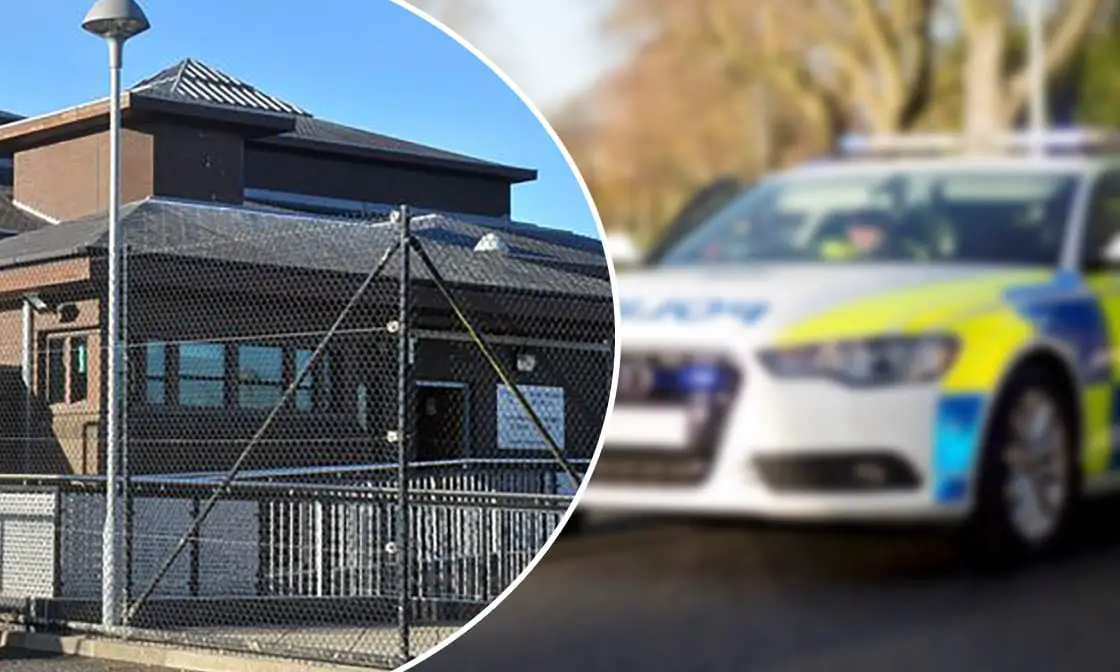 A Banbridge man who was caught with four bags labelled "medicinal herbal cannabis" has been fined £400 fine.
Court heard the 41-year-old, who had a longstanding problem with the drug, had not been convicted of any drugs offences for 20 years.
John Joseph McAllister, of Grove Hill, pleaded guilty to possession of a Class B drug at Craigavon Magistrates' Court on Friday.
Court heard that on October 10, the defendant was stopped on the Dunkirk Road, Craigavon, during routine police checks.
Officers detected a smell of cannabis and opted to search McAllister's vehicle.
During this, police found four sealed black bags labelled "medicinal herbal cannabis".
In a notebook interview, the defendant accepted that the drugs belonged to him.
Defence counsel stated that McAllister was a divorced man who had joint custody of two children.
District Judge Kelly commented: "That can't be the case if he is running about with bags of cannabis."
Court heard that the defendant had a longstanding problem with the drug but had found work as a welder.
Defence counsel informed court that McAllister's last conviction for drugs offences had been 20 years ago.
He added that the defendant had used the drug as a means of pain relief for a back injury.
District Judge Kelly insisted that McAllister should have gone to his GP instead to acquire pain relief.
When she heard that the defendant was now on a waiting list for counselling, the district judge commented: "You do not attend counselling for a pain issue, that is for a drug issue."
McAllister was ordered to pay a fine of £400, along with the offender's levy of £15, within eight weeks.
Become a member
Support local, independent businesses by becoming an independent member.
Become a member