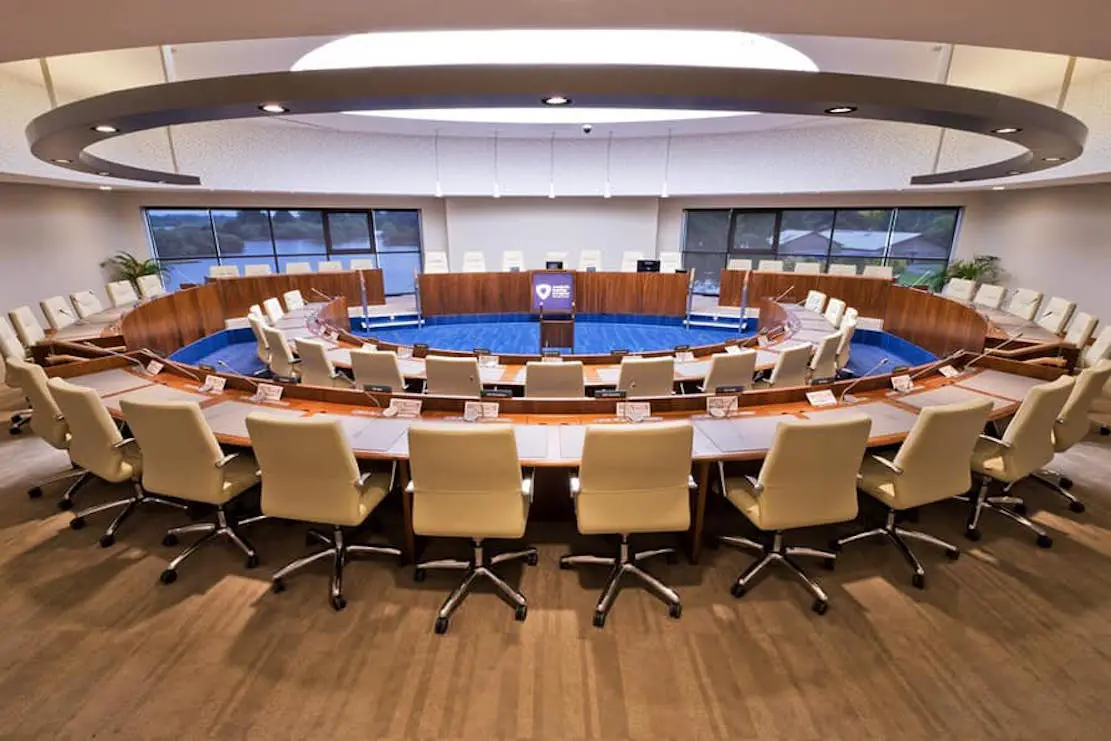 Council has been called upon to continue operating key committees over the summer months where otherwise they would have gone into recess.
Alliance councillor Eóin Tennyson said it "would be wrong" to for councillors to take July and August off at such a crucial time.
He has called for key committees and working groups at Armagh, Banbridge and Craigavon Borough Council to meet over those two months.
Ordinarily, only planning committee and full council would be scheduled to meet over July and August.
However, councillor Tennyson said the ongoing coronavirus pandemic meant other committees should continue to take decisions and provide scrutiny.
"This summer, our ratepayers, families and businesses will likely still be under huge pressure due to coronavirus," he explained.
"With key services stretched, and a pressing need for the implementation of a local recovery plan to support the community as we move toward the new normal, it is vital that key committees and working groups such as the Economic Development and Regeneration Committee continue to meet over the summer months.
"Council meetings have already been severely disrupted for two months during the initial response to the pandemic. To then pause key decisions and scrutiny again would be wrong.
"We have asked that key committees meet over July and August both at full council and at Party Group Leaders Forum and we hope other parties will support this course of action. It's time we put our community first by continuing the full roles we were elected to do."
Meanwhile, his party colleague, Jackie Coade, has welcomed the Department of Education's decision to introduce a £12million hardship fund for for sub teachers who may not qualify for furlough.
Speaking on the issue Miss Coade stated: "I have been approached locally by teachers in the Newry and Armagh area who have expressed concerns and worry as they are struggling financially as a result of the Covid 19 crisis.
"It is important that the Department of Education supports these people who are essentially out of work due to Covid 19 and schools now closed until at least September they may struggle further."
Miss Coade, who is a teacher herself, has also noted that when schools closed in March, about 3,800 teachers who worked on a regular short-term or daily basis were left without any income.
"We have a lot of schools within the Newry and Armagh constituency and therefore a lot of sub teachers and those who have contacted me have indicated that they have been struggling lately," Miss Coade added.
"My Colleague Chris Lyttle MLA has raised this issue with the Executive and the Alliance Party stands with Substitute Teachers. This money is very welcome and will go a long way to help these teachers and give them a real sense of confidence and relief."
Sign Up To Our Newsletter