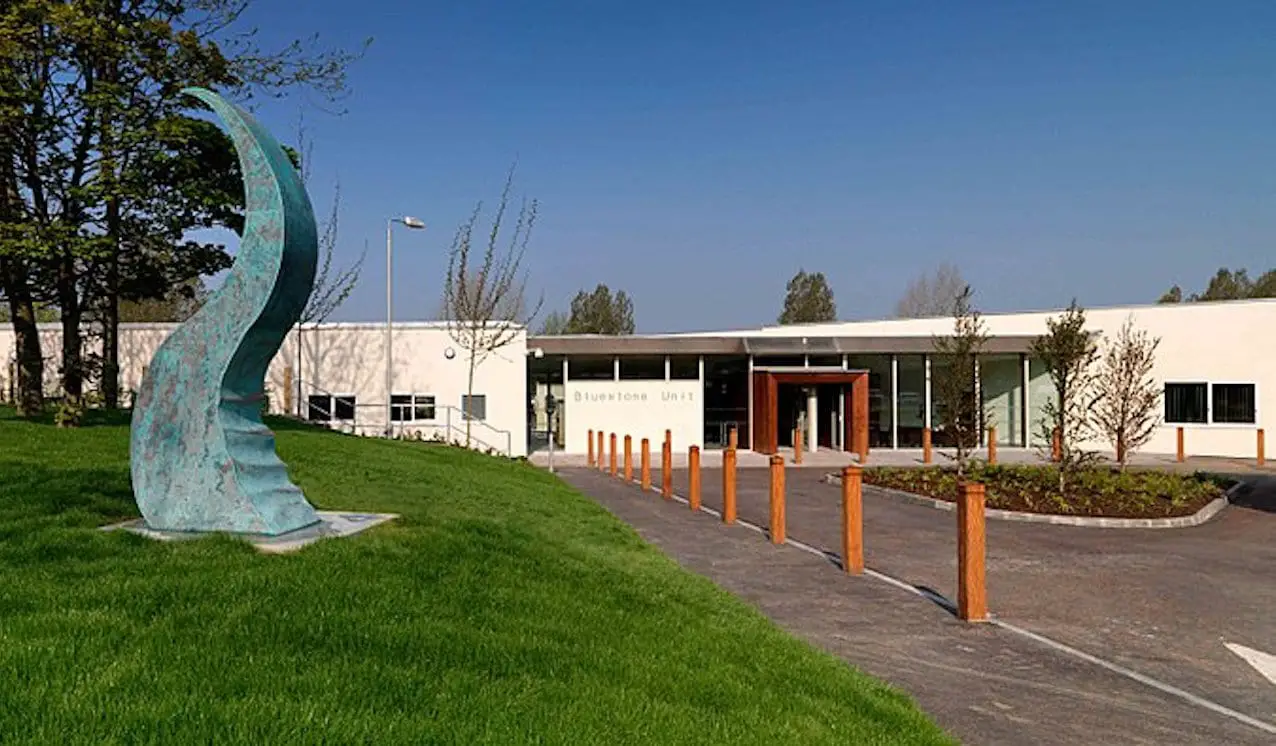 The number of people going missing from Bluestone Mental Health Unit at Craigavon Area Hospital has dropped from 30-per week to just 14, according to Doug Beattie MLA.
The Ulster Unionist paid a visit the state-of-the-art unit to mark world suicide prevention day; a unit at the forefront of the ongoing discussions about mental health delivery in the community.
"What I found was an incredibly professional, diligent and caring group of staff with strict and professional structures," said Mr Beattie.
"All clinical and non-clinical staff take their roles extremely seriously, especially the mental health nurses – who up until recently where able to retire at the age of 55 due to the extreme pressures of the role they undertake.
"Their knowledge, training and teamwork created an air of confidence in the unit that left me feeling humbled by their dedication."
Mr Beattie said he had previously spoken Inspector Leslie Badger about the issue of people with mental health issues absconding from the Craigavon hospital.
He explained: "Bearing in mind the majority of individuals within the hospital, both at the main building or Bluestone unit, are free to come and go as they please he informed me that the rate of people going missing has gone from 30 a week to just 14.
"A sizeable reduction and one brought about not by changes in the Bluestone unit but the Hospitals structures in general.
"I am not one who believes that we should build higher fences to keep those with mental health issues in or a ring of monitored CCTVs.
"I believe we should show empathy and understanding with those going through these mental health crises. We should also be proud of the mental health unit in Portadown which is, by far, one of the best mental health facilities within Northern Ireland."
He added: "It was clear from my visit that the staff are fully committed to their role and take their responsibilities extremely seriously.
"Where I understand many residents concerns I call upon the community to support the staff at the Bluestone unit as they continue to carry out this important work within our community.
"I also ask them to be mindful of social media posts that can have a detrimental effect on our NHS staff who carry out such an important role."
Sign Up To Our Newsletter