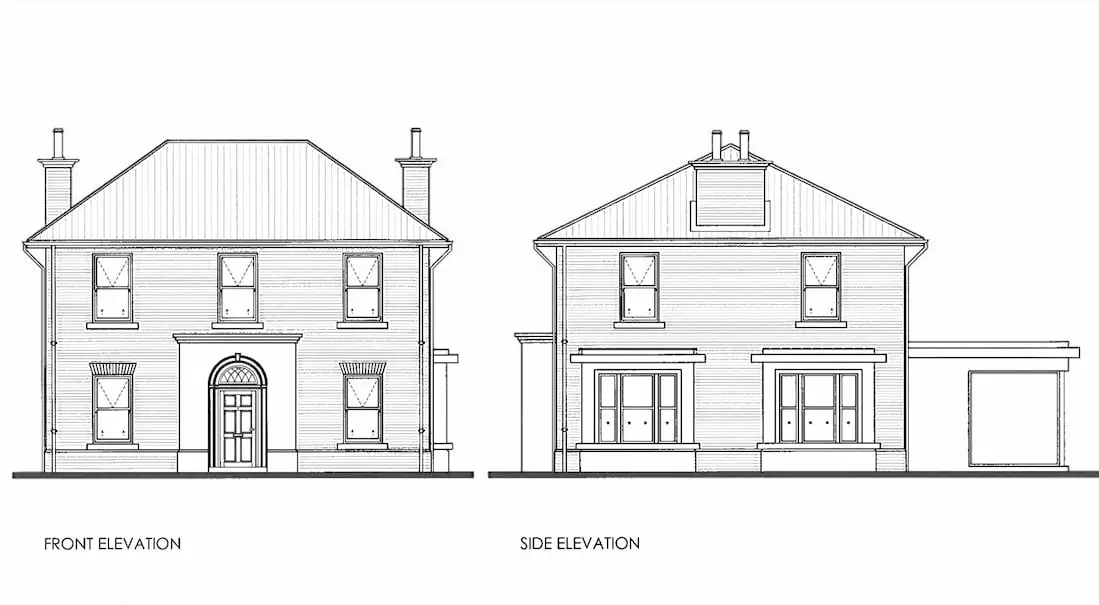 Over 50 houses could be built in north Armagh as part of a multi-million pound property boost.
Proposals have been drawn up for two sites in Portadown and Craigavon.
And the developments – if given the go-ahead by Armagh City, Banbridge and Craigavon Borough Council – would create a significant number of jobs for the local construction industry.
The bigger of the two developments has been earmarked for a site on "land approximately 30m to the South West of Lidl at Highfield Heights and adjacent to the rear of No's 98-108, Drumnagoon Meadows, Craigavon".
The applicant is Windsor Developments, based at Saintfield Road in Lisburn, and the hope is to built 38 new homes.
The proposals also include car parking and landscaping, as well as a new road layout to accommodate such a sizeable development. It would be comprised of a mix of both detached and semi-detached of various sizes and bedroom numbers.
The location is described in its current form as "vacant land" and "part of a larger site currently under construction".
Neighbours – including residents of Drumnagoon Meadows – will be written to and informed of the proposals.
A second submission – a reserved matters application – relates to the third and fourth phase of an ongoing development in Portadown.
Banbridge-based Fairhouse Developments Ltd hopes to build 13 detached houses – complete with detached garages – as well as the construction of a development road, landscaping and other site works.
It would be on "lands to the north of 50 52 54 56 58 60 62 and 64 Carbet Road and to the North of 1 and 2 Carbet Meadows, Portadown".
Outline approval has previously been granted in August 2019 for the site – a year after the application was made – and this reserved matters paper puts more meat on the proverbial bones for what is intended in these latest stages.
The location is currently listed as "undeveloped land subject to outline planning permission for residential development".
Neighbours at Carbet Road, Carbet Manor and Carbet Meadows will be informed of the application.
Both will now also be publicly advertised before a recommendation comes back before council's planning committee.
Sign Up To Our Newsletter