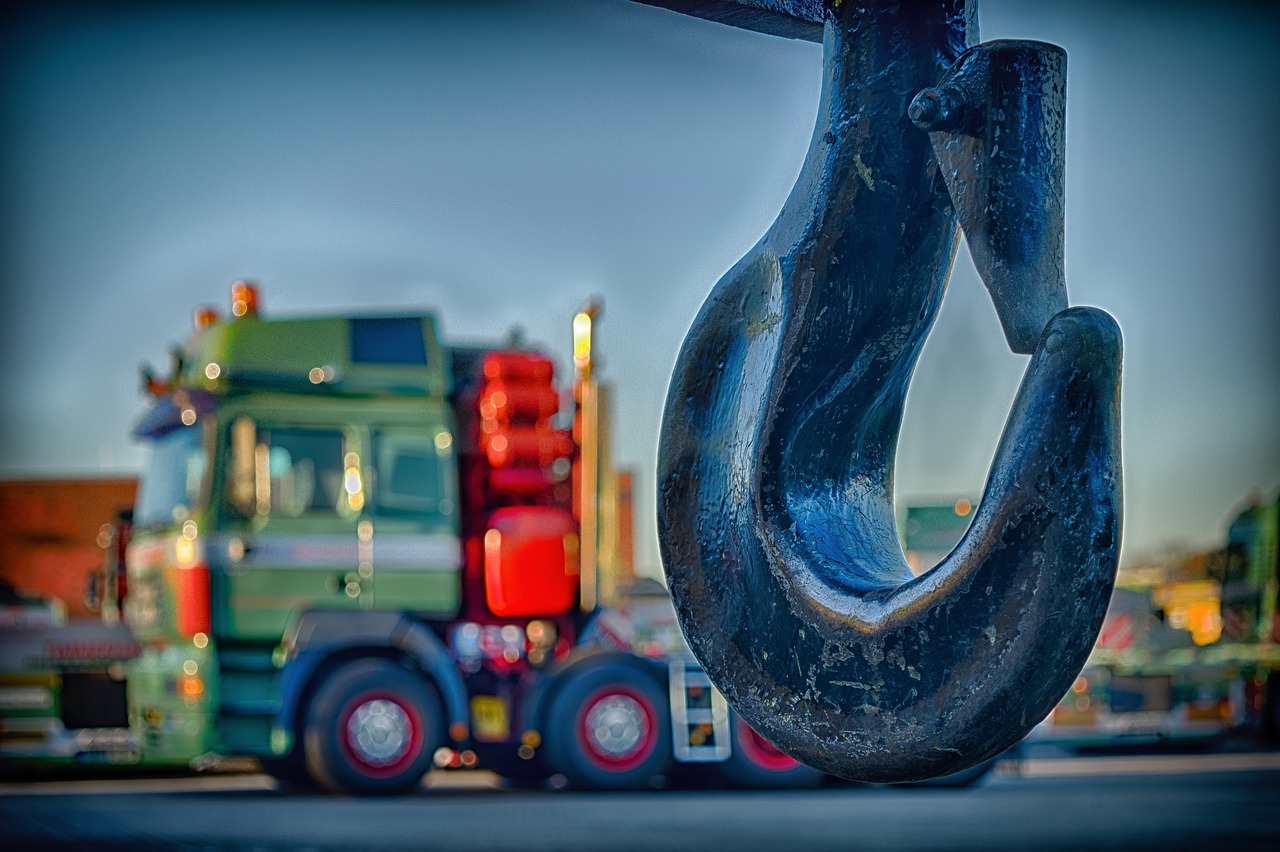 An Armagh City, Banbridge and Craigavon Borough Council scheme to train local residents to drive heavy goods vehicles will take on a further 45 participants this year, it has been confirmed.
A report presented to members of Council's economic development and regeneration committee informed members its HGV employment and training academy had received over 400 applications from local residents and is now able to support 85 places this year.
Initially the programme aimed to support 45 participants. However, officers have worked closely with the area's labour market partnership and funders to secure funding for a further 40 places.
Participants of the programme delivered by People 1st and the Henderson Group will receive HGV training and testing within the borough and an opportunity to attend an interview in a local company or organisation.
The report also notes the programme is likely to return in the new financial year as part of the 2022/23 LMP action plan and eligible applicants to the initial programme will be considered for a place on it.
This confirmation of additional places follows a call from CouncillorThomas O'Hanlon at February's meeting of the committee urging the council to ensure it meets the demands of the borough.
Welcoming the council's ability to deliver the scheme, Cllr O'Hanlon said he is keen to see the programme meet the demand in the borough.
"I know, from speaking to quite a few young people, there is interest in this scheme and I would like to see if there was a way to expand the programme and seek additional funds to provide more places," he said during February's committee meeting.
"People in the haulage industry are making it clear it is hard to get drivers at present and if this is a way of alleviating that pressure locally, it is definitely something I would be keen to look at.
"I would ask Council to talk to Stormont departments or look within ourselves to see if additional places can be provided.
"Then, maybe in due course, officers could give us a report on the spread of where applications are coming from and what parts of the haulage sector people are interested in.
"It is clear the industry is crying out for more drivers and if this is a way to open that up, I think it is something we should do as a practical next step."
Sign Up To Our Newsletter