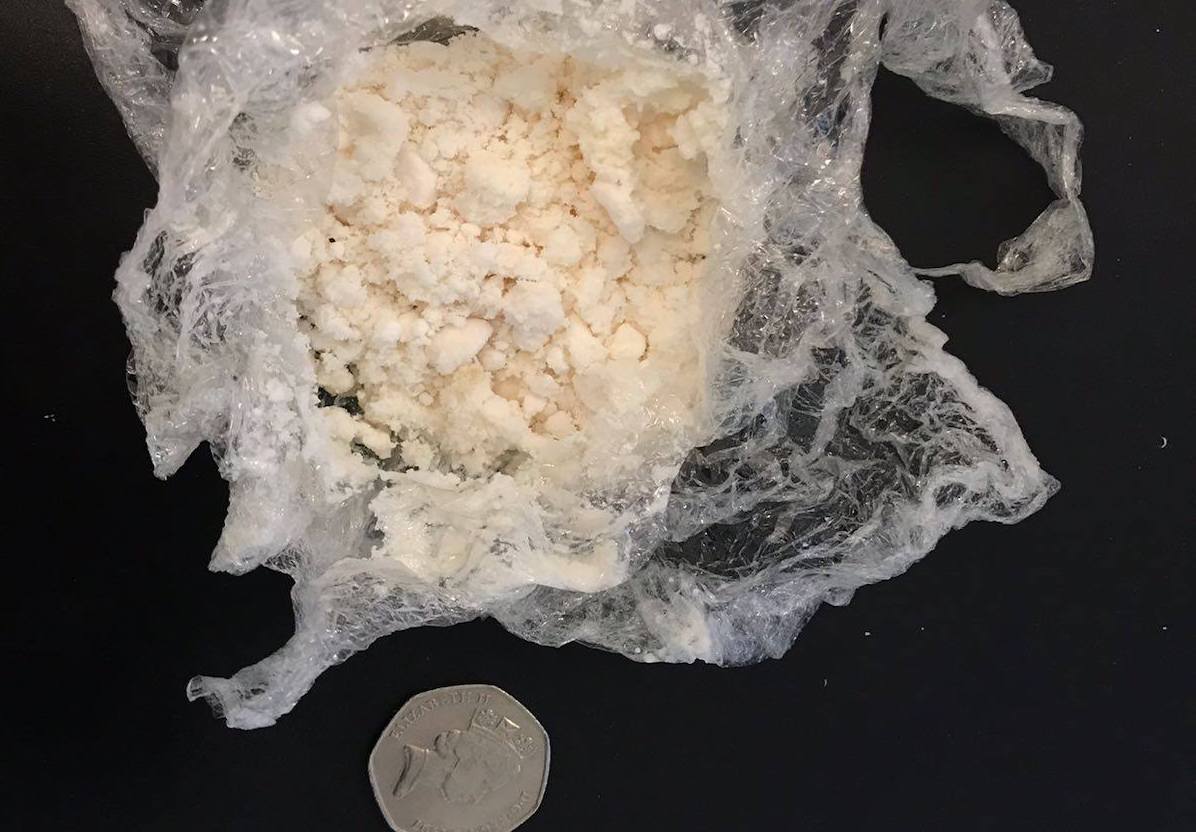 Many drugs users were travelling to the North Armagh area during the tightest times of lockdown in order to get the 'fix' they craved as supply in their own areas dried up, police have confirmed.
The revelations regarding this came out during a recent  Portadown and Craigavon Virtual Community Engagement meeting.
SDLP Councillor Thomas Larkham told the meeting that residents regularly tell him that "drug dealing is going on right in front of our eyes in broad daylight", but many are not contacting police.
He said: "These people that would have normally been reporting it through are now saying 'what's the point in reporting it through because nothing gets done?'.
"It doesn't go anywhere because the people that they see all the time are still carrying out the drug deals, or the drops or whatever."
The councillor said that he had been asked to raise the issue in order to seek assurances that any reports will be acted upon and followed up.
He added: "At the end of the day, I'm sure a lot of those drug operations rely on the eyes and ears of the public."
Local PSNI Inspector Leslie Badger explained that the pandemic had impacted on policing operations but encouraged the public to continue reporting crime.
He said "The perception may be why report it because they don't see any police activity around it, but we're sitting here now with a number of action packs, and warrants ready to go, once we see a relaxation around public health regulations.
"If there are significant issues, such as safeguarding or serious crime, those ones are getting priority at the minute but the lower level stuff, which is still important and links to the higher level stuff, will be acted on."
The inspector said that some resources had been lost during the pandemic as many officers were deployed to Covid duties within the district.
"Hopefully in the not too distant future, we will get those guys back so we can then focus more so on the drug scene," he added.
"We're still getting those detections, we're still doing the stops and searches, but getting the bigger stuff, we're still very interested in that as well."
With drugs being hard to find locally, the inspector revealed that many people were now going online for substances which had led to a rise in parcel detections.
He stated: "The parcel companies and Royal Mail are very good, they let us know and then we do follows-ups. We had quite a few of those recently because they would be the higher end stuff."
During the tightest lockdown period, Inspector Badger revealed that many of those found out and about were questioned leading to "indicators" of drug dealing in certain areas.
"We were stopping people from outside this area because drug supply had dried up in their area and they had come down to this patch to get their fix," he explained.
Inspector Badger commented that the community had seen some drug related deaths recently in "very tragic circumstances".
"It amazes me the attitude, even for young people, about drug use and they see no harm in recreational drug use," he said.
"That concerns me because there's a degree of acceptance within our communities that it's OK to take this stuff, but it's not, because that leads on to bigger issues further down the line."
Sign Up To Our Newsletter