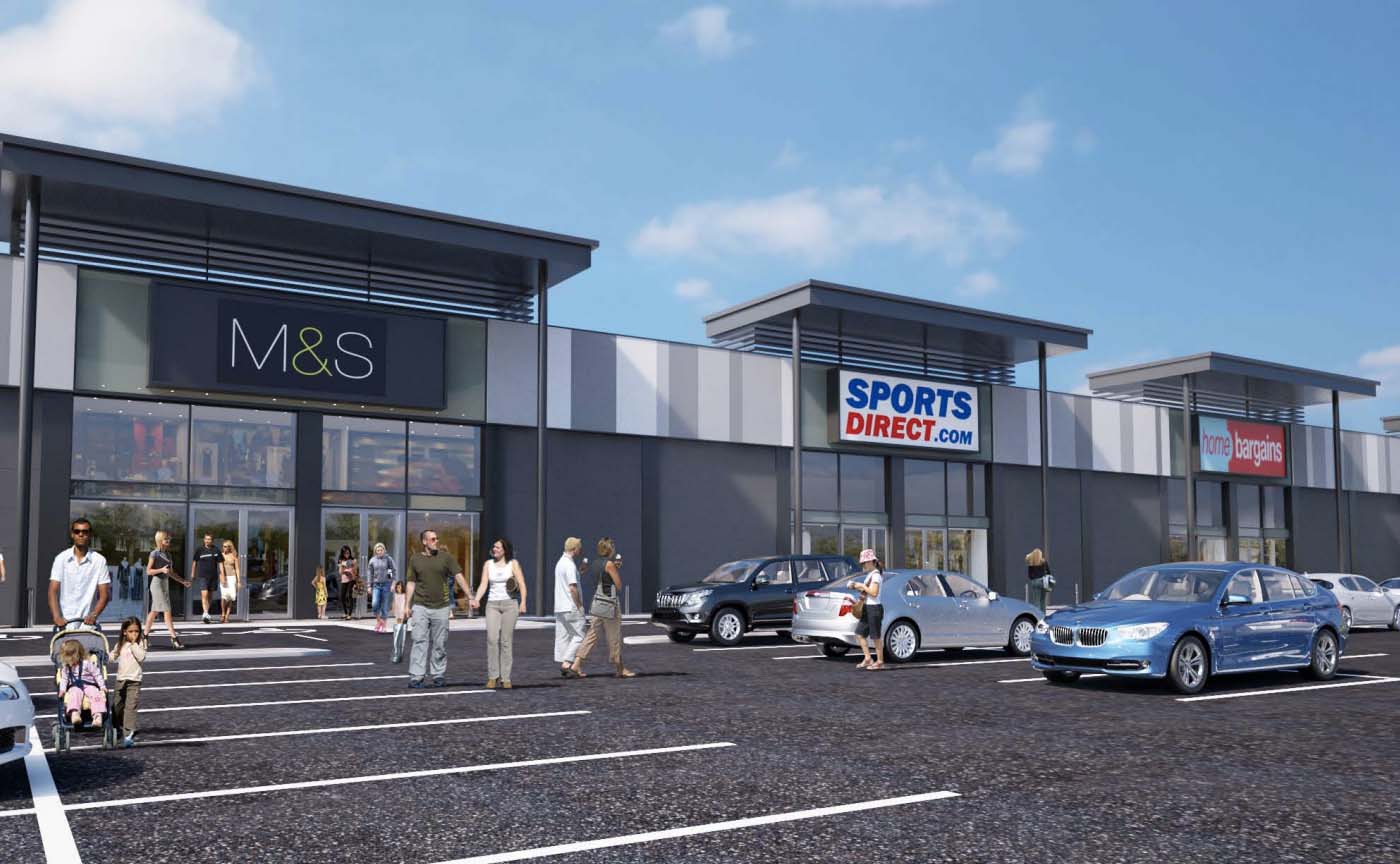 O'Neills Sportswear has become the latest high-profile business to take up residency at the new Marlborough retail park in Co Armagh.
The Irish sportswear giant will join Marks and Spencers, Starbucks and Sports Direct and the recently renovated retail park in Craigavon.
The store is expected to create around 30 jobs when opened.
Stephen Thompson of O'Neills said: "Celebrating 100 years in the sportswear business, O'Neills is proud to announce that one of the country's most vibrant and dynamic shopping towns, Craigavon, is to be the location of our latest retail venture, creating 30 jobs.
Read more: Sports Direct and Starbucks to open at new Co Armagh retail park
"The store will breathe energy, heritage, authenticity and originality, showcasing how far the brand has evolved during its 100-year history.
"O'Neills will offer fashion-conscious consumers an exciting experience and identity while also appealing to technically-demanding athletes."
Alana Coyle, director at CBRE, said: "Following the announcement of Marks & Spencer as the first tenant at Marlborough Retail Park, we are pleased to secure the letting of another high calibre occupier in O'Neills.
"We are confident that these leading retailers will act as a major catalyst in attracting continued future investment and generating further development at the retail park.
"It is also encouraging to see the redevelopment of this vacant B&Q site, which is proving to be a significant improvement to the retail offering in Craigavon, providing continually improving quality and choice for customers."
This latest news is another huge and welcome boost to the Borough.
Read more: Writing on the wall for The Range opening in Co Armagh
Sign Up To Our Newsletter