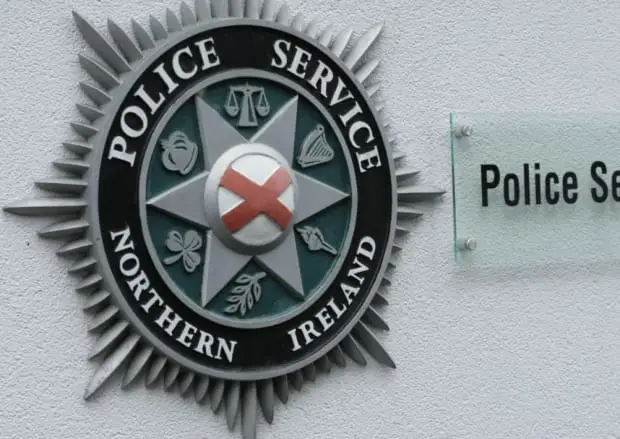 The PSNI said it does not have the capacity to investigate non-fatal troubles-related crime.
The PSNI wrote to military veterans who had asked them to probe troubles-related attacks on them, however, those potential investigations will not be probed because of a lack of resources.
They added that the Legacy Investigation Branch (LIB) does not have the resources to investigate any non-fatal troubles-related incidents.
Assembly candidate Doug Beattie said it was a blunt concession by the PSNI.
"This is a very stark admission about the PSNI's capacity to investigate such cases with their current resource base," he said.
"What hope does such a situation offer to anyone with life changing physical or psychological injuries because of the Troubles of seeing justice done?
"The Ulster Unionist Party has consistently argued for many years that the current processes are incomplete, unbalanced and imperfect.
"Families and individuals continue to suffer the anguish of not having access to a credible mechanism for acknowledgement, truth and justice."
Read more news:
Two vehicle crash causing delays outside Markethill
Armagh family's fight to keep dog as Council serve notice following complaints
Van stolen from outside Co Armagh house in early morning burglary
Paraglider airlifted to hospital after injury on Slieve Gullion
Emergency services at scene of road traffic collision in Armagh
Co Armagh woman sexually abused by brother speaks out to help others
Sign Up To Our Newsletter