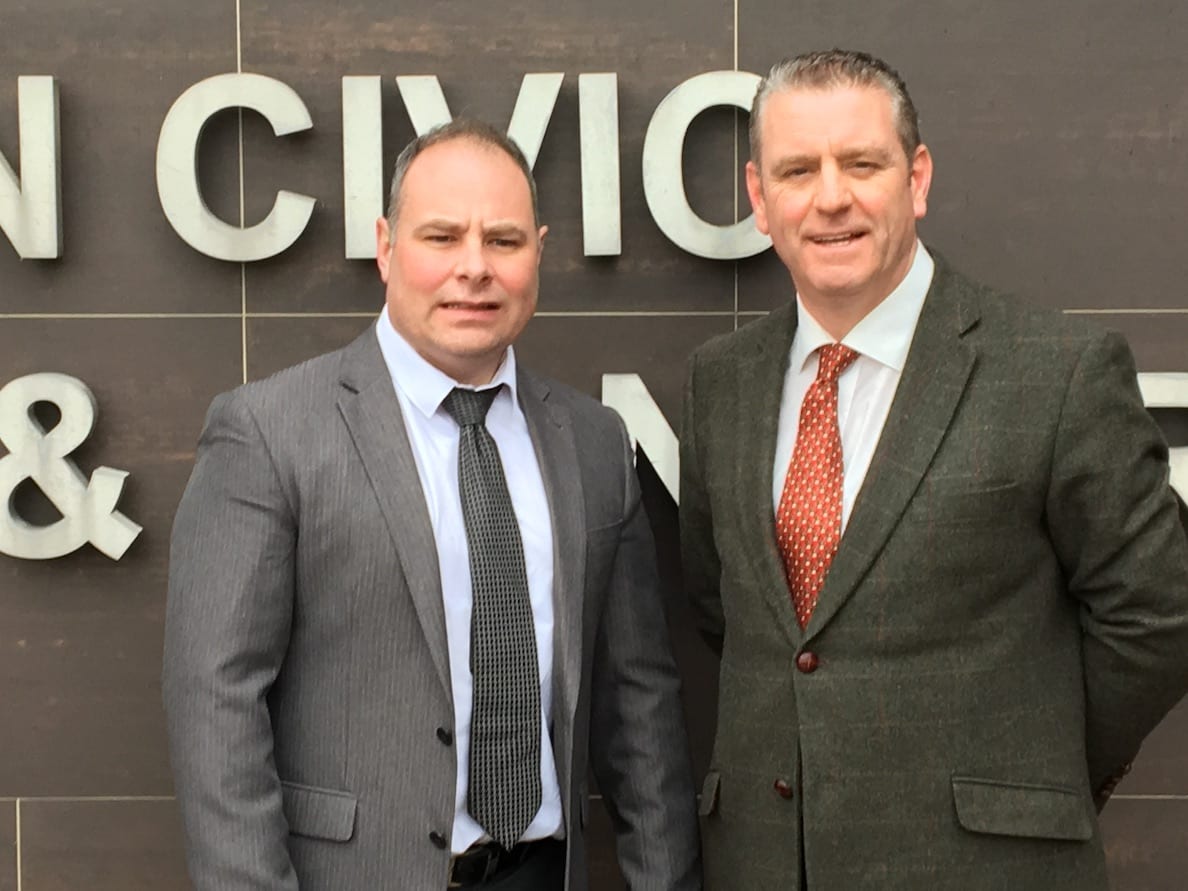 Former Sinn Fein–turned Aontu councillor Fergal Lennon has lost his seat in Craigavon.
No candidate managed to garner the 1,613 quota and as a result the lowest ranking candidate was removed from the race.
It was unlikely Mr Lennon would regain his seat on the Aontu ticket, as Sinn Fein's Catherine Nelson has secured a healthy 1,332 votes.
She comes in second behind DUP's Margaret Tinsley who collected 1,416 first preference votes.
SDLP's Thomas Larkham has really put the cat among the pigeons – proverbially speaking of course – with 1,244 – more than 200 over his party colleague – and sitting councillor – Declan McAlinden.
UUP's Kenneth Twyble topped the poll in Craigavon in 2014 with 1,389 first preference votes. A few hundred less this time and ranks at number five in terms of first preferences. A tight call here too.
It could see two sitting councillors going head-to-head for a final seat.
Local Elections 2019: Live updates from Banbridge and Newry count centres
Of the eligible electorate of 18,798, there was a turnout of 9,851 or 52.40%.
Stage one results in Craigavon:
Evans, Kate UUP 871
Hagan, Sean Alliance 699
Larkham, Thomas SDLP 1244
Lennon, Fergal Aontu 230
McAlinden, Declan SDLP 1014
Nelson, Catherine Sinn Fein 1332
Smith, Robert DUP 1105
Tallon, Michael Sinn Fein 727
Tinsley, Margaret DUP 1416
Tywble, James Kenneth UUP 1037
Sign Up To Our Newsletter