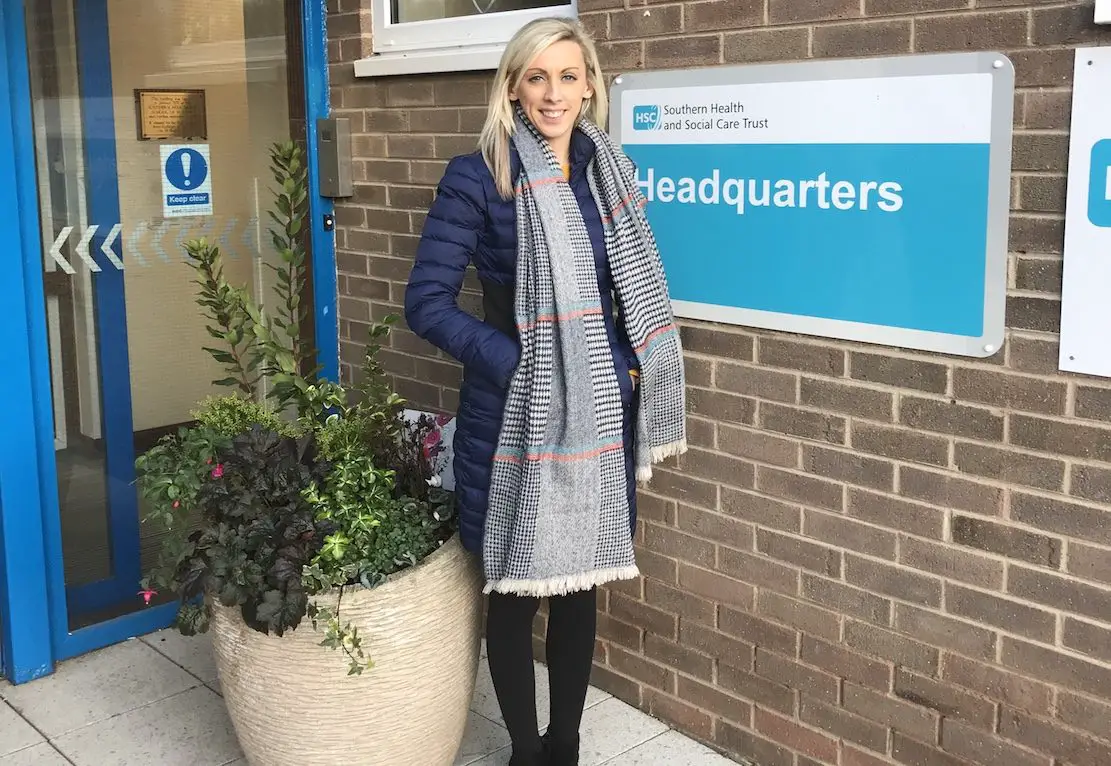 New Upper Bann MP Carla Lockhart says she is focused on delivering a number of targets in 2020 and beyond.
The newly-elected Westminster MP says she wants to support her Assembly colleagues with a return to devolution in Northern Ireland.
During her election campaign Ms Lockhart highlighted investment in the health service locally, a reduction in waiting lists, investment in the education sector and better mental health services particularly in suicide reduction as being areas she wanted to have an impact on.
Setting out her plan Ms Lockhart said: "During the election campaign I made a number of pledges which I want to deliver on during this parliamentary term.
"Alongside a functioning Northern Ireland Assembly we can make a real difference. That's what the constituents expect from their representatives.
"I want to see more investment in our health service but this must be channelled effectively to make a real difference to reduce waiting times.
"Suicide, particularly among young people, is a growing issue in Northern Ireland and there needs to be more awareness and more support available so that anyone in this position knows they have options and can explore them.
"School principals need to have an adequate budget to properly run their school without the need to skimp on certain areas to fund others.
"These are all areas I want to progress during the year. I will be championing these causes and lobbying as part of a strong DUP team in Upper Bann.
"I would like to take this opportunity to wish everyone in Upper Bann a very peaceful and prosperous New Year. As your MP I am here to help in whatever way is required so please do not hesitate to contact my office should you require assistance."
Sign Up To Our Newsletter