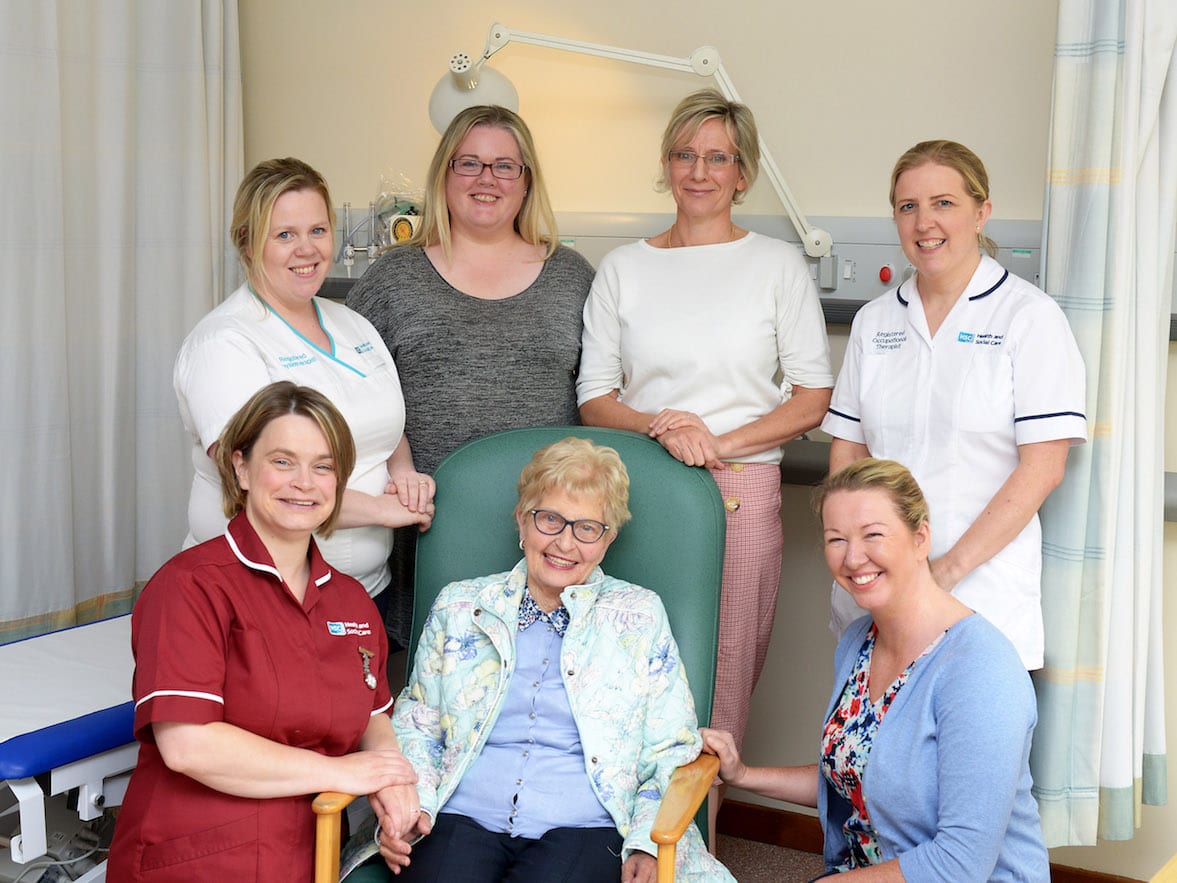 Older patients in the Southern Trust are being transferred (when appropriate) from Emergency Departments to new specialist assessment units in hospitals in Craigavon and Newry as part of an innovative approach aimed at helping older people avoid hospital admission, wherever possible.
Busy acute hospitals are not the best place for older patients and avoiding hospital admission not only improves their physical and mental health but also helps them maintain their independence in the community.
The Older Person Assessment Unit in Craigavon Area Hospital opened in December 2017 and is located in the Outpatient Department.
An Older Person Assessment Unit is currently being developed in Daisy Hill Hospital and will be expanded with the recruitment of a doctor to work in the unit.
Around 250 older patients have been treated in these new units since they opened.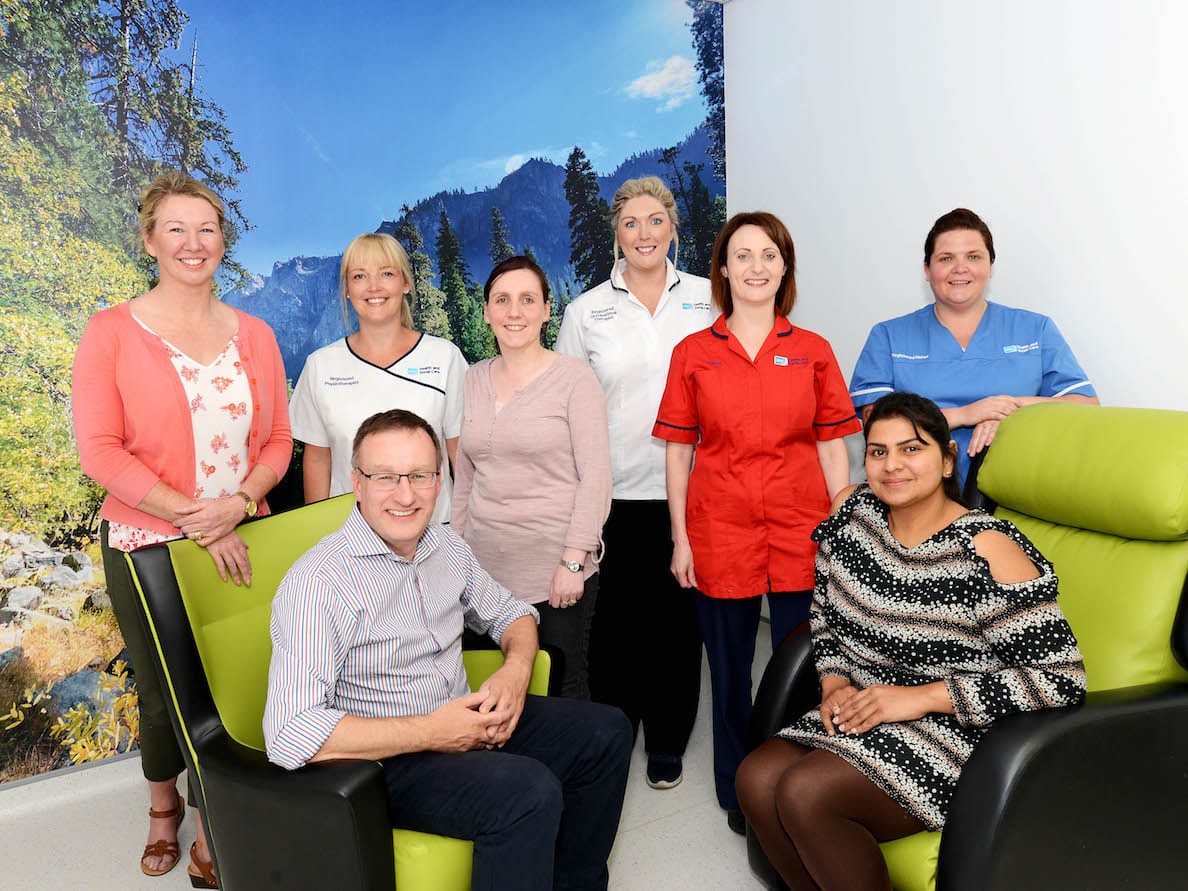 Patients are cared for by a large and diverse team of staff including; medical, nursing, occupational therapists, physiotherapists and pharmacists.
The team can provide comprehensive assessment, diagnosis and treatment for patients who do not always need
to be admitted to hospital or they can ensure patients are directed to the most appropriate service if required.
Melanie McClements, Interim Director for Older People and Primary Care services, said: "The new units are already having a significant impact; we are really pleased that we've been able to treat so many patients in these new units so they haven't needed to be admitted to hospital.
"Already we can see that 70 – 80% of the older patients who have been transferred from the Emergency Department to the units have been redirected away from an acute hospital to more appropriate community settings, including our non-acute hospitals in Dungannon and Lurgan or have been supported to return back out to their own home."
Ms McClements added: "So many of the patients and their families have been very positive about the care they've been given in these units.
"Our aim is to ensure that patients are seen at the right time, by the right person, in the right environment and the new assessments units will definitely help achieve this for many of our older patients."
The older population (aged 65 and over) in Northern Ireland is growing rapidly and is projected to increase by 65.1% between 2016 and 2041.
The over 65 population in the Southern Trust Area is projected to increase by approximately 81% by 2041.
Sign Up To Our Newsletter