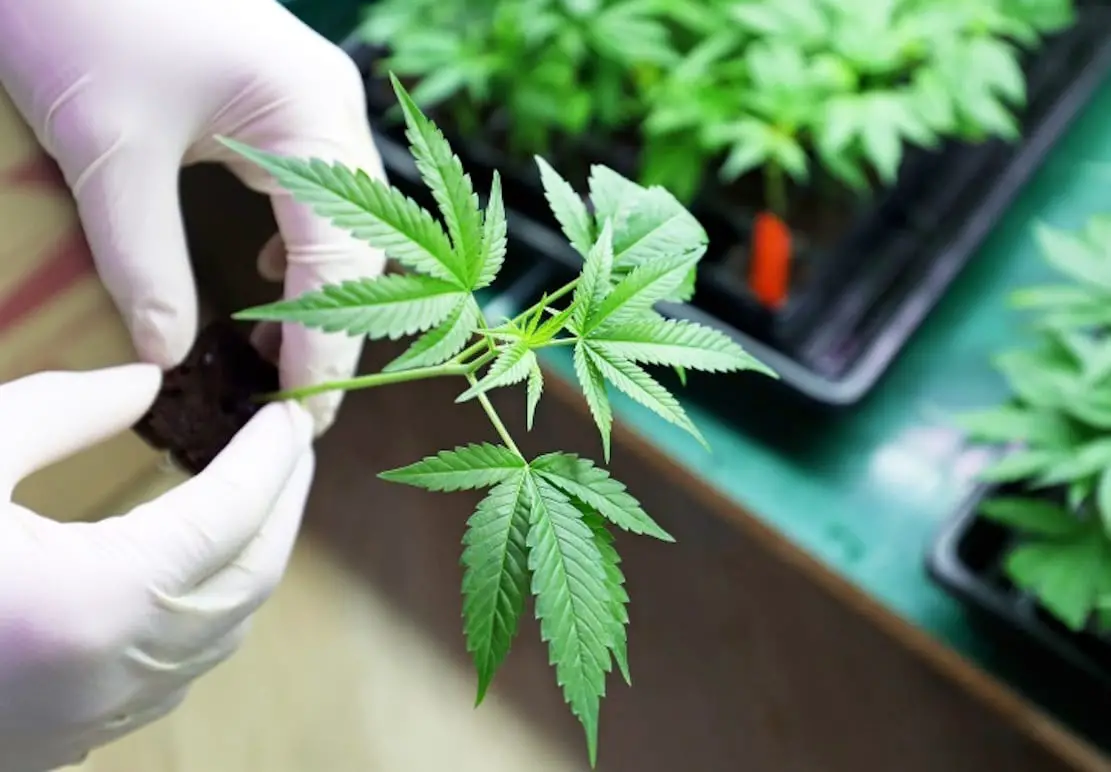 A musician who claimed he was growing cannabis for his terminally ill father will face a trial at the Crown Court next month.
A judge told the 33-year-old that this did not explain the MDMA and cocaine which he was also found in possession of.
Yacine Aouissi, of Newcastle, Co Down appeared charged with possession of class B, possession of class B with intent to supply, two counts of possession of class A, cultivating cannabis, producing class B, criminal damage and dishonestly using electricity.
Craigavon Magistrates' heard on Wednesday that the criminal damage charge related to an NIE electricity meter.
The class A drugs the defendant was alleged to have in his possession were named as MDMA and cocaine.
No contrary submissions were made as a preliminary enquiry was performed and Aouissi was ordered to return to Craigavon Crown Court on January 22 for arraignment.
District Judge Bernie Kelly set bail at £500 with a curfew between the hours of 8pm and 7am.
The defendant stated that he was a musician and most of his work occurred in the evening.
Judge Kelly retorted: "Well that will have to change for the next few months".
Defence counsel commented: "This is an unusual case Mr Aouissi was growing the cannabis for his terminally ill father".
The judge replied: "There are too many drugs here, that is why it has to be sent to a different court.
"This is too diverse amounts of drugs for it to be the case that these were for his terminally ill father".
The case will return to Craigavon Crown Court on January 22, of next year, for arraignment.
Sign Up To Our Newsletter