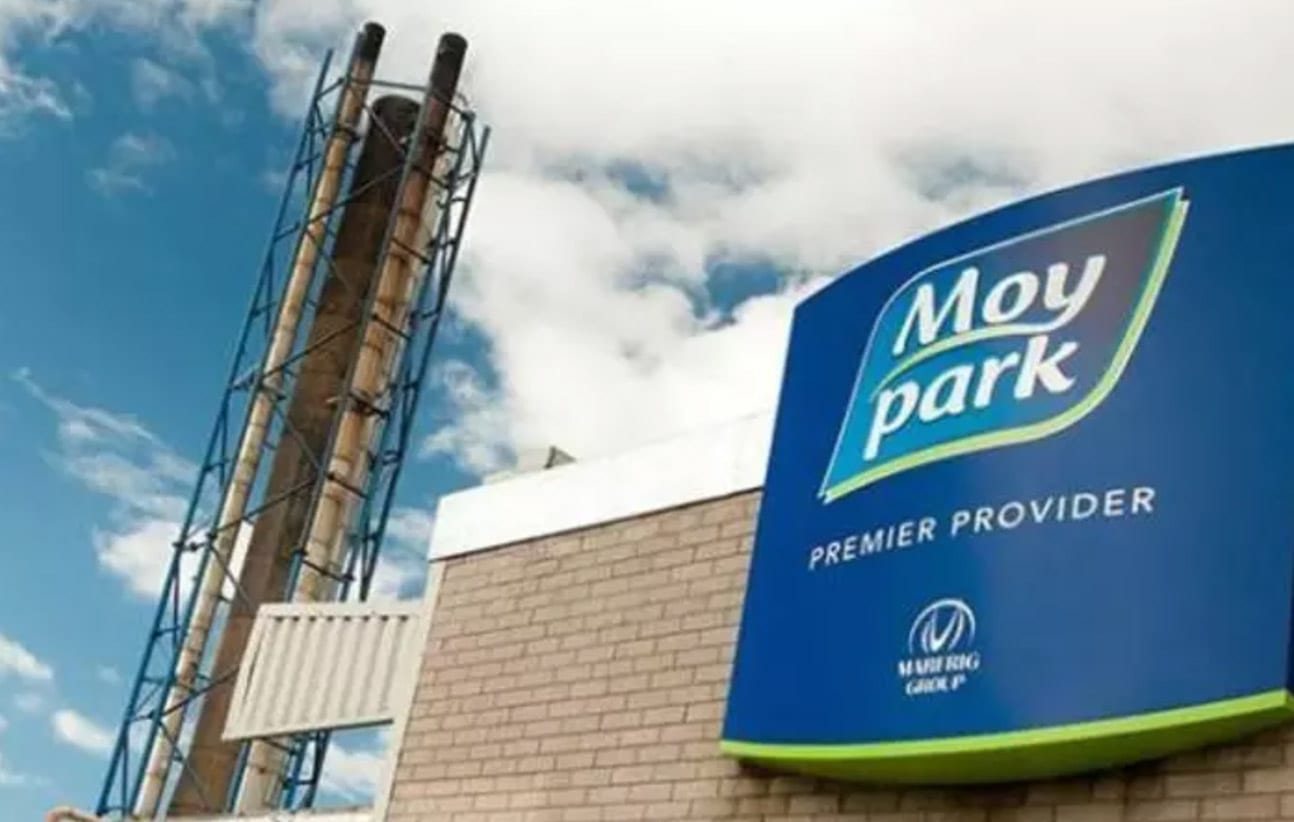 Moy Park's county Armagh headquarters will remain in Craigavon following the sale of the company to an American-based company.
Pilgrim's Pride Corporation snapped up Moy Park for £1 billion this week in a huge deal that will continue to see senior management lead the company in northern Ireland.
The Lord Mayor of Armagh City Banbridge and Craigavon Borough Council, Alderman Gareth Wilson says the announcement is great news for the Borough.
"We enjoy a good working relationship with Moy Park and are delighted to learn that the headquarters remains in Craigavon," he said.
"We have been assured by Moy Park's Chief Executive Janet McCollum that their strategic focus remains the same with day to day operations continuing as usual.
"However, the fact that Moy Park are now part of one of the leading chicken producers in the world means that another company within the borough has extensive global reach bodes well for the area."
The announcement has also been welcomed by Chairman of Regeneration and Economic Development Committee Councillor Joe Nelson who said: "Moy Park says that by joining Pilgrim's Pride Corporation they can accelerate their growth plan sharing international best practice while still sourcing local based poultry, prepared foods and top quality products.
"Moy Park has a strong track record with a long heritage in agriculture and poultry production going back years. By joining Pilgrim's this longevity remains along with a locally based workforce."
However, there remained some scepticism among the trade union Unite, who have called for a meeting with Moy Park amid concerns of job cuts.
Unite Regional Officer Sean McKeever also questioned the US firm's record on workers' rights.
Pilgrim's is a publicly listed company in the US with 2016 annual revenues of US$7.9 billion.
It is one of the leading chicken producers in the world, employing over 40,000 people with operations in the United States, Mexico and Puerto Rico.
Sign Up To Our Newsletter