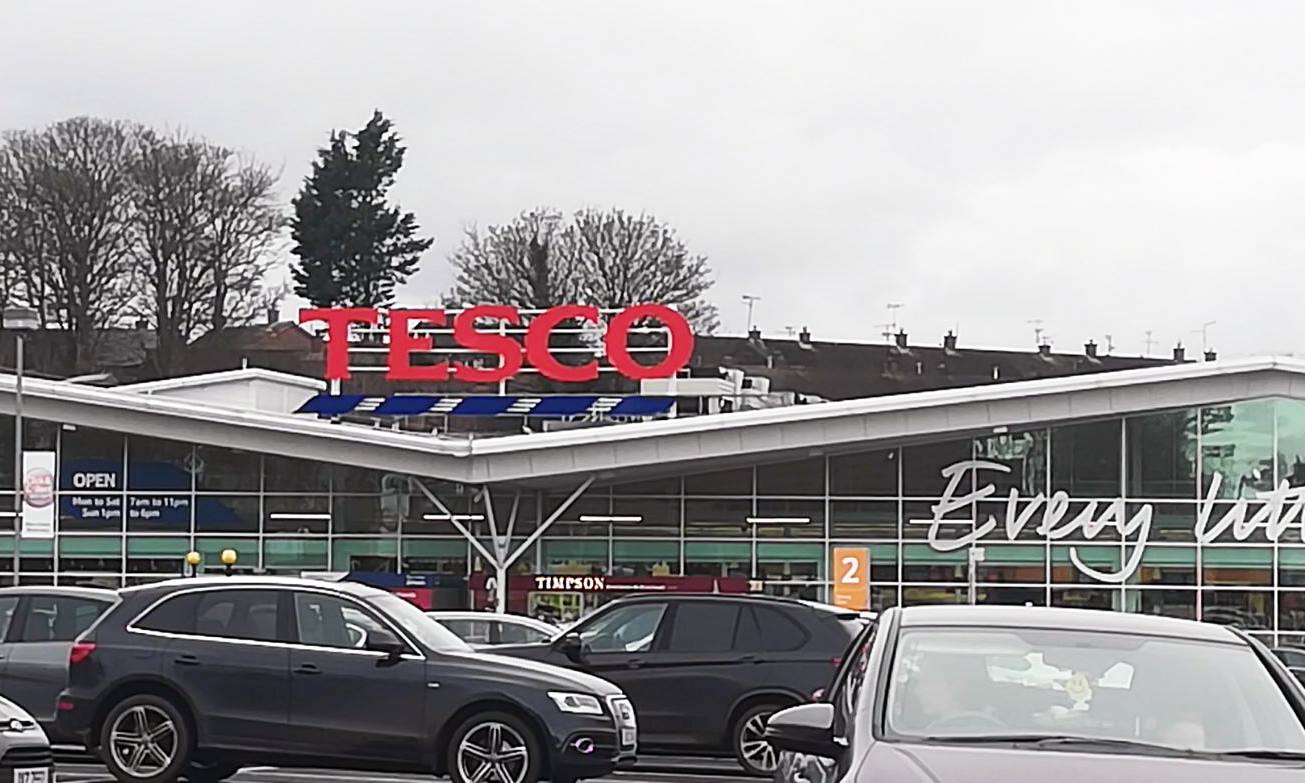 A Hamiltonsbawn woman involved in the theft and use of a credit card has had her sentence reduced to a community service order.
The 32-year-old mother-of-two had originally been handed a four-month prison sentence for the offences which she had contested.
Cherith Douglas, 32, of Weavers Lodge, appealed her sentence on three counts of fraud by false representation and theft at Craigavon County Court on Thursday.
Court heard that on October 14, 2017, police were contacted by the complainant regarding her missing Halifax credit card.
She stated she had used it at a self-checkout at Tesco in Craigavon but found it had gone missing when she returned home.
When she checked her banking three transactions had been made on the card following her use of it at the supermarket.
These included: £20 at Tesco Extra, £30 at Tesco petrol and £28 at Asda.
CCTV footage taken from the stores led to the identification of the defendant.
On December 9, Douglas voluntarily attended Lurgan police station for an interview where she made no comment.
Court heard that the defendant did have a relevant record but this post-dated this offence.
Defence barrister Conor Lunny stated: "Ms Douglas is under no illusions, she knows of your honour's powers of sentencing."
It was heard upon being sentenced the defendant had not been granted bail pending appeal and had spent six days in prison leaving her five-year-old and seven-month-old children in the care of her husband.
Mr Lunny said Douglas now accepted the offences with the probation report showing that she did have remorse for her actions.
He said: "She does not know what came over her. This was an opportunistic offence. She saw the card left behind at the self-checkout and took it.
"She then went on to make a series of purchases within an hour-and-a-half period."
The barrister said the defendant was willing to repay the balance and pleaded for anything other than an immediate custodial sentence.
His Honour Judge Patrick Lynch said: "You now know the consequences of your criminality. Your six-day stint in custody I hear has been a shocking experience.
"It is with some reluctance that I am going to deal with this in a different way."
Douglas was sentenced to a combination order of 100 hours of community service and two years of probation.
She was also ordered to pay £78 as a way of compensation.
Sign Up To Our Newsletter