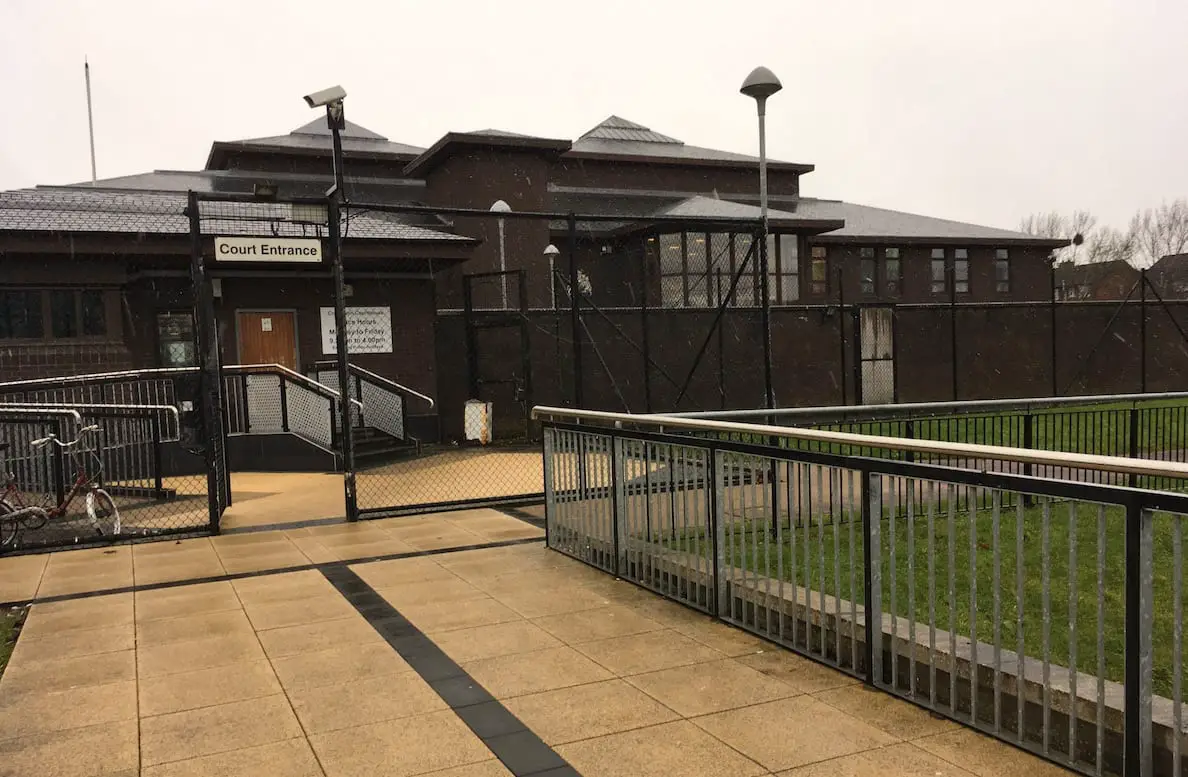 A man who used an opiate-based drug to self medicate for pain as a result of a road accident has been fined £350.
Court heard that this was the 28-year-old's first drugs offence and he was well aware of the dangers of such substances having lost his brother earlier this year.
Christopher Kirkwood, 28, of Mill Street, Lisburn pleaded guilty to possession of a Class A drug at Craigavon Magistrates' Court on Wednesday.
Court heard that on March 15, police on patrol in Lurgan approached a car on Johnstons Row after reports of it being driven suspiciously.
Officers conducted a search of the occupants and found seven Oxycodone tablets in the defendant's pocket.
When interviewed, Kirkwood claimed he had purchased them on the internet and took them for pain relief.
Court heard that although the defendant did have a record this was his first drugs offence.
Defence barrister Damien Halloran stated: "Mr Kirkwood made admissions at the scene, this is a Class A substance, with an opiate base and it is regularly used as a painkiller.
"He was involved in a road traffic accident and used the drug to self medicate for pain instead of going to his GP. This has now been rectified."
Mr Halloran informed the court that Kirkwood was "well aware of the hazards of drug misuse having lost his brother to this addiction".
The defendant was ordered to pay a fine of £350, along with the offender's levy of £15, within 16 weeks.
Sign Up To Our Newsletter