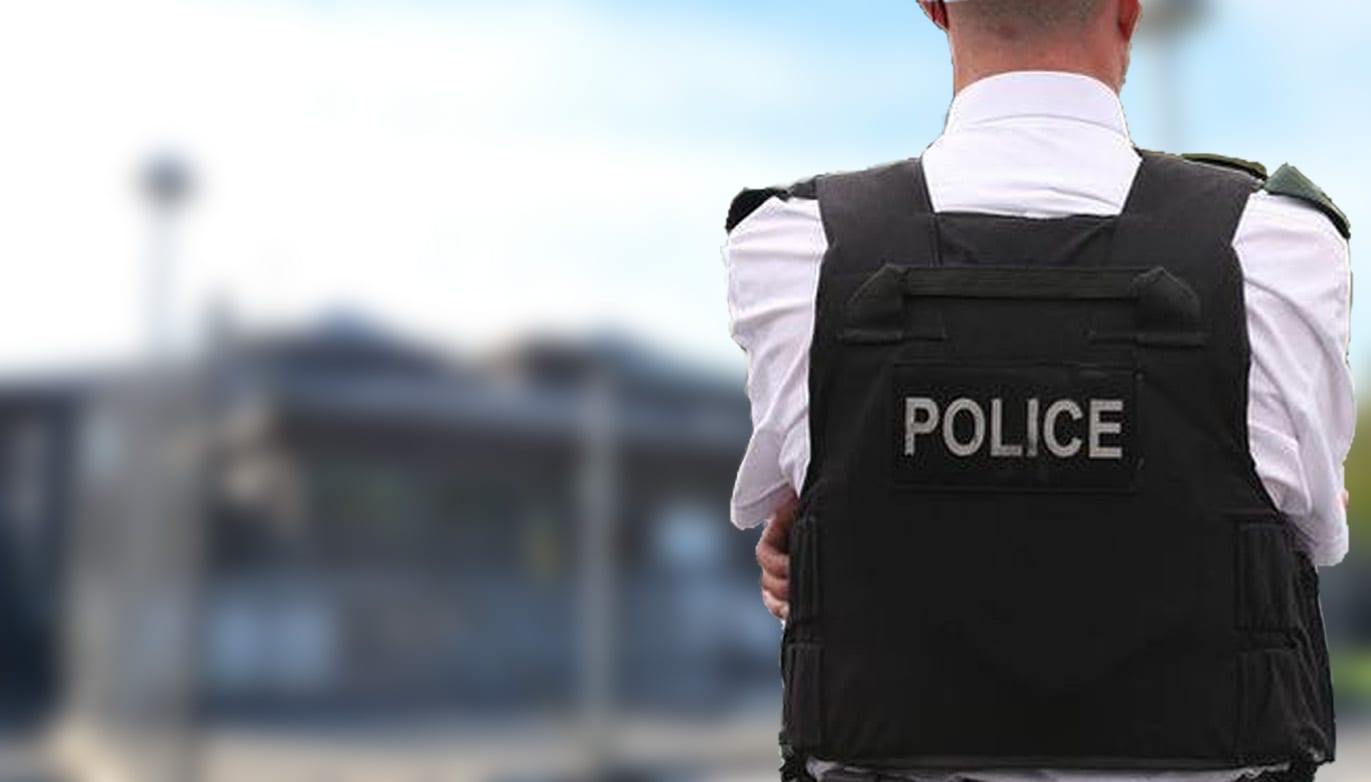 A Craigavon man who threw a concrete block and a bottle of Buckfast at the home of one of his former school's dinner ladies has been served up 18 months on probation as punishment.
Court heard the 22-year-old was caught on CCTV throwing various items at the property smashing a window and damaging a camera.
Paul Campbell, of Clonmeen, pleaded guilty to criminal damage at Craigavon Magistrates' on Wednesday.
It was heard that on December 30, police responded to a report from the Enniskeen area of Craigavon.
The injured party stated that the kitchen window of her property had been smashed and there was a broken Buckfast bottle on her patio.
Police later discovered that a CCTV camera had also been damaged, and upon speaking with the homeowner they were informed that she knew the culprit of the damage.
CCTV footage showed the defendant throw the bottle of Buckfast at the camera before banging on the window and doors of the property.
He then lifted a concrete block from a neighbours garden and threw it at the home.
Campbell continued throwing a number of items at the injured party's property.
The defendant was later arrested and made no reply to caution.
Fingerprints were taken from the scene and connected Campbell to the offence.
When interviewed, the defendant claimed that he could not remember the incident.
Defence solicitor Philip Reid stated: "This is a slightly unusual set of circumstances, at the time Mr Campbell resided with his father not too far from the injured party, but he was bailed to an address away from this area.
"The injured party was known to him, she was one of his dinner ladies from his school but there was no animosity between the two of them".
Campbell was ordered to pay compensation of £130, along with the offender's levy of £15, and was sentenced to 18 months of probation.
Sign Up To Our Newsletter