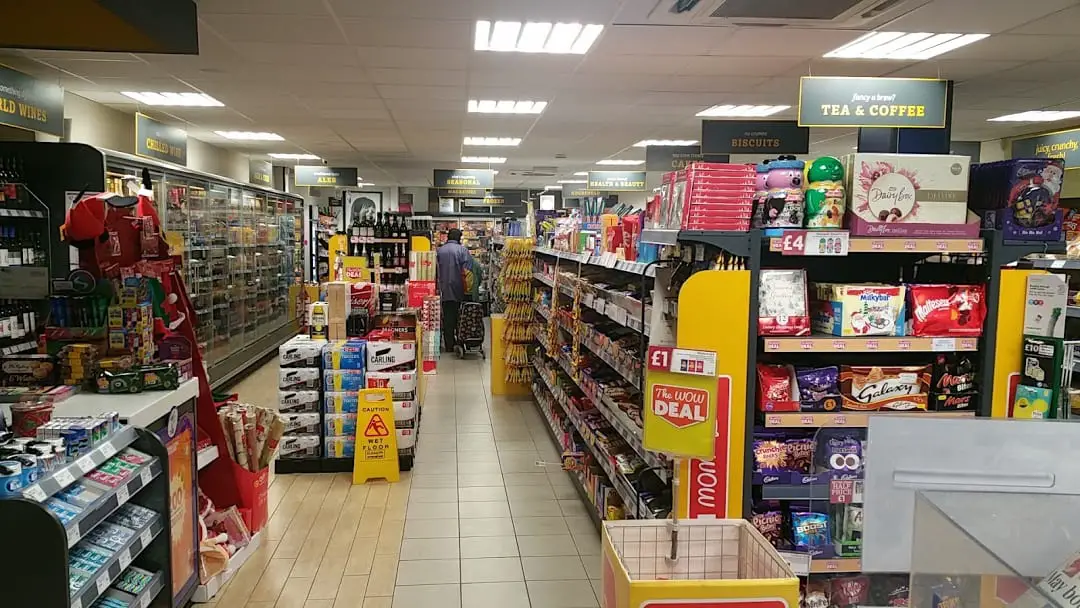 A man who stole a sandwich, valued at £3.09, has been sentenced to four months in prison after a suspended sentence was invoked.
Court heard the 38-year-old had 84 entries on his record, 27 for burglary, two for handling stolen goods and nine for theft.
Emanuel Whitla, of Drumbeg, Tullygally, pleaded guilty to theft at Craigavon Magistrates' Court on Wednesday.
Prosecution outlined that on April 10, police received a report of the theft from the Nisa service station on Avenue Road, Lurgan.
A male was alleged to have stolen a packet of sandwiches to the value of £3.09 from the store.
After reviewing CCTV, officers were able to identify the culprit as the defendant.
Despite two voluntary interviews being organised with Whitla he failed to attend Lurgan Custody Suite on either occasion.
District Judge Gregg McCourt commented that the defendant was in breach of a suspended sentence which he had been handed in March of 2018.
Defence solicitor Suin Downey stated: "Around this time he was in and out of custody. This was not a case of him avoiding police he was either in hospital or in jail.
"He had always intended on pleading guilty to this offence, it was a very modest amount."
She added: "He admits to not remembering the incident. He does have issues with both drink and drugs.
"He also wishes to apologised for wasting the police's time."
District Judge McCourt outlined that Whitla had 84 entries on his record, 27 for burglary, two for handling stolen goods and nine for theft.
He stated: "You went out and committed this offence , 13 months after been handed a suspended sentence of four months suspended for two years.
"Even though this was a small quantity I feel I have to sentence you to prison."
For this offence the defendant was sentenced to a month in prison.
The district judge invoked the suspended sentence to the maximum of four months but ordered that this run concurrently to the other sentence.
Whitla was sentenced to a total of four months in prison.
Sign Up To Our Newsletter