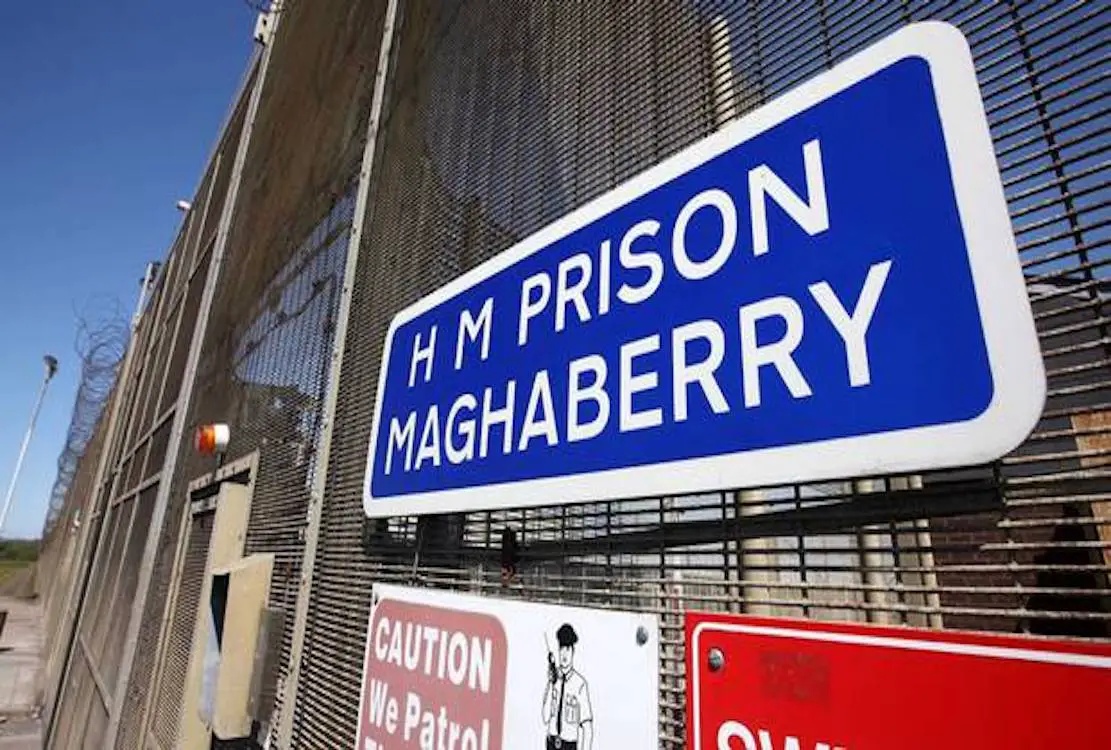 A man who made several calls to his ex-partner claiming that he was going to kill himself has been sentenced to three months in prison.
The 28-year-old's barrister told court there was a long history between the two and that the defendant "really should have learnt his lesson by now".
Craig Johnston, of Gilpin Park, Dollingstown, pleaded guilty to two counts of improper use of public electronic communications at Craigavon Magistrates' Court on Friday, where he appeared via videolink from Maghaberry.
It was heard that on December 28, at around 8pm, the injured party called police to report that she had been contacted by her ex-partner, the defendant.
She said that Johnston claimed to be in the Tullygally area of Craigavon and stated that he was going to kill himself.
Officers located the defendant and took him to Craigavon Area Hospital.
Whilst here, Johnston refused to see a doctor and checked himself out.
At around midnight, police were called again by the injured party who stated the defendant was now threatening to throw himself in front of a car.
Johnston was located in the Portadown area and, when approached, he denied making the call to his ex-partner and declined medical attention.
At 2.20am, the defendant made a video call to the injured party in which he held a knife up to his throat.
She contacted the police and said that from the background she could tell he was in her home in Markethill.
Officers attended and saw Johnston inside the property. They had to force their way in after he refused to open the door.
Police noted lacerations to the defendant's arms, they acted quickly taking the knife off him before escorting him to Craigavon Area Hospital.
Whilst here, he was examined and discharged by an officer.
At around 9.40am, Johnston called the injured party once more making a threat to kill himself.
He was subsequently arrested and taken to Banbridge Custody Suite.
During interview, the defendant denied making any of the calls.
Defence barrister Conor Lunny stated: "Mr Johnston knows this was a nasty set of incidents. There is a long history between these two but it is now finished.
"He has not shown restraint and acted out at the end of the relationship but it was not good for either party. He really should have learnt his lesson by now."
Johnston was sentenced to three months in prison for the offences.
Sign Up To Our Newsletter