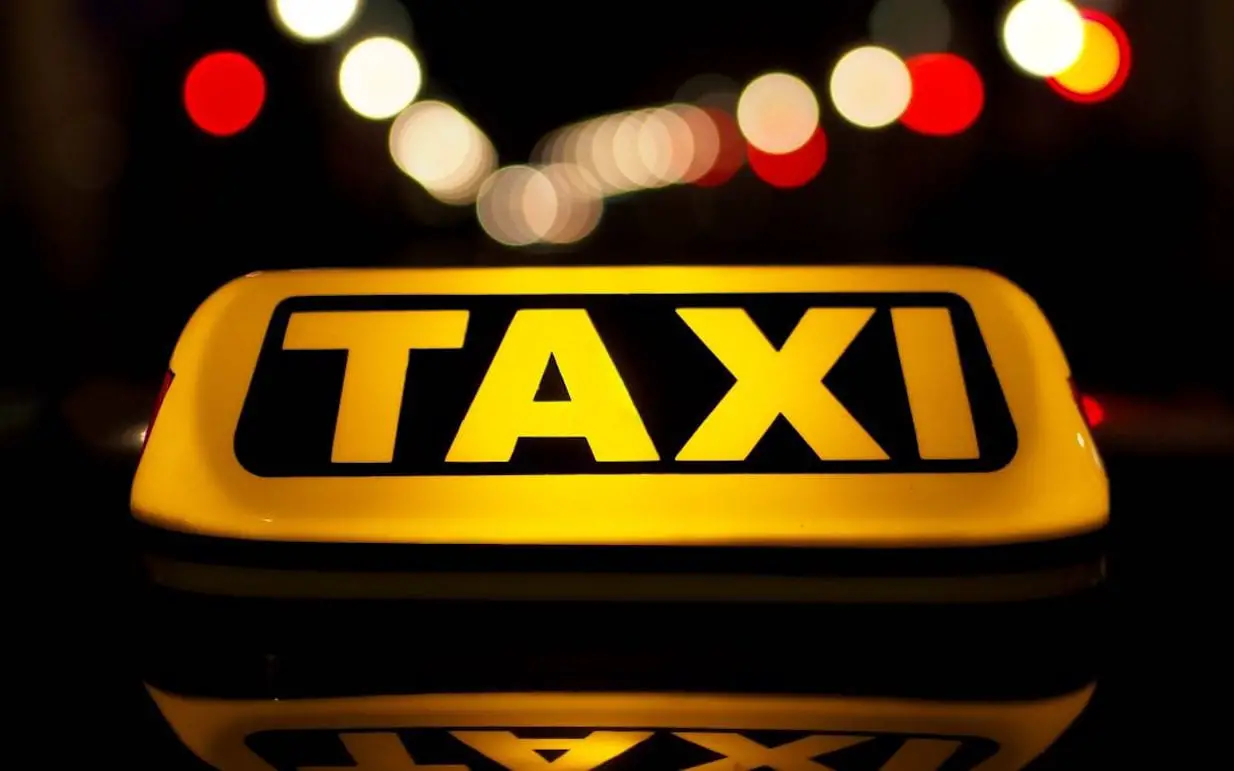 A Lurgan man who failed to stop after driving into the rear of a taxi must wait until next month to learn his fate.
Ordering a presentence report and forfeiture of the 30-year-old's vehicle, the district judge commented: "This is about the worst I have come across."
David Joseph Thompson, of Collingwood Drive, had pleas entered on his behalf to driving with due care or attention, failing to stop, failing to remain and failing to report at Craigavon Magistrates' Court on Friday.
Prosecution outlined that on May 1, at 11.5o, police received a report of a collision from a taxi driver.
He stated that he had been struck from behind by a van whilst waiting at the Drumbeg roundabout on the Tandragee Road, Craigavon.
The taxi driver told police the van had made off, mounting the kerb of the roundabout and travelling in the wrong direction, before exiting onto the Tullygally Road East.
He followed and subsequently located the van in nearby Meadowbrook, before attending Lurgan Police Station to lodge a report.
Police photographed the damage caused to both vehicles, with the owner of the van subsequently identified as the defendant.
The following day, Thompson contacted police to report he had hit a car the previous day and had not stopped.
District Judge Bernie Kelly commented: "This is about the worst I have come across. I am ordering a presentence report and forfeiture of the vehicle."
The case was adjourned until December 3 for sentencing.
Newsletter
Sign up for our weekly newsletter here.