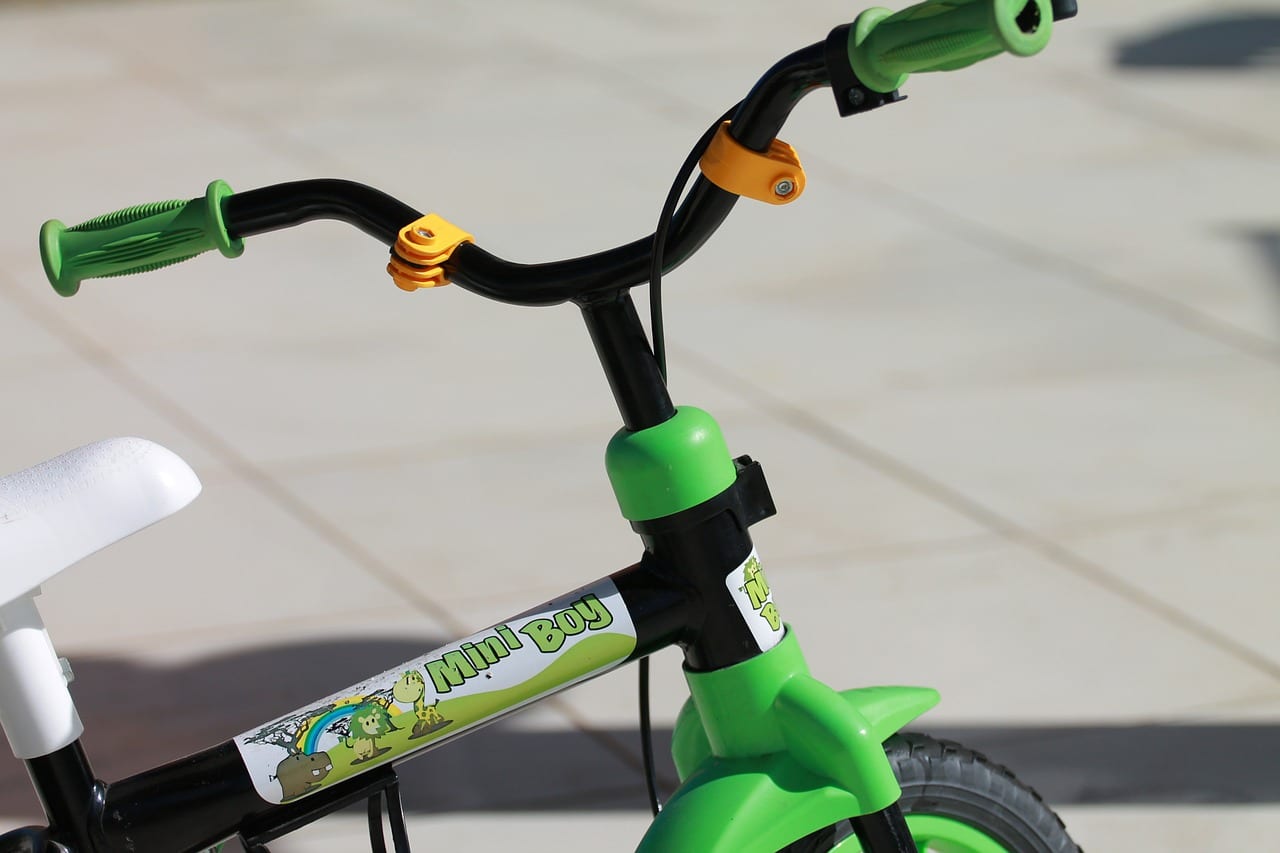 A Craigavon man who threw a child's bicycle through a car window has been handed 75 hours community service.
The judge told the 40-year-old: "Anyone who engages in that level of violence has a problem."
Mark Joseph Toye, of Moyraverty Court, pleaded guilty to criminal damage at Craigavon Magistrates' Court on Friday.
It was heard that on June 5, at around 8pm, police were alerted to a domestic disturbance at the injured party's address.
She informed officers that her ex-partner – the defendant – had threw a child's bicycle at the rear window of a Ford Fiesta outside her home, resulting in it smashing.
On checking out the damage police then arrested Toye nearby.
Defence barrister Gavyn Cairns stated: "This is a man of 40 with no record, he had faced more serious charges and this involved his now estranged partner."
Deputy District Judge Gerry Treanor said: "Anyone who engages in that level of violence has a problem."
Mr Cairns stated: "She threw an object at him; he reacted by throwing the bicycle instead of striking her.
"He has indicated to probation that he is remorseful for his actions; he co-operated fully with probation who see him as having a low likelihood of re-offending."
Toye was sentenced to an enhanced combination order consisting of 75 hours community service and 18 months probation.
Sign Up To Our Newsletter