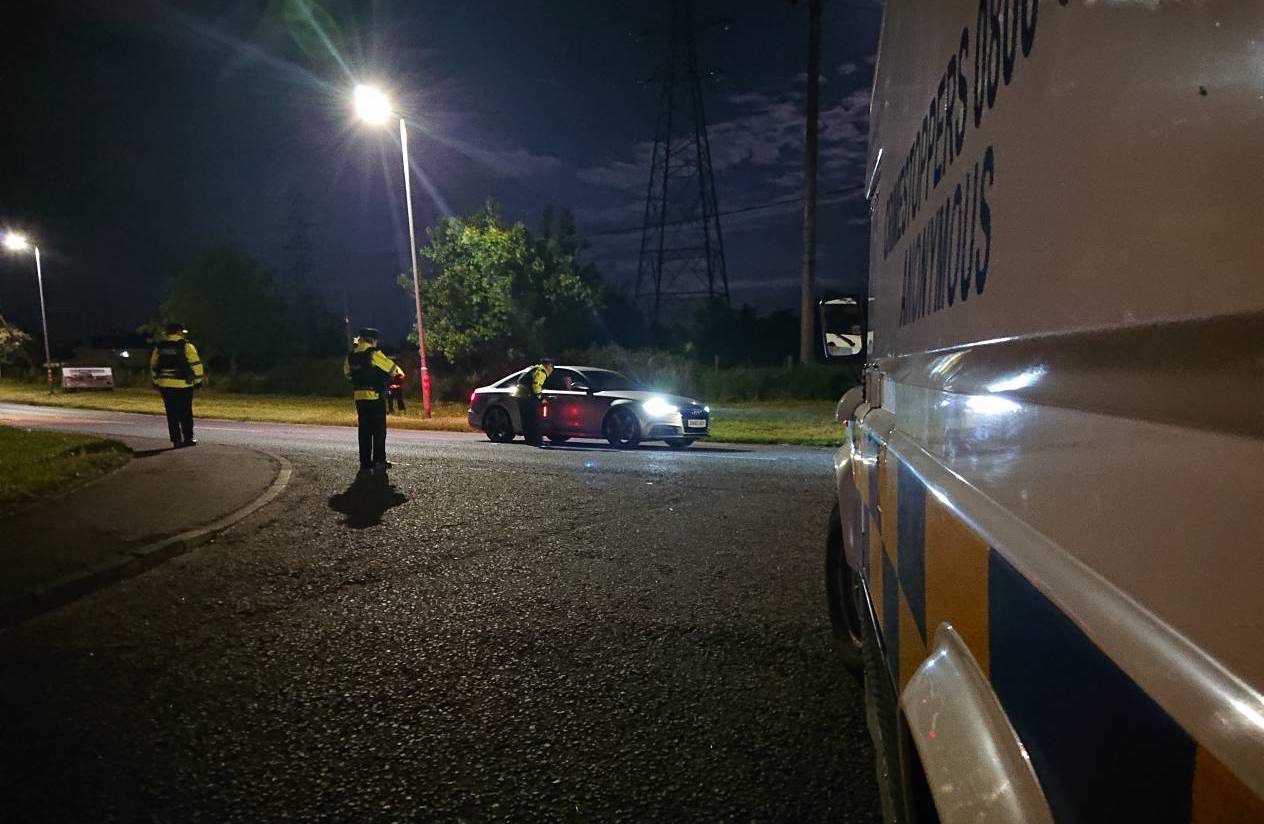 A man is currently in hospital this morning having suffered severe hand and chest injuries in a suspected petrol bomb attack in Craigavon last night (Tuesday).
The device partially exploded in the Enniskeen area of Craigavon.
Upper Bann DUP MP Carla Lockhart said an arrest has been made.
Enniskeen is a densely populated area with a number of homes having to be evacuated late into the night.
Speaking on the issue, Ms Lockhart, said: "This is a very worrying development. One man is seriously injured and many more having faced disruption as a consequence of what happened here. My thoughts are with all those affected at this difficult time.
"I want to praise the PSNI for their swift action and also St Saviours Church of Ireland for providing a place of refuge for those asked to leave their homes.
"Obviously information is key to answering all the questions as to what happened in Enniskeen, and I would appeal for anyone with information to come forward to the Police with that information.
"Those who cause hurt and disruption in our communities must be brought to justice.
"There remains a police presence at the scene as they continue to gather evidence."
Sign Up To Our Newsletter