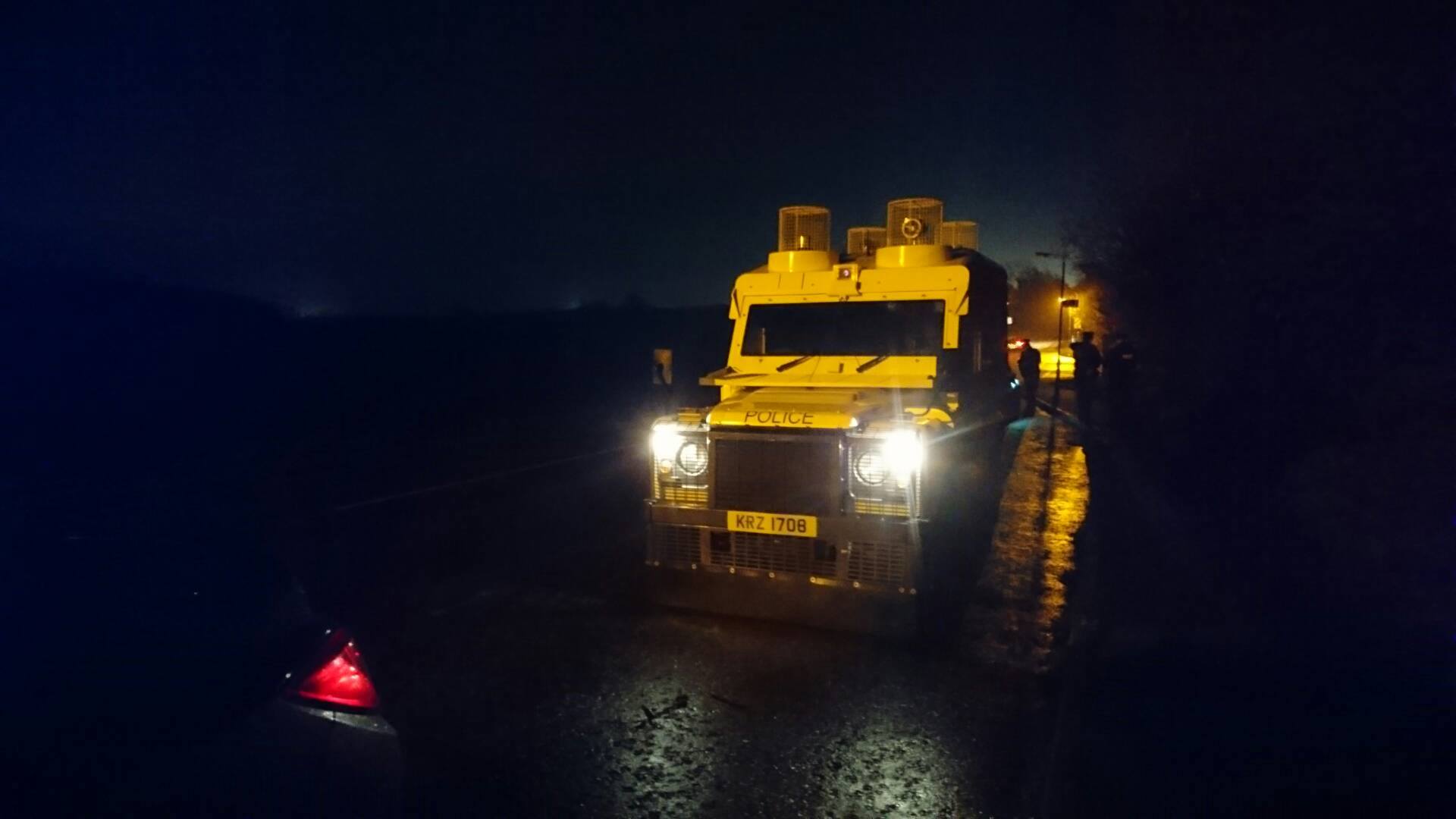 A man was stabbed in the hands and leg in the early hours of Monday morning.
Police are appealing for help following the incident which happened in the vicinity of Tullygally East Road in Craigavon.
Sometime between midnight and 530am, the victim was stabbed by two men.
A short time later, two men were arrested, however as the investigation has unfolded, police now believe these men were not involved.
A police spokesperson said: "We still need your help in identifying and arresting those responsible.
"The victim sustained stab wounds to his hands and leg. We believe the attack occurred somewhere between Drumlin Drive on the Old Portadown Road, and Roundabout 1.
"If you saw a disturbance anywhere in that area late Sunday night into Monday morning, we need to hear from you.
"We believe that two heavy-set males were involved, one of whom was bald, the other had ginger hair and a ginger beard. Both are described as being between 40-50 years old.
"Someone is out there who, for whatever reason, is happy to take a weapon to someone's body to cause significant injury. The sort of person who can do that should not be allowed to hide in the community.
"The incident number is 165 of 15/03/18. You can call us on 101, or speak anonymously to Crimestoppers on 0800 555 111.
"Help us find them and if you've heard anyone speculating or bragging about this attack, please get in touch."
Sign Up To Our Newsletter