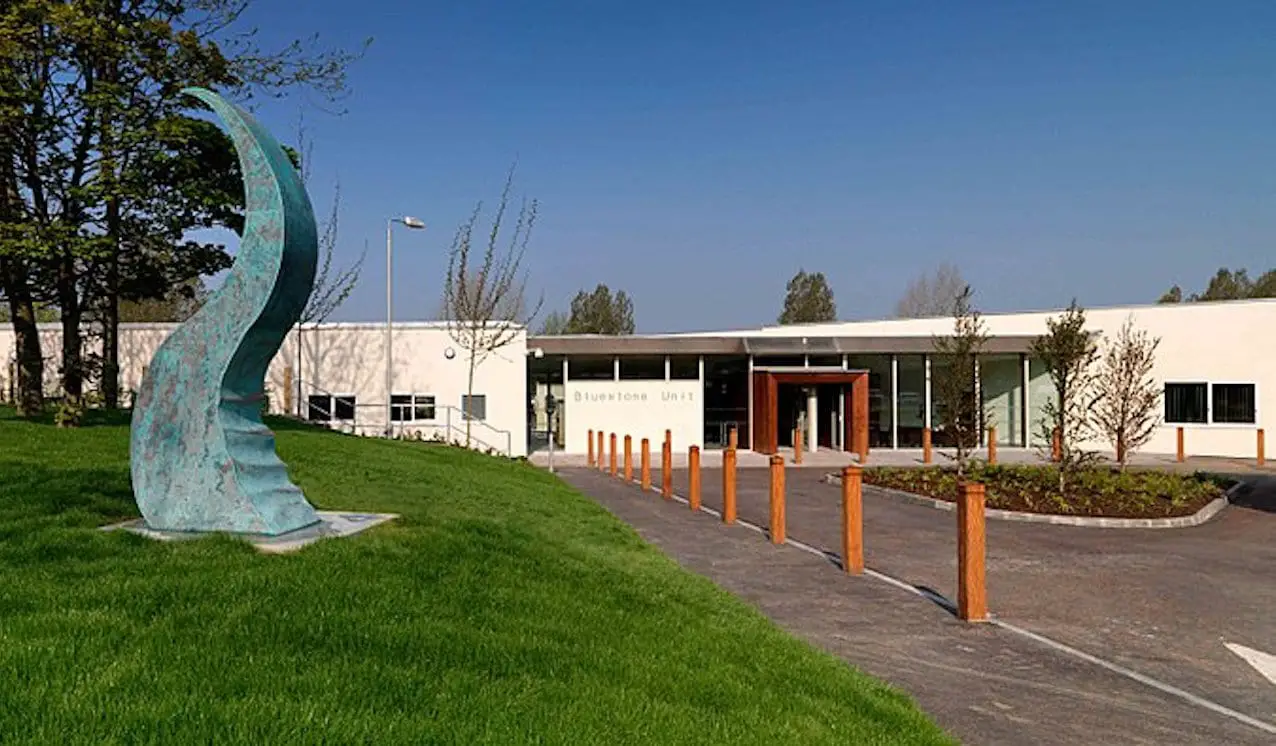 A Co Armagh man who assaulted a member of staff at the Bluestone Unit and threw furniture has been jailed.
Mark Anthony McEntee, 24, appeared at Craigavon Magistrates' on Friday via video link from Maghaberry, having been charged with common assault and attempted criminal damage.
The incident occurred on February 24, this year.
The court heard that police were contacted by staff at the Bluestone Unit of Craigavon Area Hospital.
They explained the defendant had become aggressive with a female member of staff in a consultation room. He then proceeded into the communal area where he began throwing furniture.
McEntee then tried to leave the ward but was stopped by police who took him to Lurgan police station.
When interviewed the defendant was contrite and accepted what he had done.
Court heard the incidents stemmed from discussions about McEntee's medication and that the staff member was unharmed.
Defence counsel stated that the defendant had been in the clinic for one and a half years and had "serious mental health difficulties".
District Judge Bernie Kelly said she wished she could ban McEntee for life from treatment, adding he "would be much more respectful if he could be barred for life".
She also said that this "fear" he had caused would follow the staff member for the rest of her life and would affect her future work.
Judge Kelly also remarked that McEntee acted in such a way because the member of staff was a woman, whom he believed was a "diminutive figure he could take advantage of".
For this Judge Kelly said "he should be highly ashamed of himself".
McEntee told the court that he "just had a bad morning" and he "had no intentions of harming anyone".
Judge Kelly stated that the up side was "any of the Bluestone staff can now refuse you treatment" and he may now "have to travel for treatment".
McEntee was sentenced to three months on each of the charges and ordered to pay two offender levies of £25.
Judge Kelly warned against repetition addng: "If you behave like this again I will send you to prison for as long as I possibly can."
Sign Up To Our Newsletter