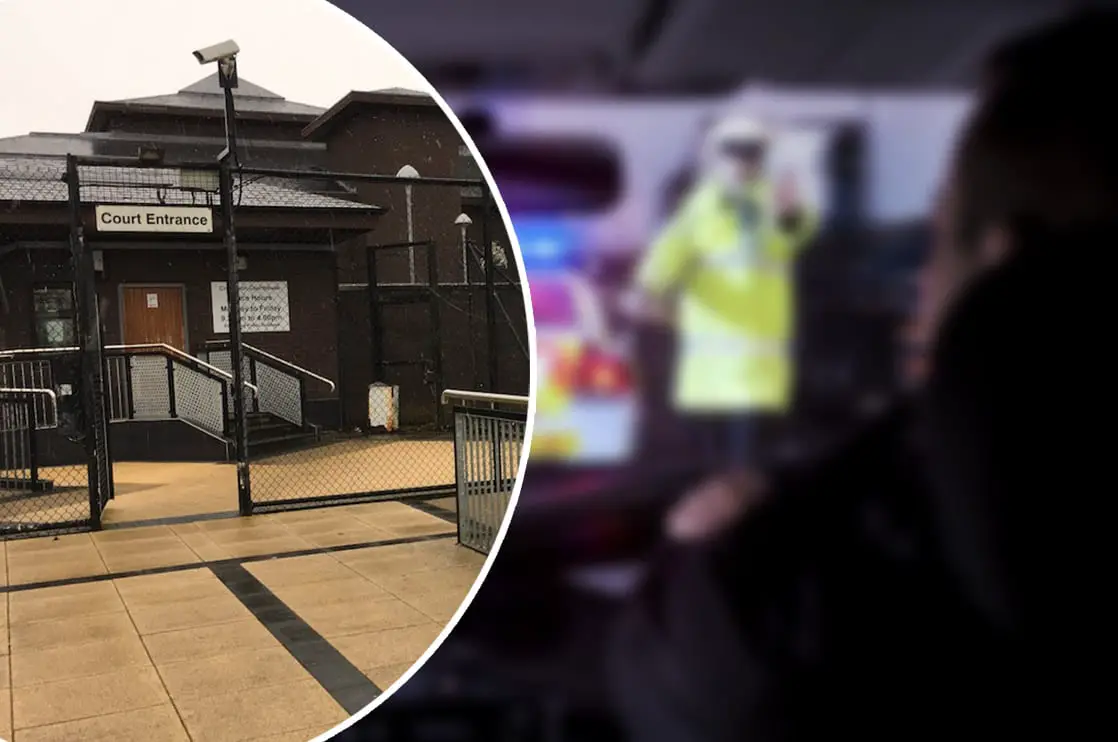 A man has been disqualified for 18 months for his second offence of driving whilst under the influence of drugs offence.
The 44-year-old's barrister told the court that the defendant maintains that he does not have a problem with the drugs.
Philip Robert Harrison, of Main Street in Donaghcloney, pleaded guilty to driving whilst unfit through drugs at Craigavon Magistrates' Court on Wednesday.
It was heard that on November 15, at 11.45am, police on patrol of the Sugar Island Road, Craigavon, observed a Volkswagen Golf being driven erratically all over the road.
They stopped to speak to the driver, who identified themselves as the defendant.
Noting that his pupils were constricted and a strong smell of cannabis, they opted for a preliminary breath test which resulted in a zero reading.
At mid-day, an impairment test was carried out resulting in a fail.
Harrison was subsequently arrested and a blood sample taken whilst in custody showed that cannabis and diazepam were in his system.
Court heard that this was the defendant's second such offence.
Defence barrister Scott McWhinney stated: "Mr Harrison has done something very stupid in a short space of time. His problems relate to a family breakdown.
"He is currently undergoing probation for another matter, part of which involves his attendance with Resolve to tackle his anger management."
He continued: "He maintains that he does not have problems with these substances."
District Judge Bernie Kelly commented: "Well, his record says otherwise."
Mr McWhinney said: "This is a man who has experienced significant hardship. He lives with his father helping to look after his mother.
"He is currently not in employment due to his health and mental health."
Harrison was disqualified from driving for 18 months and ordered to pay a fine of £500, along with the offender's levy of £15, within 20 weeks.
Sign Up To Our Newsletter