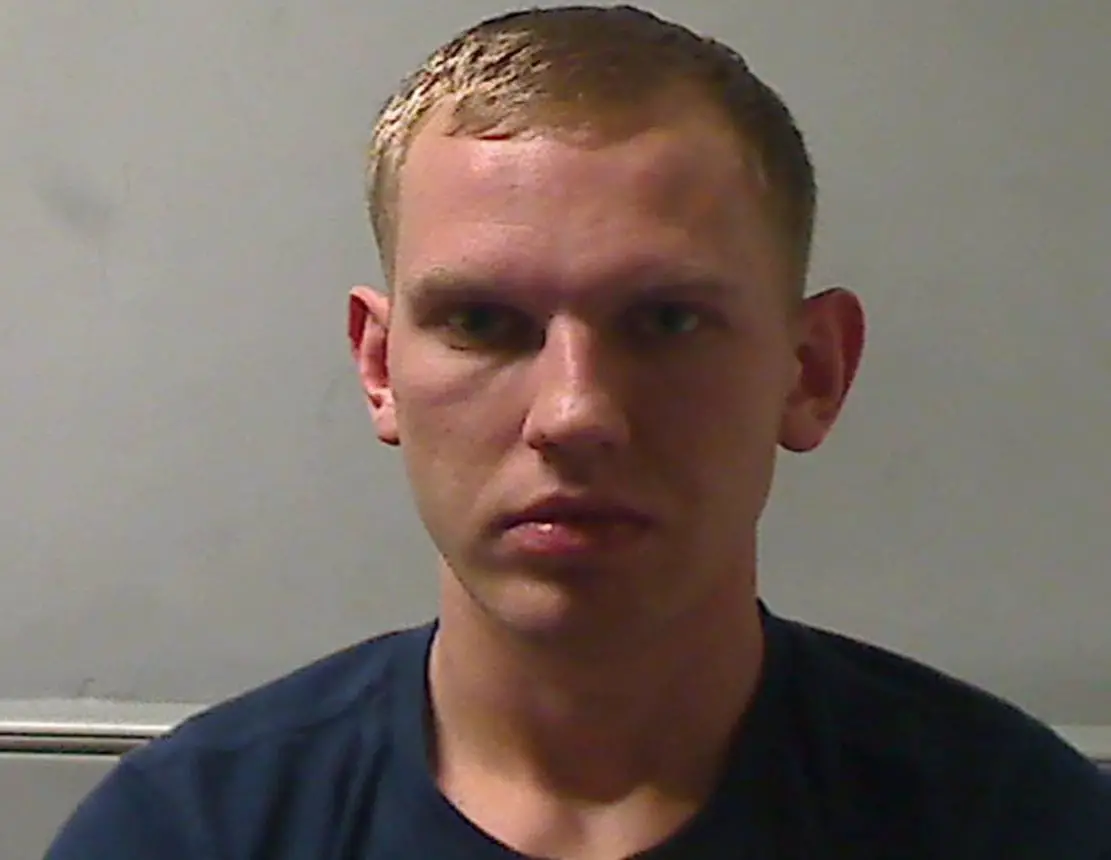 Police have issued another image of a man who failed to turn up to court.
They are quite keen to trace the whereabouts of Dovydas Kulikauskas who failed to turn up to Craigavon Magistrates' Court.
Kulikauskas was expected in court in July 2016 but did not appear and has not appeared since.
He is due to answer charges of going equipped for theft, driving while disqualified, no insurance and obstructing police.
PSNI are looking the public's assistance as part of their ongoing Operation Relentless.
A police spokesperson said: "Please share this post to help us find him. If you know where he is, or see him, please get in touch immediately.
"DO NOT leave a public comment with information on his whereabouts. Call 101, Text 07557261989, Private Message Craigavon Facebook page or phone Crimestoppers anonymously on 0800 555 111. Thank you."
Sign Up To Our Newsletter