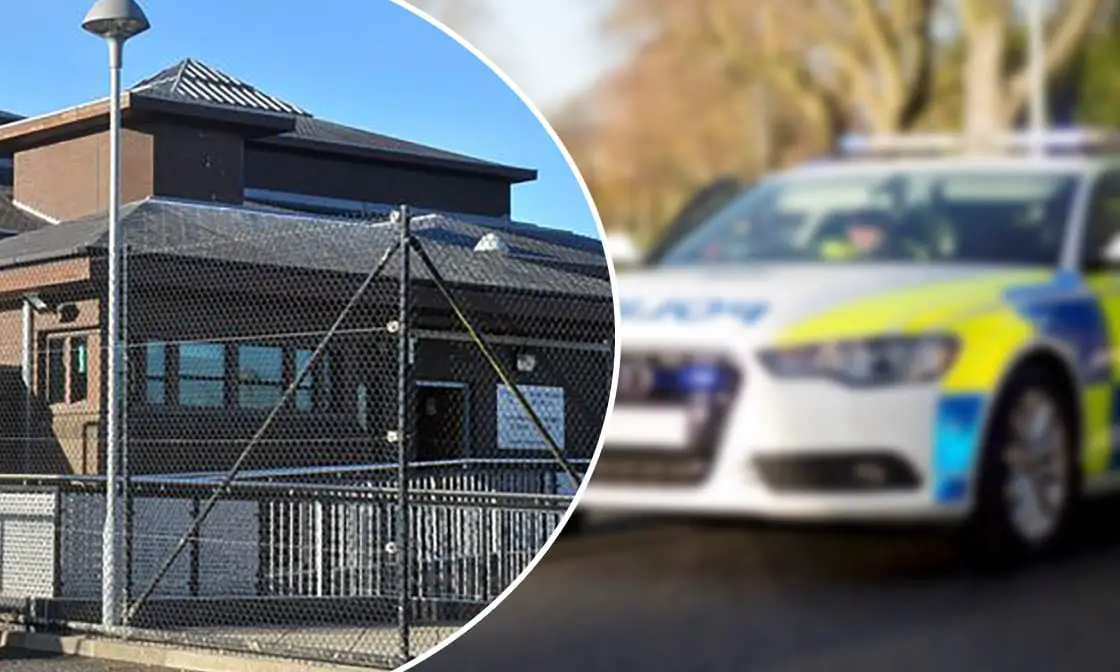 A man who was disorderly in Craigavon Area Hospital has been congratulated on his rehabilitation by the district judge as he was sentenced to community service.
The 59-year-old's barrister, who has represented the defendant for "the best part" of a decade, claimed the residential his client lived in had been a "godsend".
Philip James McParland, of Springfield Road, Belfast, appeared for deferred sentencing on offences of simple drunk and disorderly behaviour at Craigavon Magistrates' Court last Wednesday.
The charges refer to incidents which occurred on June 16, 2018 at Craigavon Area Hospital and Grattan Street, Lurgan.
Defence barrister Conor Lunny stated: "He resides at Springwell House and the place has been a godsend. I have acted for Mr McParland for the best part of a decade during which alcohol has always been a problem.
"In the 11 months since the deferral, he has not come to police attention and appears before the court today sober."
He added that the defendant was also due to be sentenced in Armagh for further deferred matters involving burglaries.
Mr Lunny explained: "He had been housed with the nuns in Armagh but he was refused entry due to his consumption of alcohol.
"This led to him breaking into people's homes or garages and when police came he kicked off."
District Judge Bernie Kelly stated: "Mr McParland, I am normally issuing warnings so it is only fair that I congratulate you on your rehabilitation.
"A problem as extreme as yours is a difficult habit to beat and I hope that you continue in the vein. I hope you realise this has led to a reduction in your offending and to coming to police attention."
She added: "At your age, you are now able to enjoy a more stable life."
McParland was sentenced to an enhanced combination order consisting of 50 hours of community service and 12 months probation for the offence of disorderly behaviour.
On the offence of simple drunk, he was handed a conditional discharge for 12 months.
Sign Up To Our Newsletter