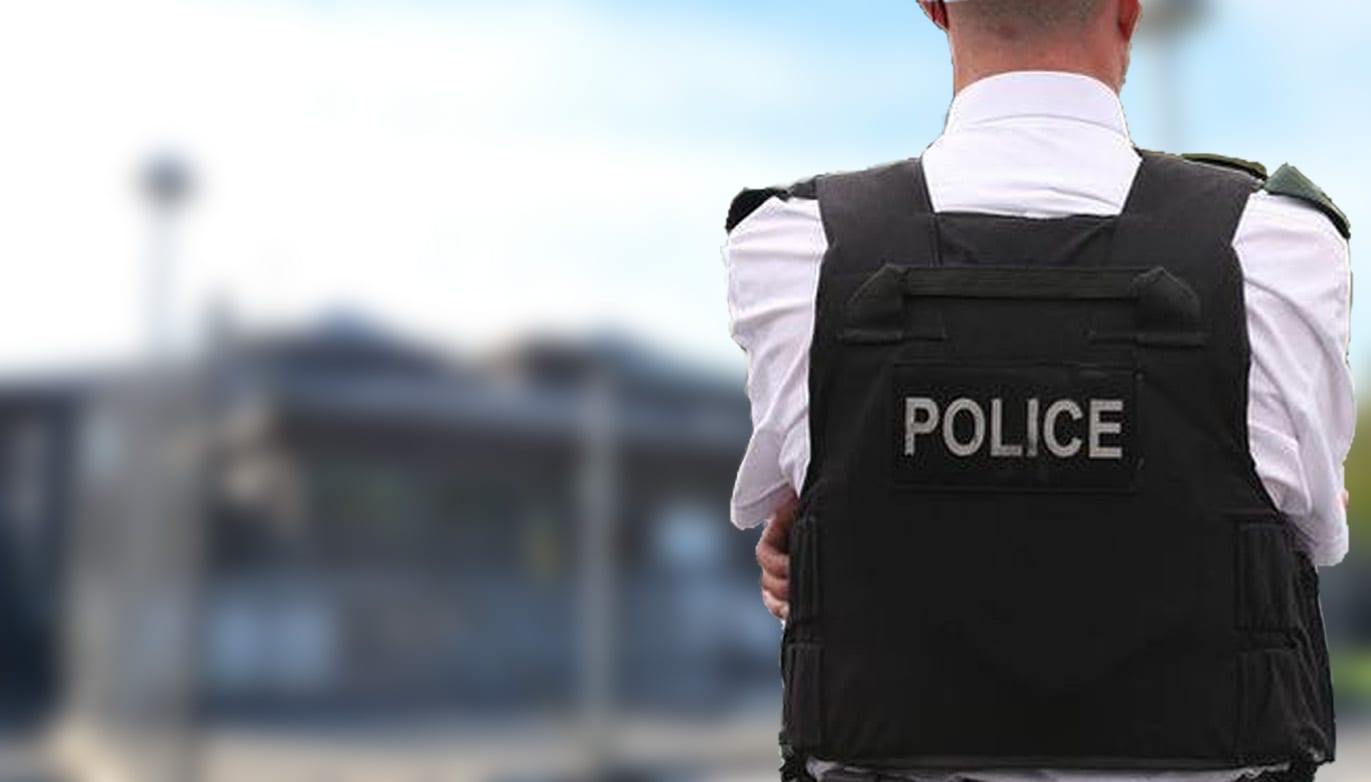 A Craigavon man caught twice driving the same vehicle without insurance in less than two months has been banned from the roads for six months and handed a hefty fine.
Brian Ashley Roberts, 29, of Legahory Court, pleaded guilty to two counts of using a vehicle without insurance at Craigavon Magistrates' Court on Friday.
Court heard that defendant was stopped on May 29 and July 10 of this year driving an Audi A4 which belonged to his partner.
Defence solicitor Suin Downey stated this had been an oversight on Roberts' part as he believed he was covered by insurance he had on his father's car.
District Judge Bernie Kelly questioned, this asking: "Why did he not get insurance after the first time he was stopped on May 29?"
She added: "He just carried on driving without insurance even after it had been pointed out to him that he wasn't covered."
Ms Downey stated that the insurance was rectified after the defendant was stopped on July 10.
For the first offence, Roberts was handed six penalty points and ordered to pay a fine of £100, along with the offender's levy of £15.
The defendant was given a further six penalty points for his second offence and fined £500, along with another offender's levy.
The totting up of the combined penalty points resulted in Roberts being disqualified from driving for six months.
The defendant was given 16 weeks within which to discharge the fines.
Sign Up To Our Newsletter