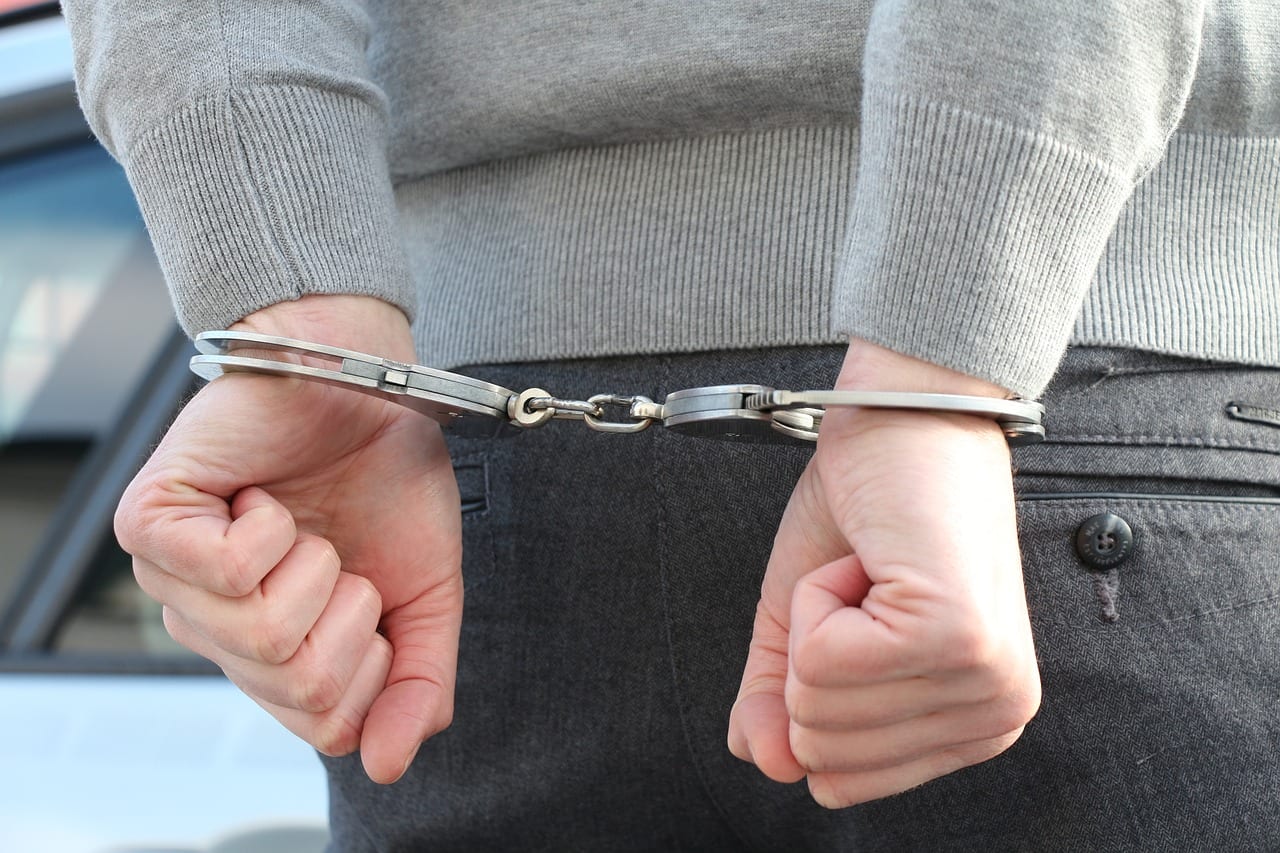 A Craigavon man who breached a probation order three days in has been sentenced to three months in prison.
Court heard the 20-year-old breached the order following his arrest for smashing a car window and being in possession of a knife in a public place.
Dylan Mawhinney, of Clanrolla Park, appeared for the revoking of a probation order at Craigavon Magistrates', sitting at Lisburn, on Friday via videolink from Hydebank.
Prosecution outlined that on June 14 of last year, just three days after the order was imposed on the defendant, police received a report at 5am that he had smashed a car windscreen.
A short time later, there was a further report that Mawhinney had been seen in a public area with a kitchen knife.
Upon their arrival, officers observed the defendant with a kitchen knife. After seeing the police Mawhinney discarded the item on some nearby grass and lay on the ground with his hands on his head.
He was subsequently arrested and taken into custody, where he made full admissions to the offences.
Defence barrister Conor Lunny stated: "This isn't a case in which the defendant did not engage with probation, it is one in which he simply could not engage.
"To his credit he never intended to contest the matter. He is on remand for another matter and is not likely to get bail anytime soon."
District Judge Rosie Watters revoked the probation order and re-sentenced Mawhinney to three months in prison.
Sign Up To Our Newsletter